Heroic "traveling nurse" receives a terrible diagnosis
Phoenix, Arizona – Helene Neville has been a nurse for over three decades. Since the start of the coronavirus pandemic, she has been traveling across the country to offer help where medical care was most lacking. Suddenly, double bad news came to the Good Samaritan.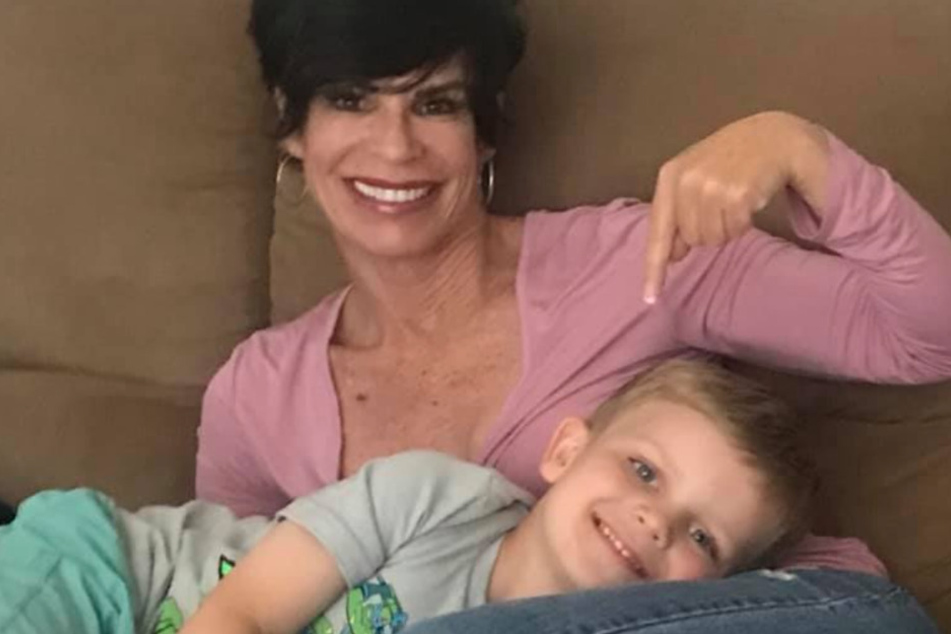 The 55-year-old mother of two has dedicated her life to helping other patients. In mid-October, she found out she had cancer. Helene is already a five-time cancer survivor.
She felt fatigued for days while on duty. She got a check-up and received the terrible diagnosis.
Helene has stage four Non-Hodgkin's lymphoma, a cancer that starts with white blood cells and spreads to the spleen and liver.
But that's not all: the "traveling nurse," who served in North Dakota and New Mexico during the pandemic, was originally scheduled to begin chemotherapy on November 19.
In her last examination before the start of treatment, she tested positive for coronavirus. Doctors postponed her chemo for a month as a result.
The second diagnosis presented another blow to Helene and her family. They have started a GoFundMe page to raise money for her treatment.
Helene Neville remains positive: "There's always somebody less fortunate"
"It's pretty surreal and unbelievable how all of it happened," Helene told Metro.
But she wants to fight and not give up, despite the almost ironic turn of fate.
Apart from her admirable nursing work, Helene is also a passionate runner, holding several world records. She was the first person to run solo through all 50 US states. Those experiences have trained her to stay positive and avoid sinking into self-pity: "There's always somebody less fortunate and so, I have to try to be an example for other people that there's life with hope."
Helene's goal is to live at least four more years and keep her illness under control as much as possible. Her doctors support her, even though they know the situation is serious.
She told KXNet that her goal is to reach 40 years of work. This nurse and runner is all about setting goals and shattering expectations!
Cover photo: Screenshot/Facebook Helene Neville