"Joints for Jabs": Washington steps up their vaccination effort with one heck of an incentive
Olympia, Washington – In a push to get more people in the state vaccinated, the Washington state liquor and cannabis board rolled out a new program called "Joints for Jabs."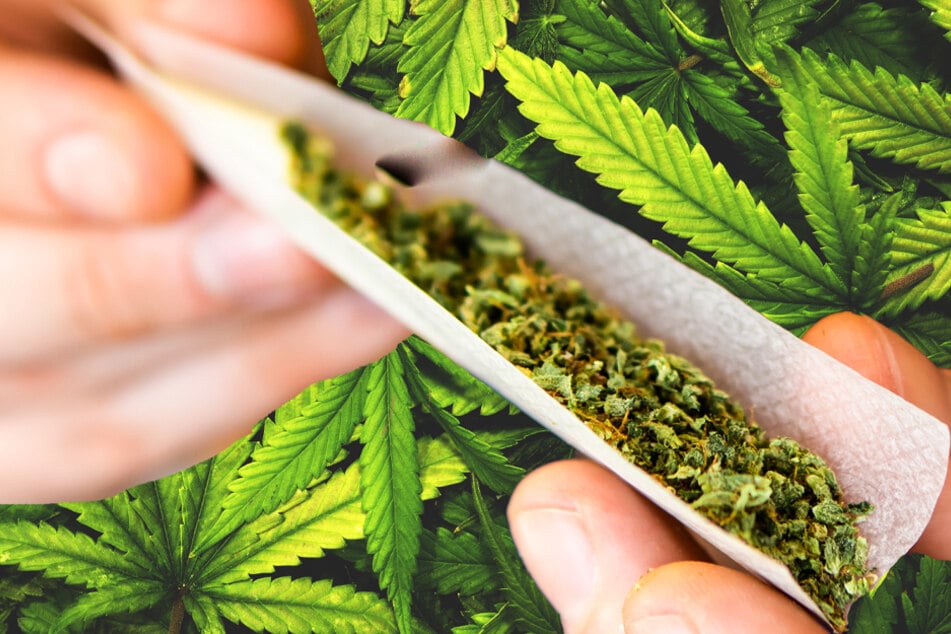 There is no stone unturned in the move to get all Americans vaccinated, and Washington is leading the way, at least from a government-affiliated perspective.
Washington state's liquor and cannabis board approved a program that would allow anyone over the age of 21 to get a free marijuana joint upon showing proof of vaccination.
The board's decision came after many cannabis dispensaries across the state showed interest in helping progress the Covid-19 vaccination efforts in Washington.
Besides having to meet the age requirement, people will only be able to get a free joint at the same on-site clinic they were vaccinated at, and on the same day.
While Washington might be the first state to have a federally-backed incentivization program using marijuana, it's not the first to use the substance as a way to motivate people to get vaccinated.
In April, activists in New York City rolled out a similar program of their own in Union Square, handing out joints to those with evidence of vaccination.
The event took place on April 20, a notable date in the cannabis world, just three weeks after the New York legislature legalized the recreational use of marijuana.
On the same day in Washington DC, The Guardian reported that a cannabis reform group called DC Marijana Justice handed out over 4,200 joints to recently vaccinated individuals at 30 different vaccination sites across the city.
Washington's "Joints for Jabs" program kicked off on June 7 and will run through July 12.
Cover photo: Collage: 123rf / Dmitry Tishchenko / Tyson Anderson