New York City mayor expands reopening to include all K-12 schools
New York, New York – While staying in line with updated Centers for Disease Control and Prevention recommendations, New York City Mayor Bill de Blasio is reopening K-12 public schools for in-person learning.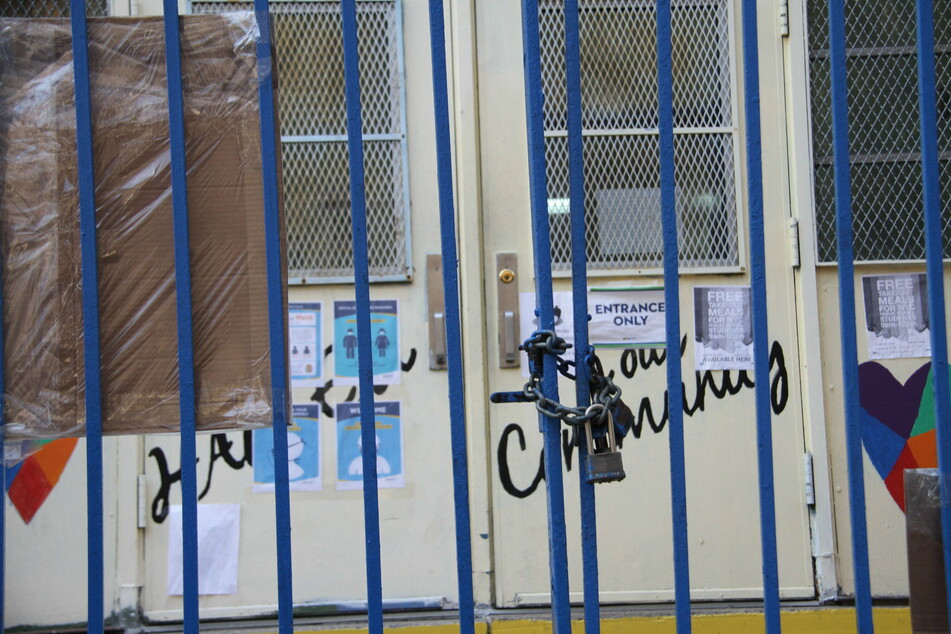 Remote learning is coming to an end in New York City – at least for those who want it to.
The updated plan will allow all K-12 public schools in New York City to open their doors to staff and students starting April 26.
The latest update from the CDC allows social distancing measures to be reduced from six feet to three feet, but only elementary schools will be adhering to this change.
This change was made as the US saw a sharp drop in Covid-19 cases and deaths, offering signs of hope for the future.

The mayor announced the expansion to his re-opening plan on Monday that initially included Elementary schools only, sending 51,000 students back to the classroom.
Although schools will be open to in-person attendance, not everyone enrolled will be rejoining their classmates on-site. According to the New York Times, 650,000 of the city's one million registered K-12 students will continue with remote learning through the end of the school year.
The city hopes to be able to keep schools open this time. A major frustration from the past attempts to open schools was the two-case rule.
New protocols aim to keep doors open
Under the initial protocol, if a school had two cases of Covid-19 within a week, it would be forced to close for a 10-day period.
That threshold has been increased to four cases, but ABC 7 News reported the city will introduce more leniency in how cases are counted. A school will only close if the four cases occur across four different classrooms and are traceable to a known source within the school.

If there is a single positive case within a classroom, that class will move to virtual learning. Two or three cases over the course of a week will lead to a 40% increase in testing.
Mayor de Blasio is hoping to have all schools back to in-person learning full time by the fall.
Cover photo: IMAGO / ZUMA Wire