Megan Rapinoe condemns US response to coronavirus but is ready to play again
Tacoma, Washington – Megan Rapinoe has condemned the response to the coronavirus crisis in the United States but admits she will soon be returning to the soccer field to prepare for the delayed 2020 Olympic Games.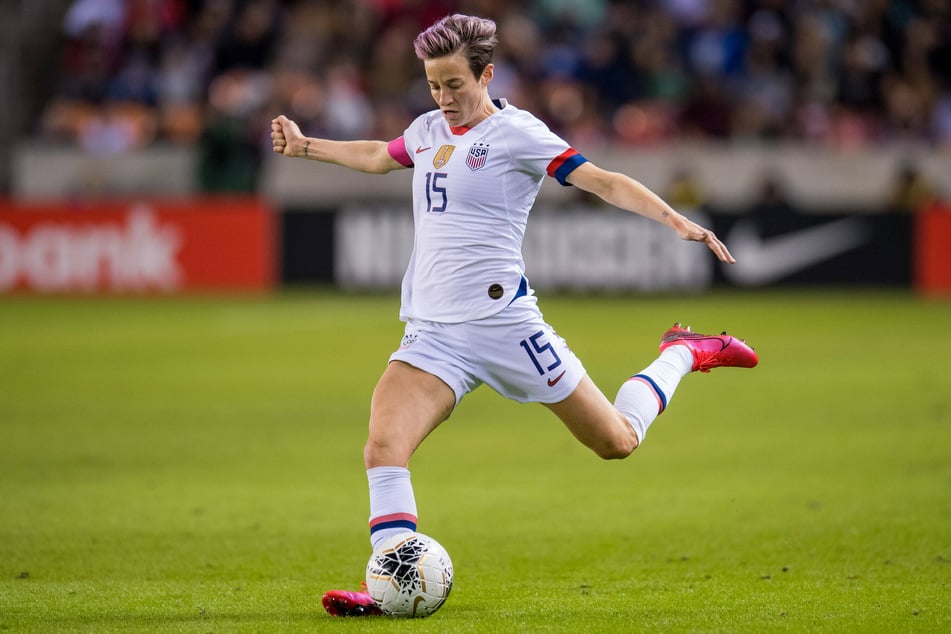 The 35-year-old star has not played since March, having sat out tournaments held during the global pandemic, but intends to begin her comeback in January.
"It is frustrating and it sucks, as a player not to be able to go out on the field but obviously with everything the way it is, I just didn't feel comfortable yet playing," she told dpa in an interview.
"I still don't, to be honest. Obviously, here in the States we just about handled it as terribly as we possibly could have."
Rapinoe has used her position to fight racism and social injustice, with inequality in sport being highlighted by the virus. Despite vast resources, American football's NFL has still seen hundreds of cases.
"Obviously, the men's leagues have the opportunity to charter [flights] everywhere," she said.
"That's going to be a much different scenario than what the women's leagues are going to have to do, flying commercially and not, frankly, having the money to have it be as safe as it possibly could be."
Rapinoe also called out injustice in college sports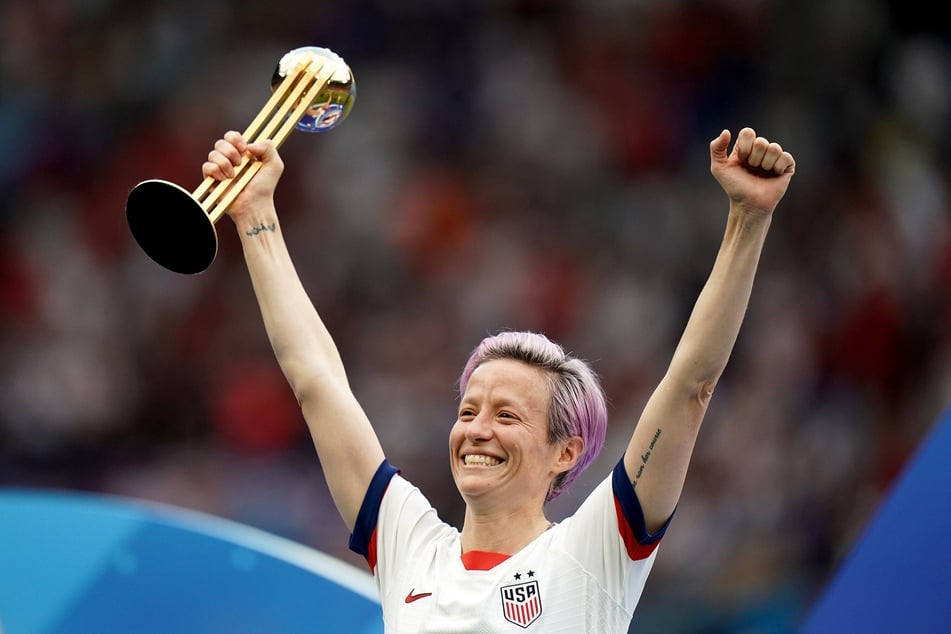 The two-time World Cup winner and 2019 women's World Player of the Year was also highly critical of college sports, which produce vast incomes despite the athletes being students.
"College sports is a complete disaster and that is probably the worst of them, considering the athletes aren't even getting paid," she said.
"Professional athletes are having the opportunity to make that choice for themselves and at least get compensated for wanting to take a little bit of extra risk."
"The college kids, I think it's kind of criminal what's happening to them."
But despite the threat of the coronavirus, the lure of the sport and the chance of a second Olympic gold medal after 2012 is proving too strong to resist.
"I am feeling like at some point I have to, you know, start playing," said Rapinoe. "From what I've heard the national team camps have been really top on safety and everyone felt good and they haven't had any cases come out so that makes me feel good."
"I am planning on going to the January camp ... I have to get going at some point and with the eyes on the Olympics that's definitely something that I want."
Cover photo: imago images / ZUMA Wire