New study casts doubt over origin and timeline of coronavirus pandemic
Washington DC - The coronavirus may have existed months before the first cases of the disease became public, according to a new study.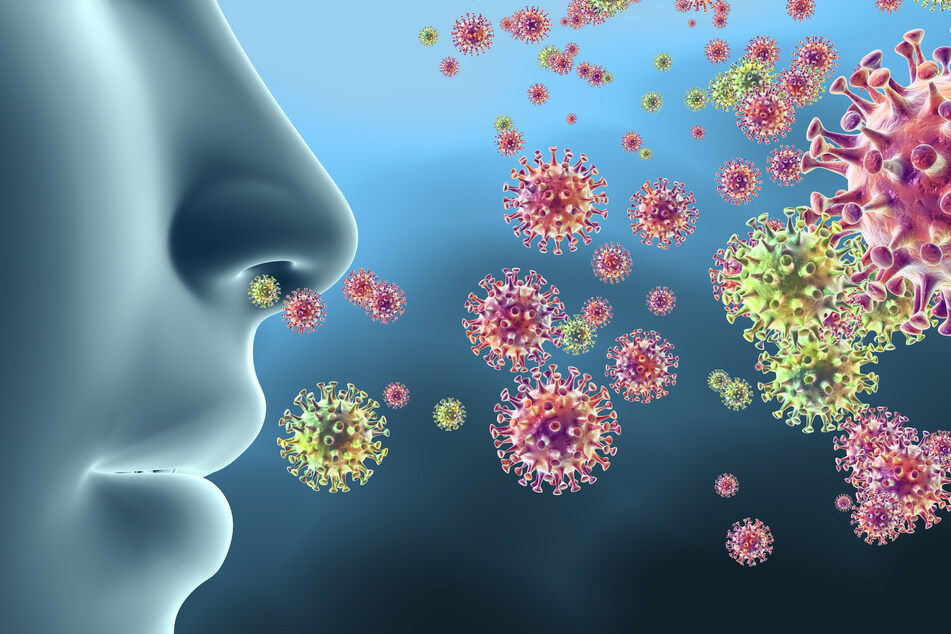 Findings published in the academic journal Science Magazine conclude that the first cases of the Coronavirus pathogen, Sars-CoV-2, emerged from mid-October to mid-November in Hubei province, China.
The first major outbreak of Covid-19 was linked to the Huanan Seafood Wholesale Market, a fish market in Wuhan, China, towards the end of December 2019.
However, scientists from the University of California in San Diego and the University of Arizona said that it is unknown whether the virus came from bats at the market as presumed, or whether a different strain grew beforehand in the surrounding province.
"It is unlikely that this market cluster marked the onset of the pandemic, as Covid-19 cases had no association with the market as of early December," the researchers wrote in the study.
To determine when the pathogen first emerged, they calculated an earlier period of origin from mutations in several Sars-CoV-2 viruses.
The report detailed daily virus diagnoses through the end of November, suggesting that Covid-19 was actively circulating in Hubei for at least a month before it was officially discovered.
Coronavirus outbreak was not contained quick enough
The new research said that over two-thirds of SARS-CoV-2 outbreaks are likely to die out without igniting a pandemic.
But by the time the first restrictions were put in place in Wuhan in late January, it had already spread throughout China.
Experts noted the influence of super-spreader events and that some information on health reporting in China continued to be unclear, despite the new theories.
"The circumstances surrounding the emergence of SARS-CoV-2 in Hubei province remain shrouded," the study concluded.
Cover photo: 123RF/Axel Kock