NYC Mayor Adams faces backlash over vaccine exemption for athletes and performers
New York, New York - Mayor Eric Adams on Thursday signed an order to exempt athletes and performers based in the city from the coronavirus vaccine mandate that is still in place for private sector employees.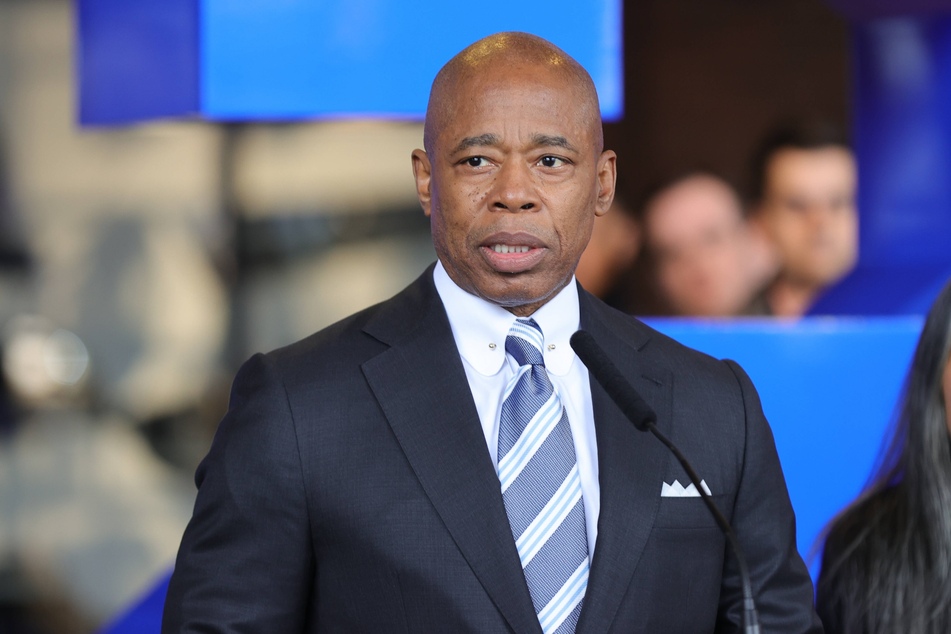 The move has been met with a lot of criticism from private employees that must still adhere to mandates, but Adams insists that it is the best move for the city's economic recovery.
"Now, with the city in a low-risk environment, we can keep protecting each other, as we continue to move in the right direction and deliver an equitable and inclusive economic recovery," Adam's explained in a Twitter post.
The move gives unvaccinated athletes and performers a pass to participate in events. Most notably, Brooklyn Net's newest star Kyrie Irving, who has been publicly adamant about not getting vaccinated and highly critical of mandates, will now be able to play for the team.
In a press conference Thursday that took place at Mets Stadium in Queens, Adams said, "This is about putting New York athletes on a level playing field. We were treating our performers differently because they live and play in New York City."
When asked why the exemption will not be extended for other private sector workers, such as teachers, police, and firefighters, Adams responded: "A small number of people have an outsized impact on our economy."
Critical voices growing louder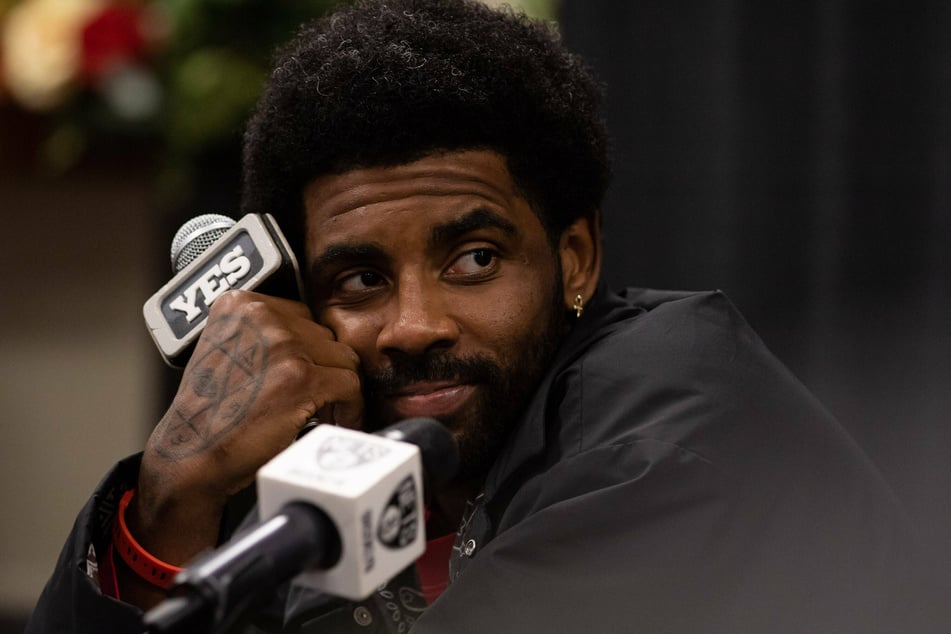 While live sporting and entertainment events make up a large part of NYC's economy, other private workers feel ignored by the order. Some have argued that Adams is prioritizing high-profile individuals over middle class workers.
There is also opposition from workers that claim they have been fired from their jobs for resisting vaccination, much like Irving, but exceptions have not been made for them.
WABC-TV cited a statement by the United Federation of Teachers, who said: "If the rules are going to be suspended, particularly for people with influence, then the UFT and other city unions are ready to discuss how exemptions could be applied to city workers."
City Council Speaker Adrienne Adams also complained about the "ambiguous messages" being sent.
Adams, though, was adamant that NYC needed to get back to normal, saying, "I must move this city forward."
Cover photo: IMAGO / ZUMA Wire