Republicans block bid to send out $2,000 stimulus checks
Washington D.C. – Democrats were unable to pass a bill that would have sent $2,000 stimulus checks to most working people in the US, after the Republicans blocked the effort.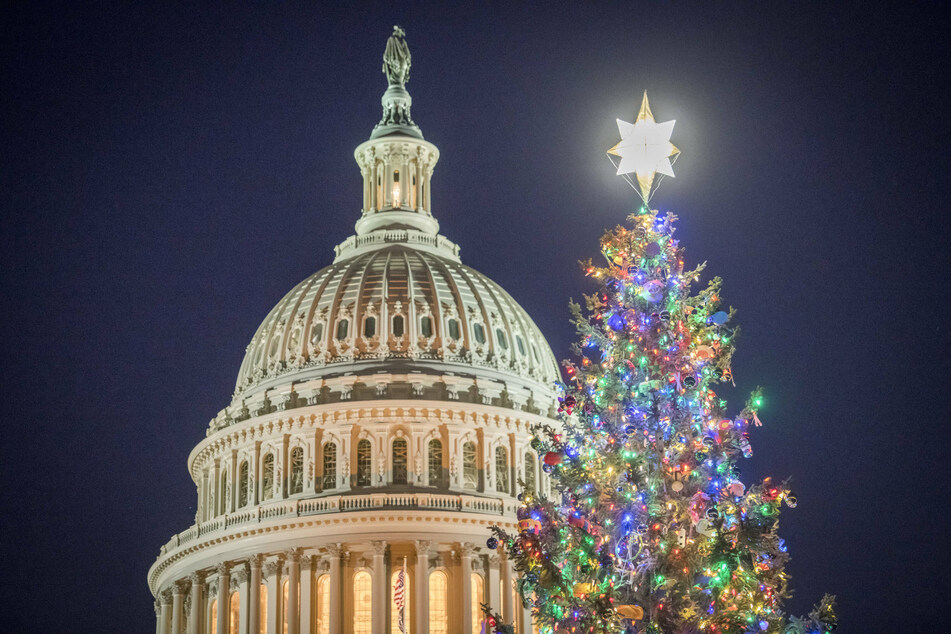 Congress approved a Covid-19 relief package worth more than $900 billion, but President Donald Trump threw a wrench in the works, calling the bill a "disgrace" and demanding that individual stimulus payments be upped from $600 to $2,000.

Democrats took up the challenge, as within their ranks many members wanted larger one-off payments to go out anyway. Republicans have been more reluctant to spend.
The president, however, is also demanding that much spending abroad be ripped out of the annual federal budget, which also passed this week at the same time as the stimulus bill.
Much of the spending was part of the White House's proposal. However, Trump's move appeals to fiscal conservatives and nationalists who want to cut down on aid to other nations.
Speaker of the House Nancy Pelosi tried to get a simple unanimous consent vote on the larger stimulus payment. However, this means any one lawmaker can block the amendment, placing the onus on Republics to object.
And, as expected, Republicans tried to tie passing the stimulus payment bill to cutting spending, and thereby made the entire effort fail.
The fate of the entire relief package and the federal government's annual budget now hangs in the balance, with no clear direction ahead.
Cover photo: Imago Images / MediaPunch