Texas Governor Abbott reverses pandemic mandates and calls for "personal responsibility"
Austin, Texas - On Tuesday afternoon, Texas Gov. Greg Abbott announced he was ending the statewide mask mandate and reversing other pandemic orders.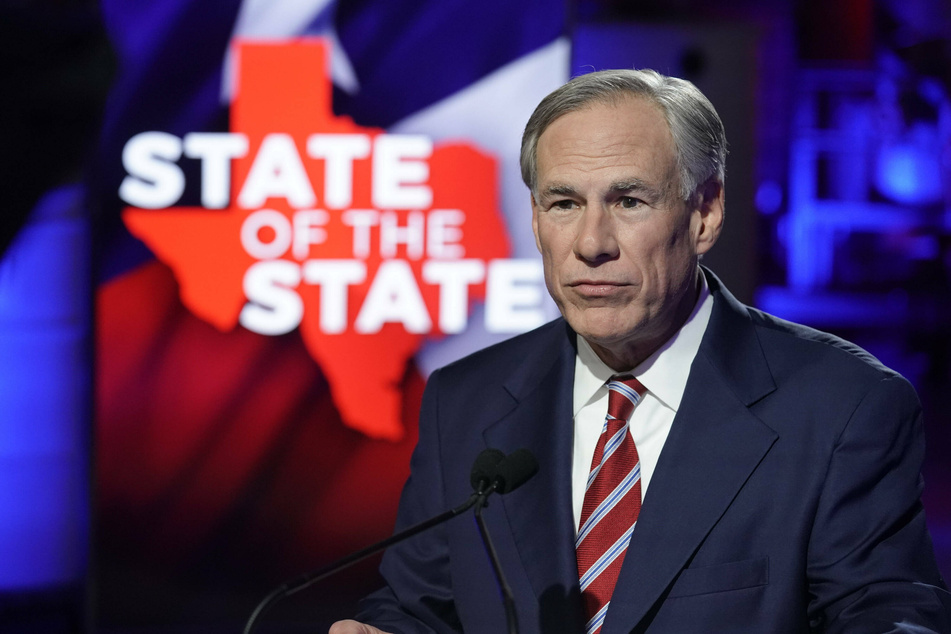 In a move that is already being strongly criticized by Texas Democrats, Gov. Abbott announced he was lifting the mask mandate and capacity limitations for businesses and restaurants across the state.
According to The Associated Press, the governor first made the announcement at a restaurant in Lubbock, where he was speaking to the Lubbock Chamber of Commerce.

The changes will go into effect on March 10, and Abbott also asking Texans to stay vigilant against the virus, saying "removing statewide mandates does not end personal responsibility."
Abbott's decision to reverse pandemic orders comes nearly eight months after he faced scrutiny from other members of the Republican Party for putting a mask mandate into effect amid the coronavirus pandemic.

Texas Democrats sound the alarm
The Texas Democratic Party Chair Gilberto Hinojosa spoke out against Abbott reversing the mandate, one week after the state suffered a massive power grid failure that left Texas residents in the dark without heat or water for days.

In a statement reported by CBS News Austin, Hinojosa criticized the governor's move: "By removing all previous state mandates and opening the state to 100 percent, Governor Abbott, who has never taken this pandemic seriously, is doing what he does best: leaving Texans to fend for themselves."
Austin City Council Member Gregorio Cesar slammed the reversal, calling the Abbott's actions a cowardly on Twitter, saying "locally, we must continue wearing masks & caring for our sick"
So far, Covid-19 has reportedly killed 42,000 Texas residents. According to the New York Times tracker, the state has been averaging over 7,000 new daily cases over the past seven days.
Cover photo: IMAGO/ZUMA Wire