No heat, no water, no hope: Austin residents speak out on Texas meltdown
Austin, Texas - After the worst winter storm in Austin since 1949 depleted the city of power and heat in single digits, many residents reacted with resignation to the lack of power that left them in the dark without water for days.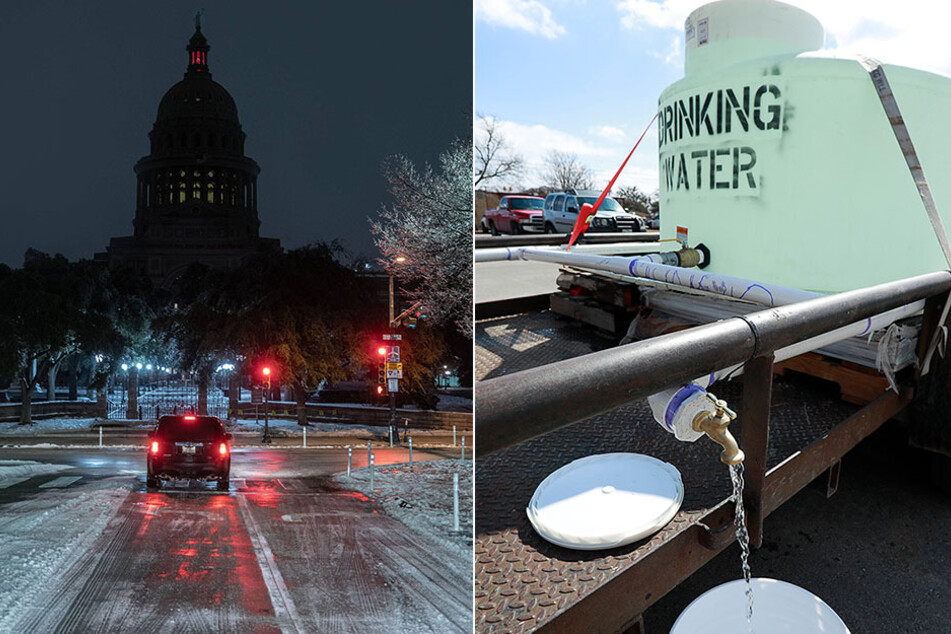 While state leadership and the Electric Reliability Council of Texas (ERCOT) executives passed on blame to anyone but themselves, residents around the state were left in the dark without heat in single-digit weather.

As people around the county and world looked on in utter dismay at the failure of public officials, residents had a different, more sanguine perspective of the mess.

Many Austin residents expected the total lack of concern and dismissals from politicians like Senator Ted Cruz and Governor Greg Abbott.

How could this be? For Austin resident David Hogan, who lost power and water in the storm, it was a matter of history, and how public officials have handled other moments of crisis in the state.

"After seeing the GOP and the events of the last six months, I was not surprised, but disappointed. Knowing who they are, I expected nothing."
Like most residents, he was left in the dark about power and water restoration, forced to bunker down with just the heat of his car and a gas-powered fire.
Without power and water, residents began to lose patience
As it turned out, Austin Water shut off mainlines to the majority of the city, with the Austin American Statesman reporting that the water treatment plant lost power due to the depleted power grid.

Water cutoffs were also the result of higher demand than the city could satisfy, due to week-long freeze warnings that caused people to drip their faucets to avoid busted pipes.
If Texas didn't rely on its own power grid, separate from the rest of the country, things would have looked different. Residents would have had electricity, heat, and water.

Instead, they were left in the dark in subzero temperatures, without drinking water or answers.

No end in sight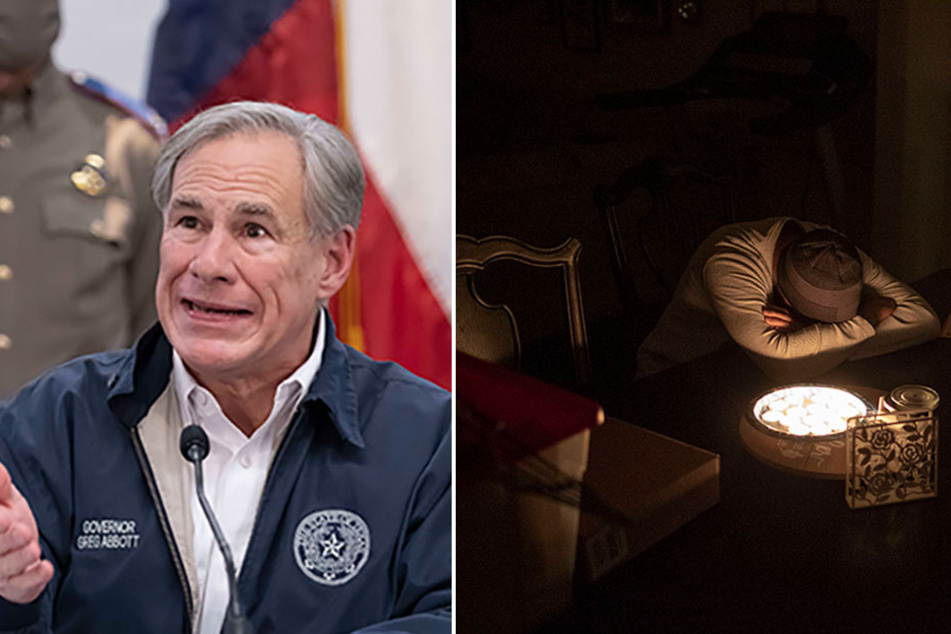 Contrary to Hogan's lack of expectations, Austin resident Tedd Steele, who has a week-old newborn at home, had stronger feelings about what being, as he sees it, completely abandoned by his state representatives in a time of crisis, when he needed heat and water the most.

Steele said politicians effectively abdicated their responsibilities: "We are talking about the highest elected officials at both the state and local level of government. Not only do they have the authority to enact provisions in such emergencies, the general public looks to them for guidance and comfort in times of tragedy."

Thankfully, many churches and non-profits around Austin stepped up to deliver drinking water, formula, and diapers to those, like Steele, who were in desperate need of help.
As of Tuesday, water has been restored city-wide to those without busted pipes, and poweroutage.us reported "only" 17,305 outages remain.

But public officials have yet to take responsibility for the ripple effect of the state's power failure.

Cover photo: IMAGO / ZUMA Wire