Top US infectious disease specialist Anthony Fauci receives Moderna vaccine
Washington, D.C. – The top US infectious disease specialist, Anthony Fauci, and the US Secretary of Health and Human Services, Alex Azar, publicly received a first dose of the Moderna vaccine against Covid-19 on Tuesday.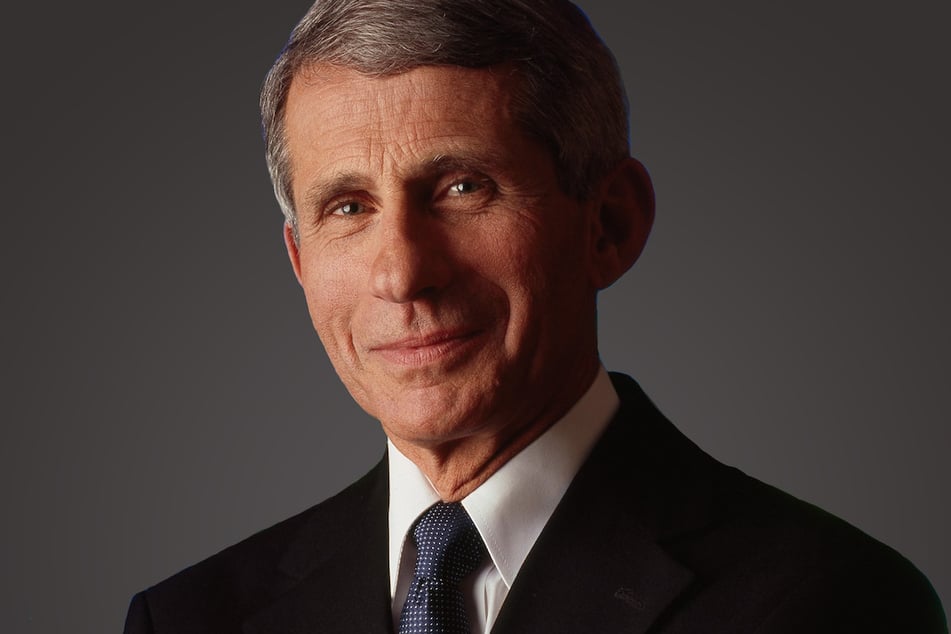 "I feel extreme confidence in the safety and the efficacy of this vaccine, and I want to encourage everyone who has the opportunity to get vaccinated, so we can have a veil of protection in this country that would end this pandemic," Fauci said moments before the vaccine was administered at the National Institutes of Health Clinical Center in Bethesda, Maryland.
The vaccines require two doses to be maximally effective.
Other top public officials, including president-elect Joe Biden and Vice President Mike Pence, received doses of the Pfizer/BioNTech vaccine, the first to be rolled out in the US.
The Moderna vaccine was approved in the US last week.
Fauci had previously urged public officials to get vaccinated as quickly as possible for security reasons.
The United States tops the world in confirmed coronavirus cases. Nearly 18 million people in the US have been infected and over 319,000 have died, according to data compiled by Johns Hopkins University.
Cover photo: Wikimedia Commons/NIAID