UN agency: Pandemic curbs set tourism back three decades
Dublin, Ireland - International arrivals have likely dropped by over 70% in 2020 due to pandemic-related restrictions, taking overall tourism and travel numbers back to 1990 levels.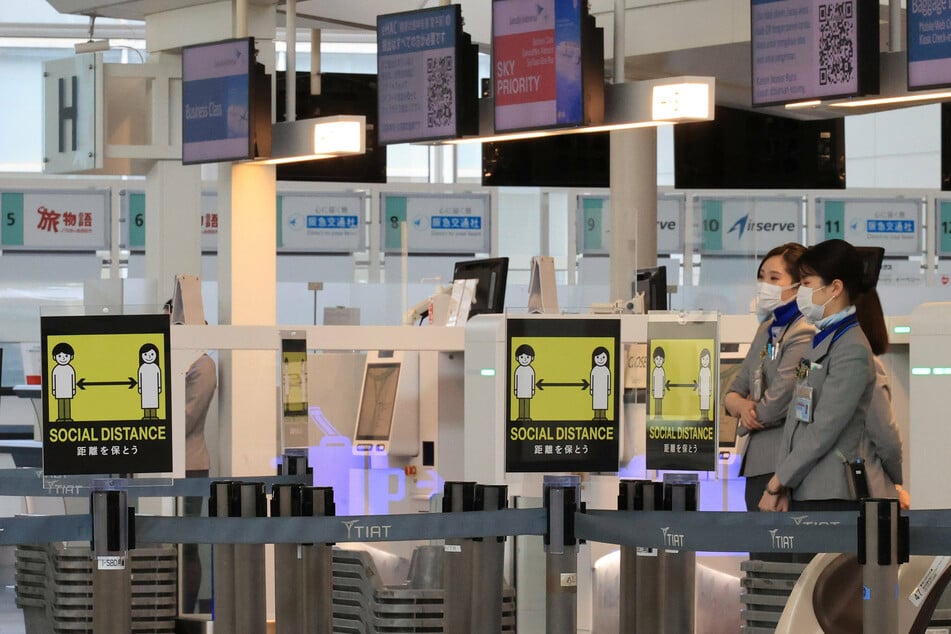 The United Nations' World Tourism Organization (UNWTO) said on Thursday that it "expects international arrivals to decline by 70% to 75% for the whole of 2020," after the January-October period showed "900 million fewer international tourists when compared with the same period of 2019."
Such an outcome would mean that "global tourism will have returned to levels of 30 years ago," when the world had 2 billion fewer people than now, according to the UNWTO.
The travel collapse could mean "a loss of some 1.1 trillion dollars in international tourism receipts."
"It is ever clearer that tourism is one of the most affected sectors by this unprecedented crisis," said UNWTO Secretary-General Zurab Pololikashvili.
Asia-Pacific region has been hit the worst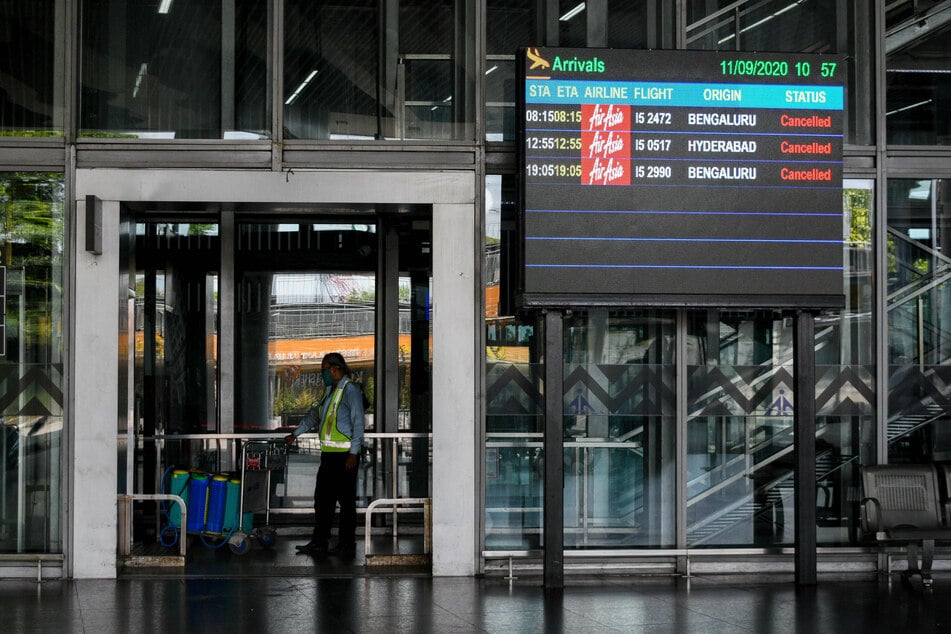 The Asia-Pacific has been the worst-hit region, with arrivals over the period down 82% compared to 2019; ten percentage points worse than the global average.

Most of the region's countries have kept their borders largely closed since March, admitting only returning nationals, resident foreigners or essential workers.
Some, such as Australia and Malaysia, even prohibited citizens from leaving the country for a period.
Europe and the Americas have been the least affected regions, registering declines of 69 and 68% respectively.
"Europe is the region in which more destinations have eased such restrictions, mainly among Schengen member states," the UNWTO said.
Cover photo: imago images/AFLO