WHO doctor says lockdowns should not be main coronavirus measure
Geneva, Switzerland - As Europe has moved back to being an epicenter of the coronavirus pandemic and several countries have imposed lockdowns almost as strict as those in the spring, the World Health Organization's Covid-19 envoy Dr. David Nabarro questioned the effectiveness of these measures.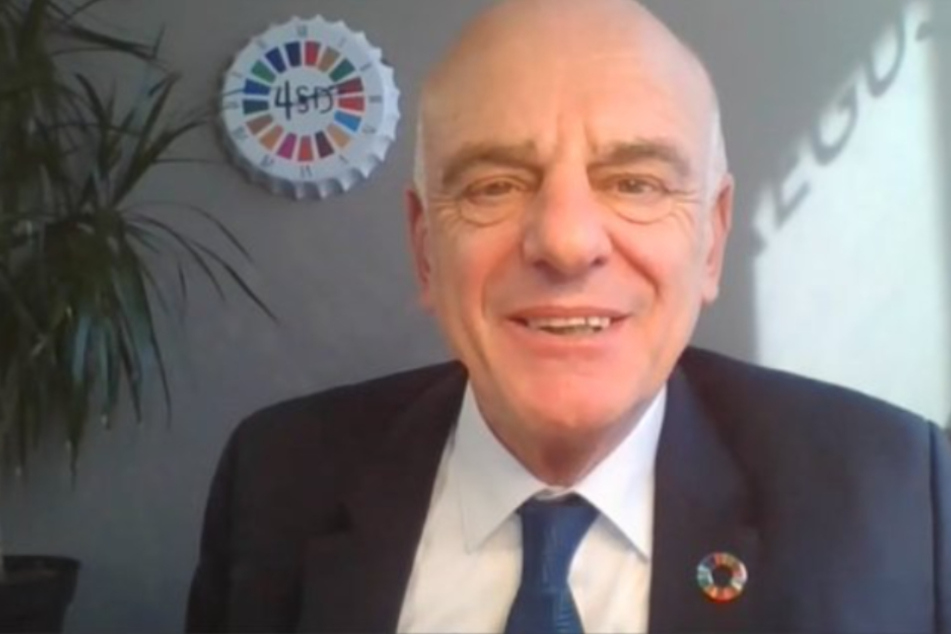 The renowned British doctor insisted that national lockdowns should only be used as a secondary measure to contain the spread of the virus.

According to The Guardian, Nabarro warned against nationwide lockdowns as a long-term approach for controlling the crisis. 
A lockdown is "a very extreme restriction on economic and social life" that temporarily "freezes the virus in place," the WHO commissioner said on BBC Radio. 
Nabarro said that a lockdown is only justified to buy governments time to reorganize, protect health care staff, and come up with a strategy – not as the primary measure. 
"In the end living with the virus as a constant threat means maintaining the capacity to find people with the disease and isolating them," Nabarro continued. 

Nabarro suggested that widespread testing and tracing to identify virus hotspots is the most effective measure for containing outbreaks of Covid-19 in the long-term.

Cover photo: Twitter Screenshot @davidnabarro