Young men get up to old tricks in scheme to acquire Covid vaccines
Mexico City, Mexico - In Mexico City, two men who dressed up like senior citizens in order to get a vaccine appointment thought they were pretty clever. Their ruse was was quickly exposed, and they now face legal repercussions.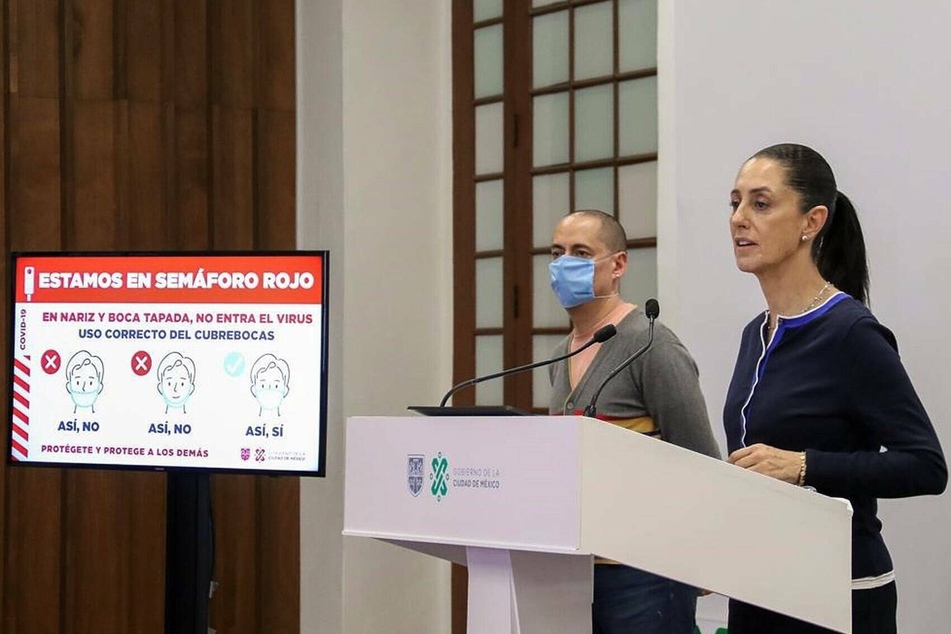 It sounds like something out of a bad soap opera: two men in their 30's dressed up as senior citizens and headed to a coronavirus vaccination center.
They had matching clothes, dyed white hair and eyebrows, and forged identity documents. One even came in a wheelchair, claiming to be his own father.
But the attempt didn't go exactly as planned.
In Mexico, only people who either work in public health or are at least 60 years old are currently eligible for vaccination. There are also exceptions for some teachers.
Claudia Sheinbaum (58), mayor of the Mexican capital, publicly confirmed the silly yet brazen scam in a press conference on Wednesday.
The fraudsters were exposed because of their voices. Now, they are being investigated for ID forgery, among other things.
Mexico has the third highest number of Corona deaths after the U.S. and Brazil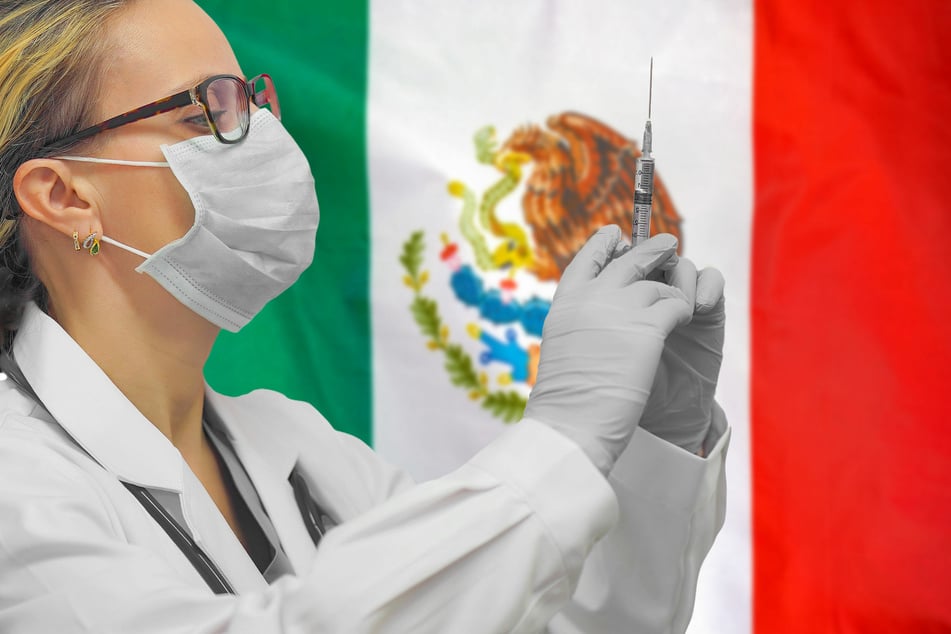 Almost ten million Covid-19 vaccinations have been administered so far across Mexico.
About 1% of the population, or nearly 1.3 million people, have already received their second dose and are therefore fully vaccinated.
In the meantime, however, the number of vaccines made available was once so scarce that 2.7 million AstraZeneca doses were borrowed from America.
This is a very touchy subject. The Mexican government believes that the country was passed over in favor of richer countries, which took more vaccines than they were entitled to.
With the safety of the AstraZeneca vaccine still in question by several countries, Mexico isn't left with many options.
Claudia Sheinbaum spoke at the press conference about the brazen attempt at vaccination fraud
After the USA and Brazil, Mexico is the third most severely affected country by the coronavirus, at least as far as the number of deaths is concerned. According to the authorities, a total of over 205,000 people have already died from the virus.

However, the number of unreported cases is estimated to be much higher, as the number of tests is very low.
Cover photo: collage: 123RF/ ljupco & svershinsky