Addison Rae reveals how much you can earn on TikTok
Lafayette, Louisiana - In July 2019, Addison Rae created an account on TikTok. Just a few months later, she was already one of the platform's biggest stars. Now she works full-time as an influencer, but how much can you actually earn with dance videos?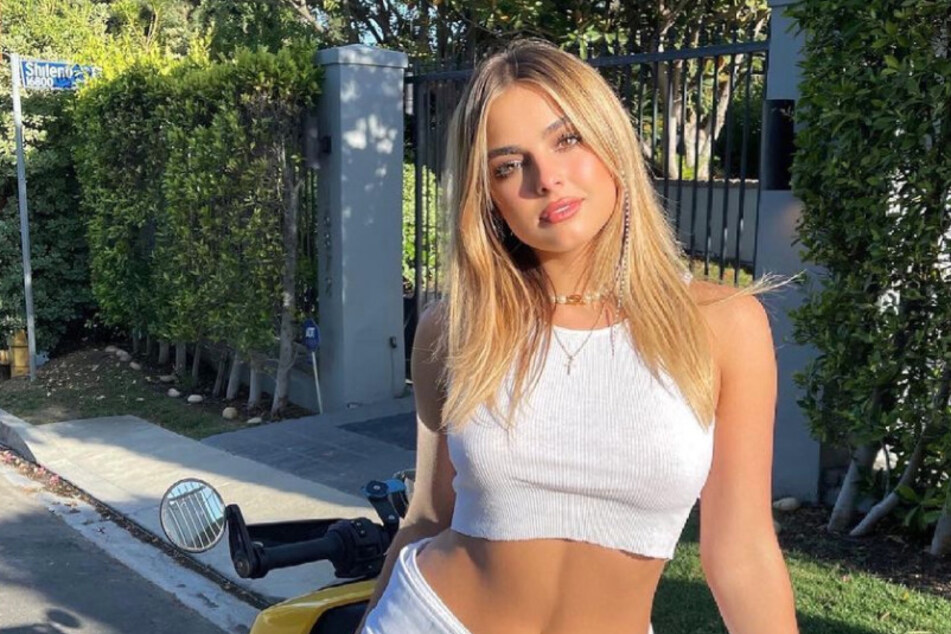 In a conversation with YouTube star David Dobrik for his podcast Views with David Dobrik & Jason Nash on Monday, the 21-year-old model gave a little insight into the finances of well-known internet stars.
While she didn't specify how much she herself earns on TikTok, she did share the biggest paycheck she's heard of so far.
Rae said one influencer received just under $90,000 – for a single video!
"That's from what I know is, like, what someone's been offered," said Rae, who recently starred in the Netflix comedy He's All That.
Dobrik added that listeners should take this with a grain of salt. Each individual video certainly does not pay that much.
"So, like, everyone will do math and they'll be like, 'Addison Rae gets paid $45,000 per post,'" he said. "'Oh, my God, she's posted 30 times this [week], which means she's made $18 million this week alone.'" That wouldn't be true, of course.
Rae added that a post must be "branded" to make any money from it.
That means advertising is key to making the big bucks on the platform.
Cover photo: Instagram/Screenshot/addisonraee