Amanda Bynes' fiancé calls cops on her after huge fight and crazy accusations
Los Angeles, California - Amanda Bynes' fiancé called the cops on her after she accused him of doing cocaine!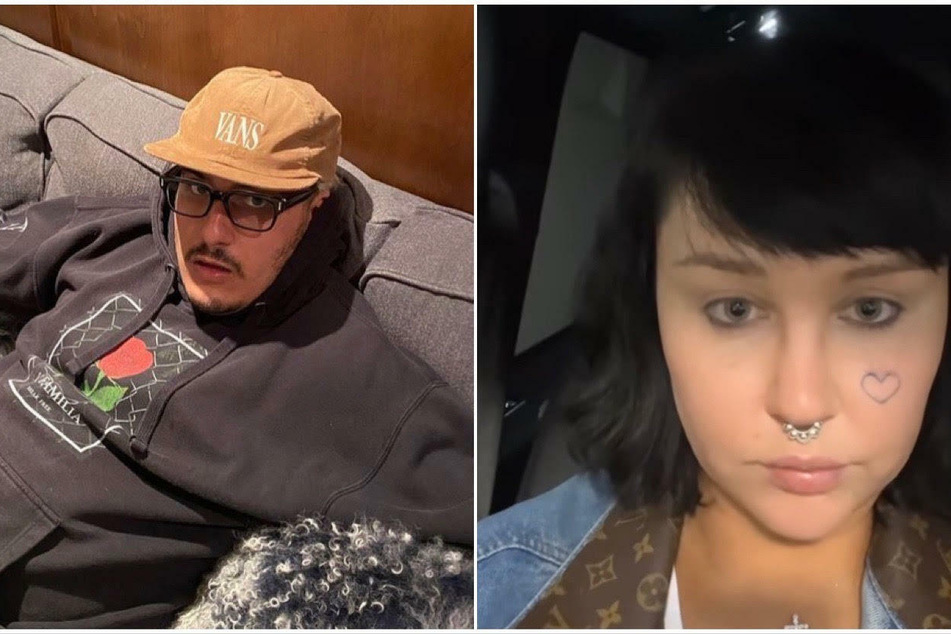 Per TMZ, the former Nickelodeon actor and her fiancé Paul Michael were embroiled in a nasty spat on Thursday morning.

The site revealed that the LAPD arrived at their home at 2:30 AM.
Michael apparently told the cops that the recently freed star was out of control after taking his Adderall and that she had kicked him out of their home.
Following the messy ordeal, Amanda went on her Instagram stories to give her side of the situation, which is vastly different from what was reported.
"Paul told me that he stopped taking his medications. I looked at his phone and he was looking at mom-and-son porn. He vandalized his mom's home. He broke all of her pictures and put salmon under her bed," the 36-year-old began.
"His behavior's alarming, and I'm afraid of what he'll do," Amanda continued, adding that she "found Paul's stash of crack cocaine. He's been using for the past six months."
"He needs serious help. I kicked him out of my house."
Michael hit back on Instagram, where he insisted he didn't know "what the f*** she's talking about."
In the end, the heat was turned down a bit as Amanda went back on IG to give another update, clarifying that it was actually MILF porn Paul was looking at. She also claimed that she made him take a drug test from CVS and he tested clean.
What makes this story even crazier is that before this all awent down, Amanda had just posted an article about the couple's new song together.
Cover photo: Collage: Screenshot/Instagram/amanda.bynes1986