Angelina Jolie joins Instagram to shed light on refugee crisis to millions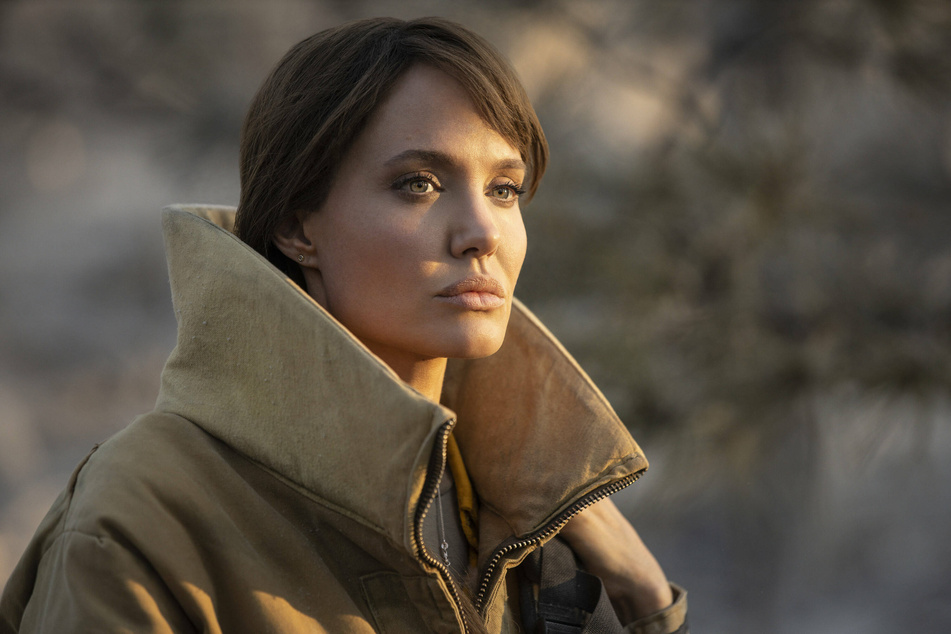 Jolie joined the platform – her first ever social media account – on Friday. In just three hours on the site, the star had gained more than 2.2 million followers.
Now, that number has grown to 7.7 million.
Jolie shared a handwritten letter she received from a teenage girl in Afghanistan about her fear of the Taliban.
"Right now, the people of Afghanistan are losing their ability to communicate on social media and to express themselves freely," the actor wrote. "So I've come on Instagram to share their stories and the voices of those across the globe who are fighting for their basic human rights."
The Oscar winner detailed a trip she made to the border of Afghanistan 20 years ago, two weeks before the September 11 attacks. She recalled meeting Afghan refugees fleeing the Taliban regime, and that it was horrific to see so many refugees again now.
Jolie sharply criticized how Afghan refugees are being treated "like a burden."
"Knowing that if they had the tools and respect, how much they would do for themselves. And meeting so many women and girls who not only wanted an education, but fought for it," the star said.
Jolie urged her followers to support her in relief efforts. The longtime ambassador for the United Nations High Commissioner for Refugees (UNHCR) shared a follow-up post on Sunday, linking the UN's website for more information.
"I will not turn away," Jolie wrote. "I will continue to look for ways to help."
Cover photo: IMAGO / ZUMA Press