Anna Kendrick and Bill Hader have been keeping a secret for a year!
Los Angeles, California - There's a new Hollywood couple on the rise! And it's a surprising match: Anna Kendrick and Bill Hader.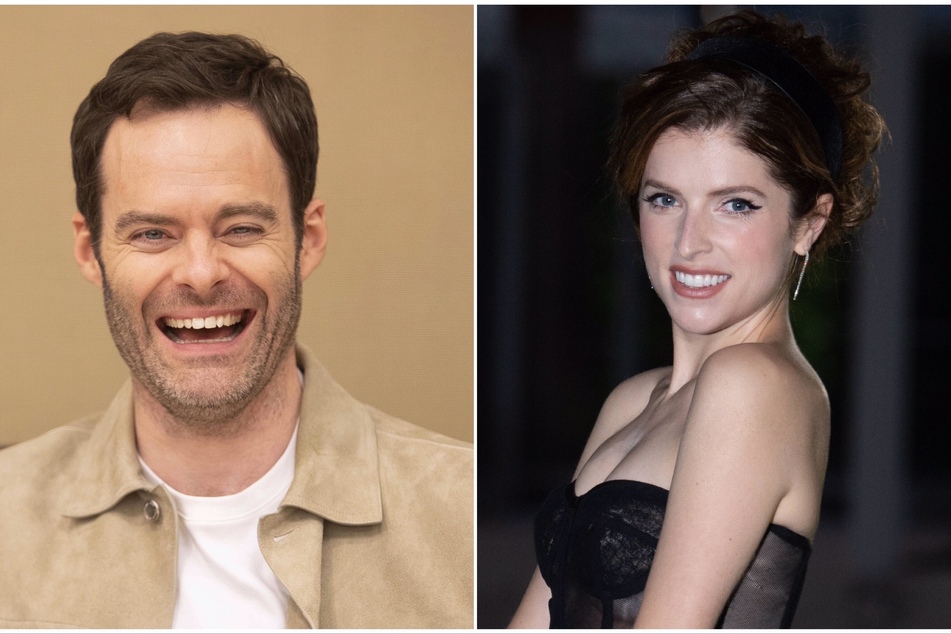 The Noelle costars have been keeping something huge from fans for 365 days – but now the secret is out.
The comedic entertainers have been secretly dating following the production of their Disney+ Christmas flick.
On Thursday, a source confirmed the romance to People, explaining, "Anna has been dating Bill quietly for over a year. They met years ago. She's hosted Saturday Night Live and they've done a movie together, but they got together well after the movie."
As far as how these two rascals were able to keep their low-key love affair under wraps, the insider added, "They are both very private people, and with the pandemic it was easy to keep it quiet. They're both hysterical so they must keep each other laughing all of the time. She's really, really happy."
Kendrick also appeared in the romantic comedy The To Do List with Hader, who was married to his ex-wife and the film's director Maggie Carey at the time. The former SNL funnyman shares three daughters with Carey.
Coincidentally, Hader was in a relationship with another actor from the same romantic comedy, Rachel Bilson, from 2019 to 2020.
As for Kendrick, the 36-year-old had a years-long previous relationship with English filmmaker Edgar Wright, and also with cinematographer Ben Richardson.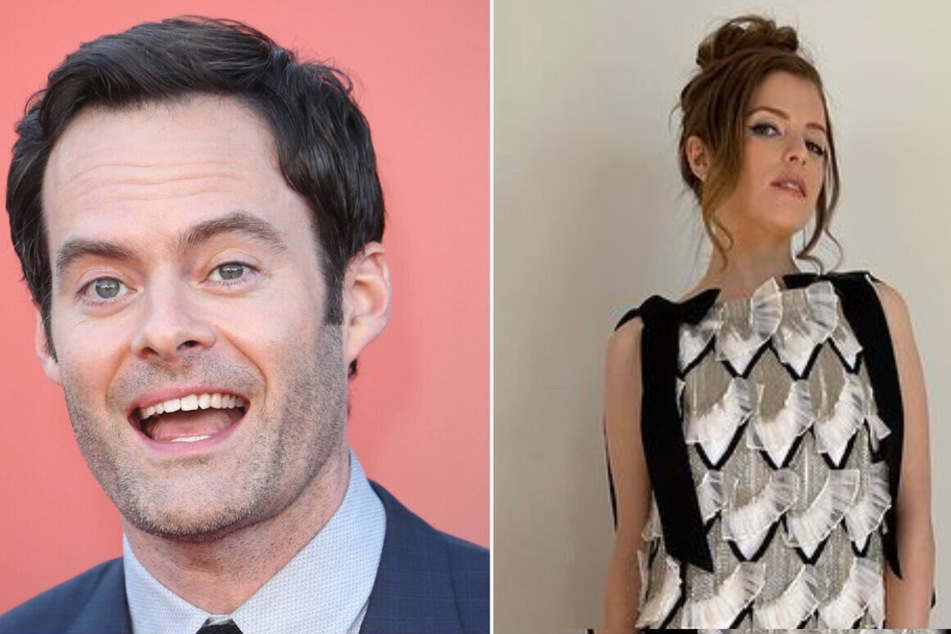 It might be too soon to call it, but this new romance may just be pitch perfect.
Cover photo: Collage: IMAGO/ZUMA Wire & Starface