Bond golden girl Margaret Nolan dies at 76
London, UK - Millions of people remember British actor Margaret Nolan from the iconic opening credits of Goldfinger, one of the most successful James Bond movies of all time. On Sunday, it was announced that the golden girl had passed away at the age of 76.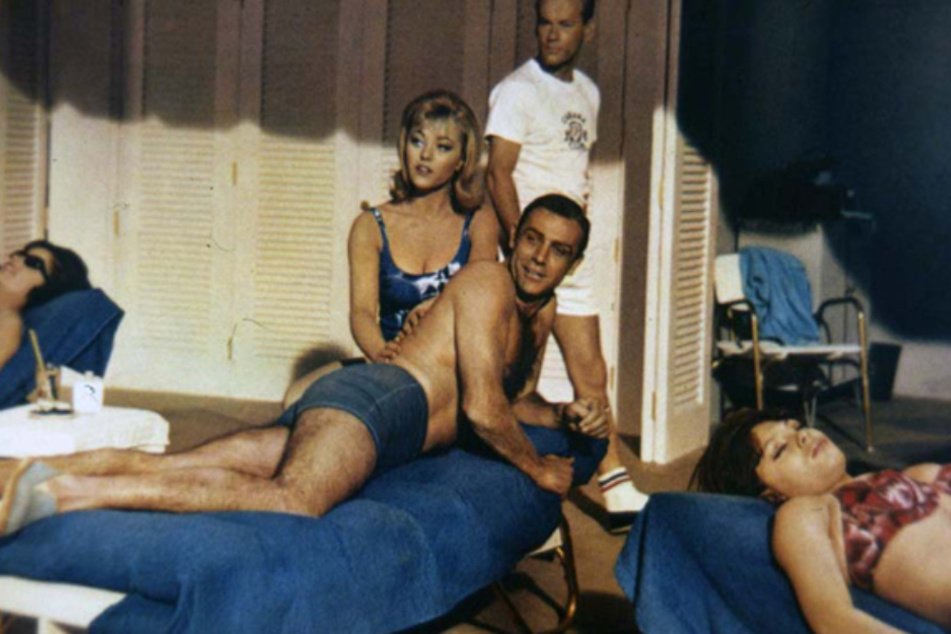 British media broke the news after getting in touch with Nolan's son, Oscar Deeks. Director Edgar Wright, who recently worked with Nolan on a production, also confirmed her death on Twitter.
Nolan died on October 5th at the age of 76 years. The cause of death was not shared.
She was a successful model before she became an actor. But she is best remembered for her part in the opening credits of the 007 classic Goldfinger (1964).
Nolan appeared painted head-to-toe in gold and wearing a golden bikini. Her  figure was seen all over the world on posters and billboards.
The scenes that are projected on her body in the opening credits tell the story of a gruesome cinematic murder. In Goldfinger, the villain of the same name (played by Gert Fröbe) kills his unfaithful assistant by having her body gilded.
However, it was Shirley Eaton who ended up playing the Bond girl role for the rest of the movie. Nolan made a small cameo as Bond's masseuse.
Director Edgar Wright commemorated Margaret Nolan on Twitter
In 1964, Nolan also appeared in the musical comedy A Hard Day's Night with the Beatles. She appeared in multiple installments of a popular British film series, Carry On.
She played her last role in Edgar Wright's upcoming thriller Last Night in Soho. It is set to be released in 2021. The director wrote that Nolan had stood for "everything cool in the 60's."
Cover photo: D.R.