"Can I get an encore?": Jay-Z makes Instagram account that disappears
Los Angeles, California - It looks like Jay-Z just had to get that dirt off his shoulder.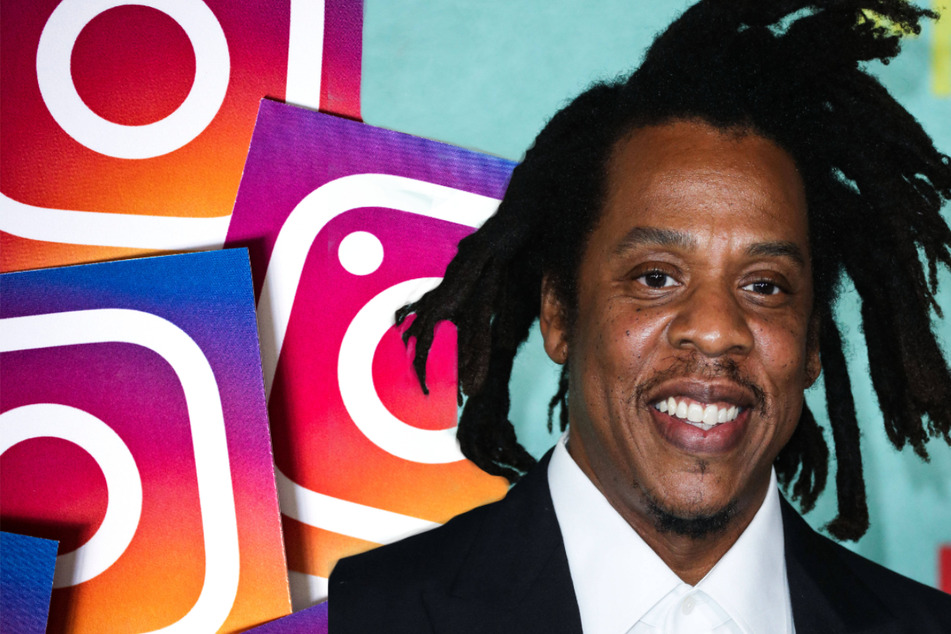 Rap superstar and entrepreneur Jay-Z has had a busy week.
Not only was he inducted into the Rock & Roll Hall of Fame on Saturday, but he has been up to some online antics, too.
The 23-time Grammy winner created a new Instagram account and published his first post on Tuesday. He chose a childhood photo of himself wearing a gold chain for his profile picture.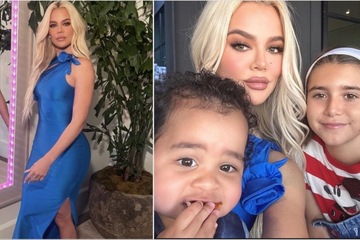 While Jay amassed 1.8 million followers in just one day, he was only following one person: his wife, Beyoncé.
The post was a promo poster for his film The Harder They Fall, which he produced and curated the soundtrack for. He also uploaded a matching Insta Story with a countdown to the Western's release on Netflix. The rapper appeared at the flick's red carpet premier in LA on October 13.
Beyoncé, who has been recently sharing photos from the couple's ad campaign for Tiffany & Co., reposted the countdown from her hubby's Insta story.
Yet, after the movie debuted on the streaming service on Wednesday, it seemed that Jay's work was done.
He promptly deleted his account, one day after joining.
"Sorry, this page isn't available," the account formerly known as "jayz" now displays.
This may not be the first time the 51-year-old has toyed with the social network. In 2015, he reportedly launched a similarly short-lived Insta page.
The self-proclaimed "best rapper alive," whose real name is Shawn Carter, has not avoided social media completely. He has had a Twitter account since 2008, but rarely posts.
"Ok let me lose this password for another year or so," he joked in a tweet on Sunday after thanking his colleagues for a "humbling" Hall of Fame induction.
It's unclear if the star will have an encore on the socials anytime soon, but fans are certainly left wanting more.
Cover photo: Collage: 123RF/ inkdrop & IMAGO/NurPhoto