Cardi B gets her sentence after pleading guilty in court
New York, New York - Cardi B pleaded guilty in an ongoing assault trial regarding a 2018 incident at a Queens strip club.
The charges included assault in the third degree and reckless endangerment, and the rapper was sentenced to 15 days of community service. Two other defendants – Jeffrey Bush and Tawana Jackson-Morel – also got their sentence.
Prosecutors claimed that the rapper and her entourage attended the Angels Strip Club in Queens in October 2018.
At one point, a fight broke out with the group and the bartenders of the club. Cardi allegedly threw bottles and other objects, and told the men she was with to assault two female workers.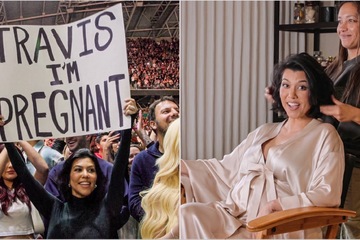 In 2019, Cardi was offered a plea deal, which she rejected, and later that year she plead not guilty. She was then indicted on 14 charges, including two felonies for assault.
The artists, who's real name is Belcalis Marlenis Almánzar, has previously said that one of the female bartenders had an affair with her husband, rapper Offset, which set off the frackas.
Cardi B admits she has "made some bad decisions"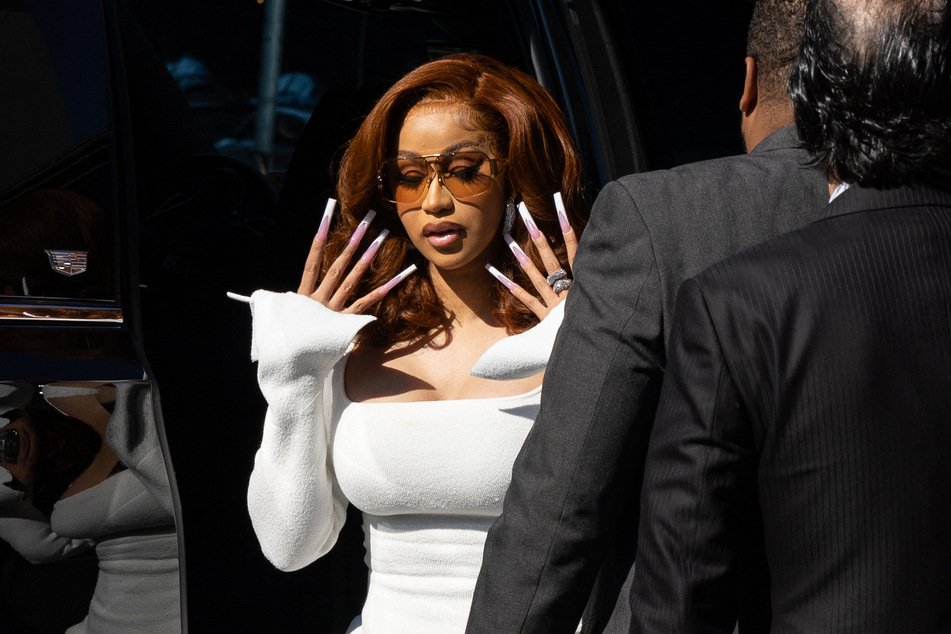 Cardi B released a statement, reflecting on the decision.
"Part of growing up and maturing is being accountable for your actions," Cardi wrote. "As a mother, it's a practice that I am trying to instill in my children, but the example starts with me. I've made some bad decisions in my past that I am not afraid to face and own up to. These moments don't define me, and they are not reflective of who I am now."
"I'm looking forward to moving past this situation with my family and friends and getting back to the things I love the most – the music and my fans," she added.
Cover photo: Collage: DENNIS A CLARK / POOL / AFP