Elon Musk deepfake scams fans with promises of crypto riches
Austin, Texas - Scams are a common part of the crypto scene, but a new scheme using footage of Elon Musk to try and trick his fans takes it to a whole new level.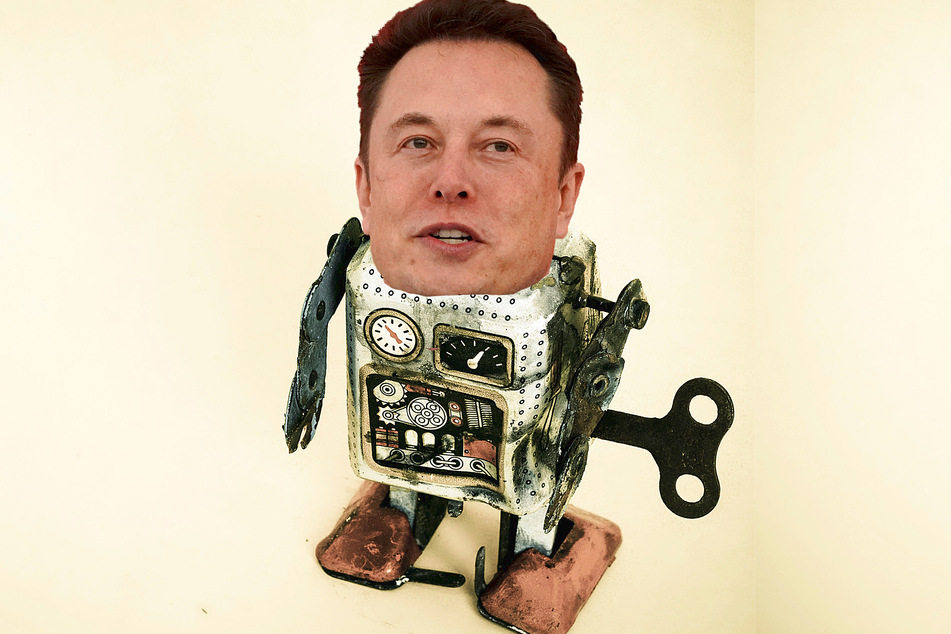 Scammers used video and audio from an Elon Musk interview to make a deepfake video luring would-be buyers to a scam platform called BitVex, according to Gizmodo.
The real interview footage makes the scam somewhat believable, until the audio takes a turn into jank-central, failing to match up with Musk's mouth at all.
The scam video features Deepfake Musk promising, "Today we are launching an investment platform that is working right now if you see this video. Absolutely everyone can earn [returns]."
Deepfakes for days
Musk isn't the only person who was deepfaked. The scammers behind the video made other videos using footage and audio from crypto promoters, and the group also hacked multiple YouTube channels to promote the scammy BitVex site.

Musk already responded to the video, saying, "Yikes. Def not me."
If you go to the scam site, you'll notice the cracks immediately. First off, it says Musk is CEO of the platform, which should be a massive red flag, if only because the tech billionaire is pretty public about which companies he owns.

The site also pretends to show recent transactions from other users, but these are all fake, coded to show random amounts.
Remember, whenever someone promises you a return on investment that is wildly high, like the 30% promised by these scammers, it is probably too good to be true.
Cover photo: Collage: REUTERS, 123RF/davinci