Gilmore Girls actor David Sutcliffe wasn't at Capitol, but praises "great patriot"
Los Angeles, California – Canadian-American actor David Sutcliffe shot down rumors that he was part of the attempted siege of the Capitol on January 6, but the Gilmore Girls alum seemingly praised those who broke into the building in an attempt to stop the election certification.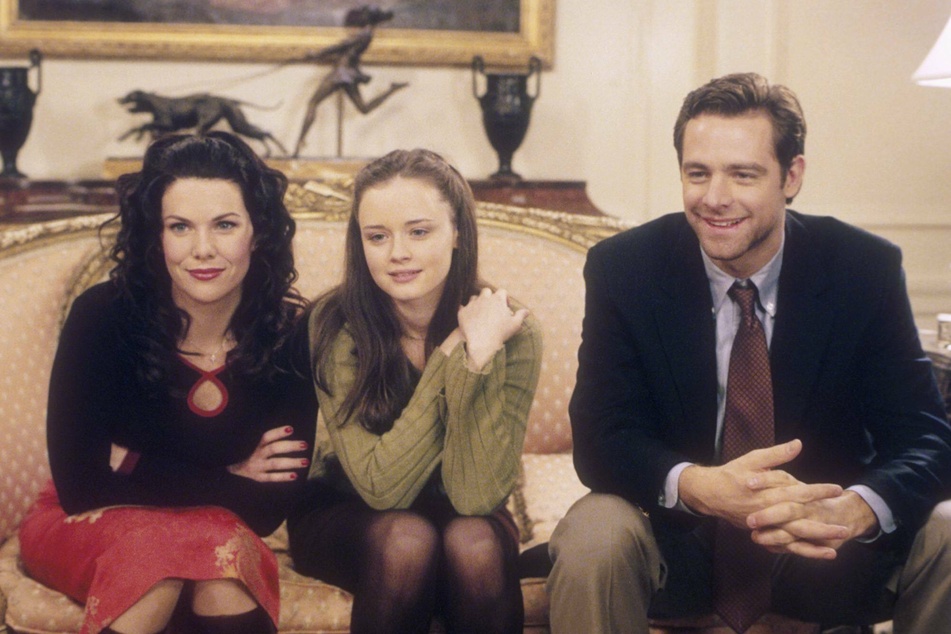 "There are rumors circulating that I 'stormed the capital [sic],'" Sutcliffe (51) tweeted Saturday, along with a video of a man inside the Capitol rotunda. "Not true – though I would have been proud to share a smoke with this great Patriot!"
Early Tuesday morning, he responded "correct" to a follower who suggested he was kidding.
However, Sutcliffe later tweeted, "My only regret is misspelling Capitol," referring to his prior post regarding the pro-Trump mob, in which he had spelled the name of the building incorrectly.
A spokesperson for Sutcliffe did not immediately return a request for clarification.
Sutcliffe, best known for playing Rory's dad on the long-running CW drama, announced in 2019 that he had retired from acting to become a life coach.
Last week, he responded on Twitter to far-right conspiracy theorist Mike Cernovich by insisting that President Trump would become "a symbol of rebellion" after he died.
Cover photo: imago images / Cinema Publishers Collection