Heidi Klum spotted going into sex shop with her mother
Berlin, Germany - After Heidi Klum offered revealing insights on Instagram about her love life with husband Tom, she was seen shopping at a Berlin sex shop, giving fans an even better idea of what might be going on in the Klum bedroom.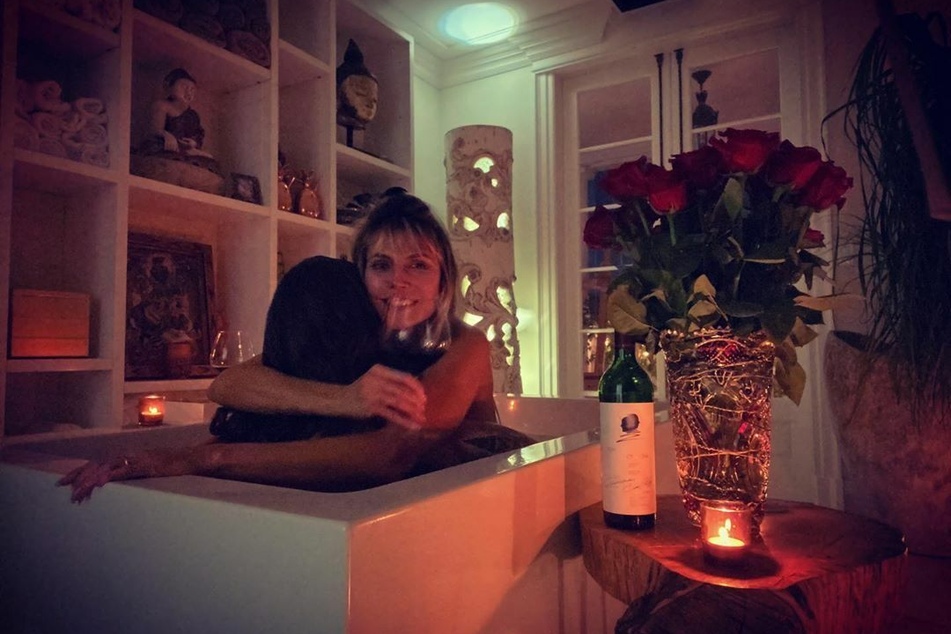 As German network RTL reported, the 47-year-old model was spotted on a special kind of shopping trip, with her mother Gerda and brother-in-law Bill (31) in tow.
The three went to a luxury sex shop in Berlin. 
And the store has no shortage of enticing products: in addition to a large selection of toys, the there are also special fetish accessories, such as whips and gags.
The catwalk beauty is said to have had a particularly good look around the costume department. Is she planning to surprise her husband Tom with a hot new outfit?
Heidi seemed to have found something fitting as she was seen leaving the store carrying a bag.
What items she bought will have to remain an enticing mystery.
But the fact that the couple has an exciting sex life is no longer a secret.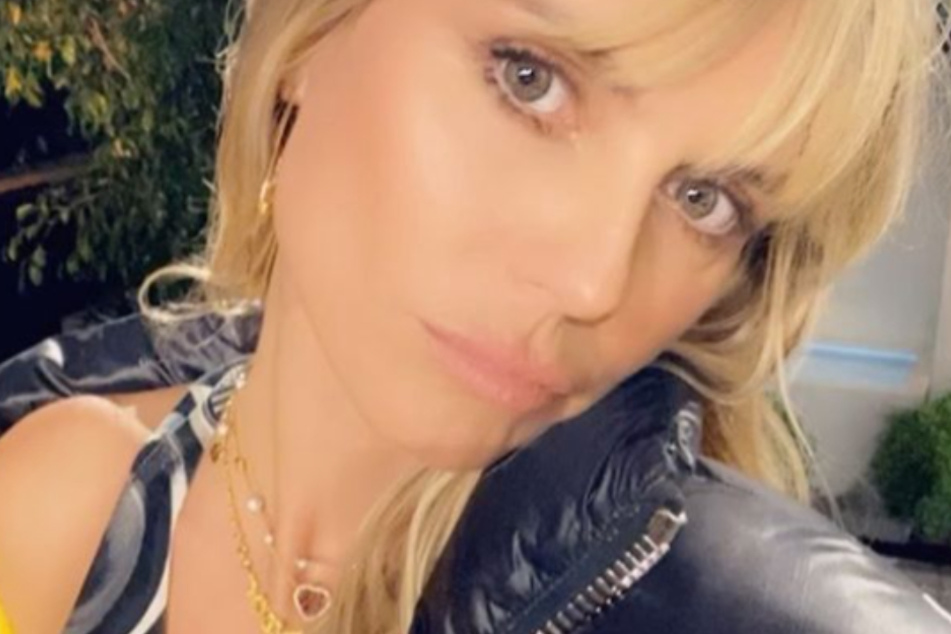 We already know that husband Tom Kaulitz is well-endowed.
In addition, the America's Got Talent judge has been quite open on her Instagram page over the past few weeks, offering a glimpse into a romantic evening in the bathtub.

The American citizen who owns a huge villa in Los Angeles is currently staying in the German capital.
Over the next four months, she'll be in front of the camera for the new season of her show, Germany's Next Topmodel.
Heidi is rumored to be staying at the Soho House Berlin hotel with her children Leni (16), Henry (14), Johan (13), and Lou (11), as well as Tom. 
So there will be plenty of time for more spicy shopping trips in Berlin!
Cover photo: instagram.com/heidiklum/