Jack Harlow has First Class competition with newly emerged freestyle
Los Angeles, California – Jack Harlow has some competition, and it's coming from Brandy.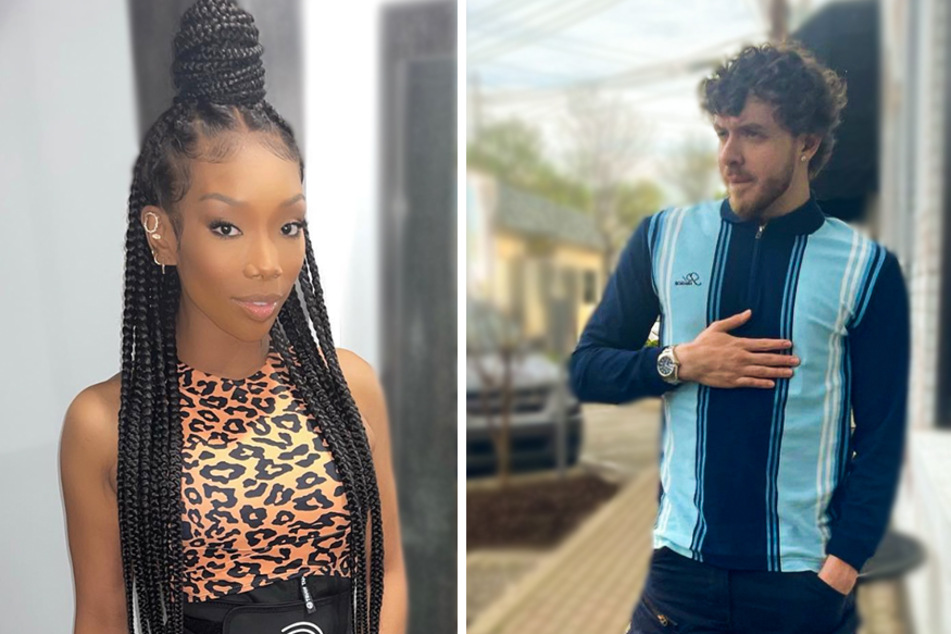 After taking deep offense to the 24-year-old not knowing she and Ray J were siblings during an interview on Ebro in the Morning because "nobody's ever told me that in my life", Brandy decided to hop on Harlow's First Class beat to musically reintroduce herself.
Spitting verses like, "Living legend/did I mention my resume is amazing" and, "Cinderella scriptures/but that don't mean Jack in the streets/Jack of all trades/now I'm here jackin' for beats," Brandy showed up on the freestyle to show out.
Clearly, the 43-year-old wasn't playing around when she tweeted about being able to not only "murk this dude in rap," but also do it "on his own beats."
Despite her best efforts to lay down a diss track, many aren't convinced she has ground to stand on in the first place.
One Twitter user wrote, "Why is Brandy really beefing [with] Jack Harlow 'cause he didn't know Ray J was her brother," while another quipped, "Brandy just bodied Jack Harlow on his on song b/c he wasn't familiar with her family tree. Boy it's real out here."
It's unclear if Harlow has heard Brandy's take on his Billboard Hot 100 chart-topping bop, but we have a feeling he won't hate it.
After all, imitation is a form of flattery, even though Brandy probably didn't mean it to be.
Cover photo: Collage: Screenshot/Instagram/brandy & jackharlow