Jane Fonda turns health scare into a call for climate action
Los Angeles, California - Hollywood icon Jane Fonda announced some rather sad health news via Instagram before calling attention to the climate crisis and issues with the US healthcare system.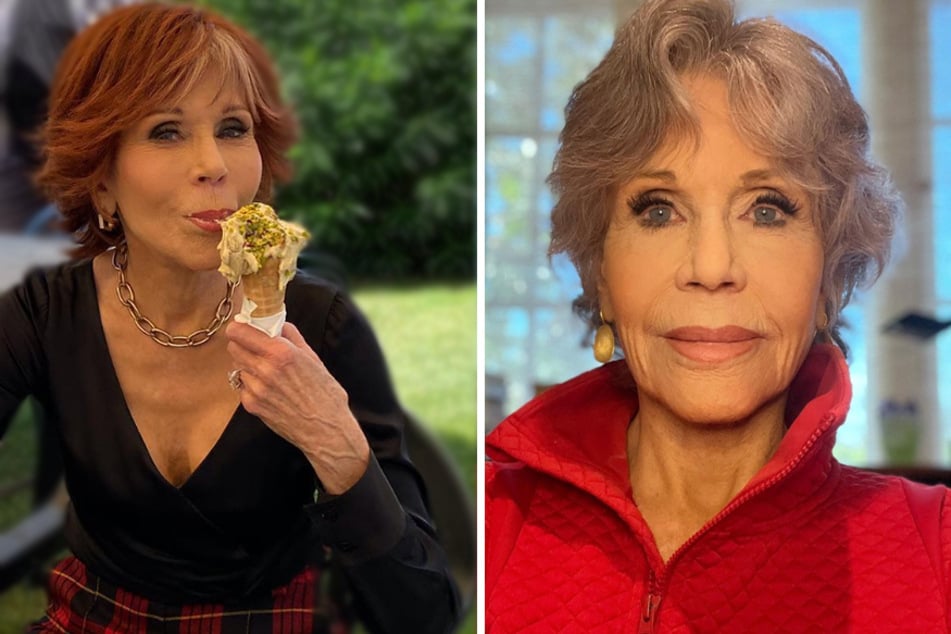 On Friday, the 84-year-old actor shared that she'd been diagnosed with non-Hodgkin Lymphoma and was undergoing chemo treatments.
In a lengthy post that featured a selfie of the Grace and Frankie star, Fonda noted that this is "a very treatable cancer," calling herself "lucky."
But rather than focusing on herself, Fonda used her cancer announcement to shine a light on health insurance in the US, something many Americans live without if it's not offered through their employer due to its high cost – even on the Marketplace.
"I'm also lucky because I have health insurance and access to the best doctors and treatments. I realize, and it's painful, that I am privileged in this. Almost every family in America has had to deal with cancer at one time or another and far too many don't have access to the quality health care I am receiving and this is not right," Fonda wrote.
She then turned her focus to the climate crisis: "People need to know that fossil fuels cause cancer. So do pesticides, many of which are fossil fuel-based, like mine. I'm doing chemo for six months and am handling the treatments quite well and, believe me, I will not let any of this interfere with my climate activism."
Fonda continued, calling the time we're living through "the most consequential time in human history because what we do or don't do right now will determine what kind of future there will be."
"The midterms are looming, and they are beyond consequential so you can count on me to be right there together with you as we grow our army of climate champions," Fonda concluded.
Cover photo: Collage: Screenshot/Instagram/janefonda