Jennette McCurdy talks trauma and Ariana Grande in bombshell memoir
Los Angeles, California - iCarly star Jennette McCurdy dished on her rocky relationship with Ariana Grande, childhood abuse, and more in her shocking new tell-all.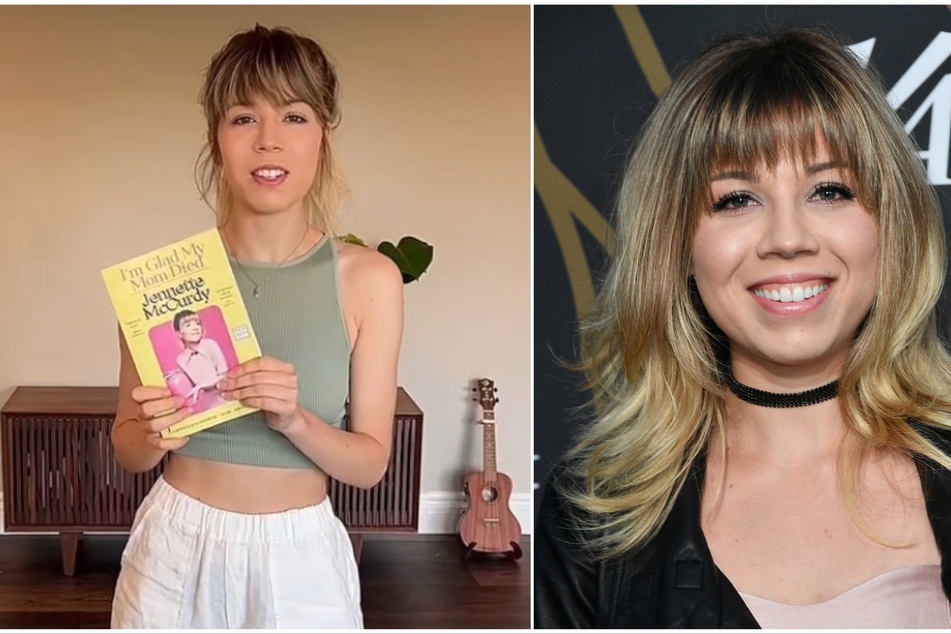 With the title, I'm Glad My Mom Died, the former child star's new memoir already sounds like it will rock the boat.
McCurdy's first book hit shelves on Tuesday, but the 30-year-old has now expanded more on several key topics highlighted in the novel.
From her time on the set of the show Sam & Cat, her "jealously" over Grande's career, and her devastating bout of childhood trauma, McCurdy didn't hold back as she got brutally real about life as a childhood star.
Jennette McCurdy talks jealously over Ariana Grande's career and childhood abuse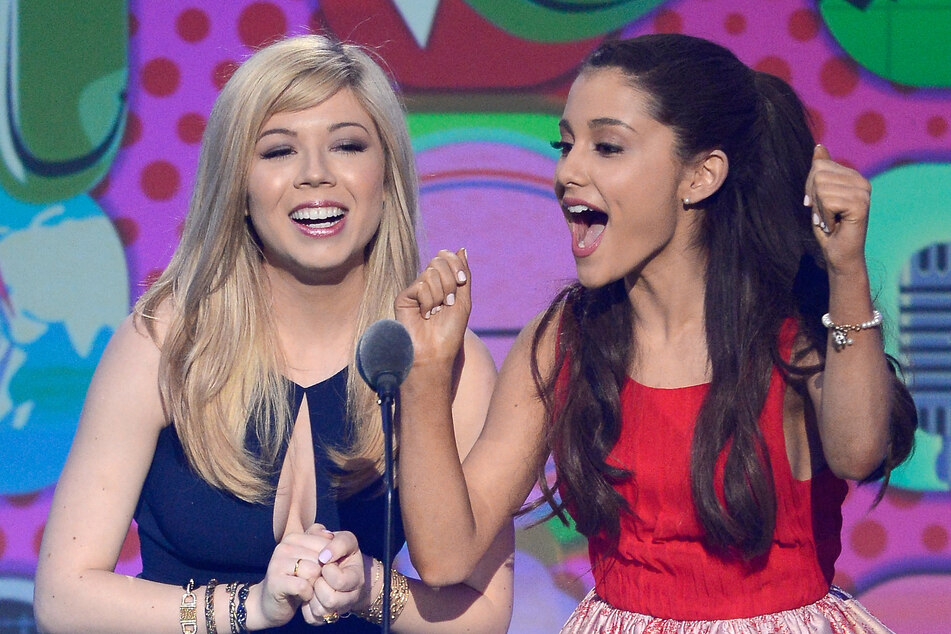 On Good Morning America, McCurdy said she was honest about her desire to quit Hollywood early on and that she only began acting due to her late mother Debra's insistence.

In her book, McCurdy accused her mom, who passed away from cancer in 2013, of severely abusing her as a child, detailing that she spent five years dreading taking showers as her mom would allegedly exam her breasts and private parts.
"Grief for me toward my mom used to be really complicated. I'd feel angry and confused at why I felt angry that I was grieving her," she explained.
"I felt like she didn't deserve my tears and my sadness since she was abusive, but it simplified in a really relieving way and now feels like I'm able to just miss her and I think that is only possible because of the healing that happened through the writing of the book."
As for her "strained" relationship with her former costar Grande, an excerpt from McCurdy's book revealed that she felt "jealous" of the pop singer's budding career.
"The week where I was told Ariana would not be here at all, and that they would write around her absence this episode by having her character be locked in a box. Are you. Kidding me?," the Zoey 101 star wrote
"So I have to turn down movies while Ariana's off whistle-toning at the Billboard Music Awards? F**k. This."
McCurdy also noted that she "reached her breaking point" when the Dangerous Woman artist "came whistle-toning in with excitement because she had spent the previous evening playing charades at Tom Hanks's house."
"I didn't like her. I couldn't like her," McCurdy penned, adding that she felt like Grande's success was a"personal attack."
"Every time something exciting happens to her, I feel like she robbed me of having that experience myself."
McCurdy didn't expand on if she and the 7 Rings singer are back on good terms, but she did tell ET that she "hopes" Grande picks up a copy of her book.
I'm Glad My Mom Died is out now.
Cover photo: Collage: Screenshot/instagram/jennettemccurdy & FRAZER HARRISON / GETTY IMAGES NORTH AMERICA / GETTY IMAGES VIA AFP