Jennifer Lopez goes nude in racy cover art for new single
Los Angeles, California - Pop legend Jennifer Lopez has been dropping teasers for her new song In The Morning all week, but that's not the only thing she dropped: the star stunned her Instagram followers by appearing naked on cover art.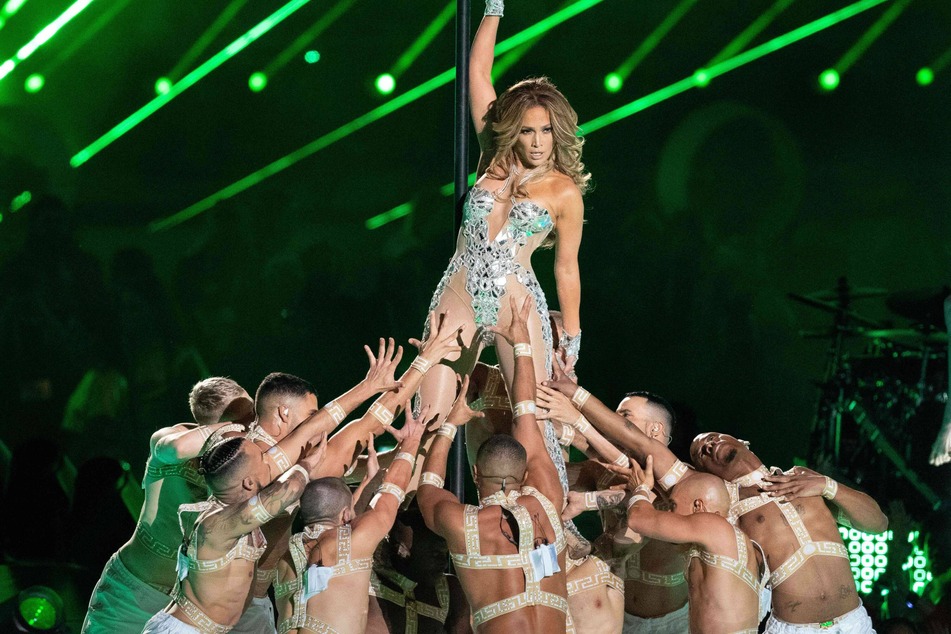 For the cover of her new single, the singer showed off her toned body – completely naked and in a seductive pose – leaving her fans' jaws on the floor.
At 51, J.Lo is once again showing that she's powerful and sexy no matter her age. And her followers and fellow celebrities all agree: "If this doesn't break the internet, nothing will," one user joked.
"Legend," singer Rita Ora commented.
The hot post amassed over six million likes within 20 hours of its release, standing out as one of singer's most popular posts to date.
No doubt the racy cover has also boosted her online fan base. But with 133 million users already following her, she hardly needs it.
Jennifer Lopez shows off her stunning physique for the cover of her new single
J.Lo has always been passionate about women's empowerment and is known to share encouraging content emphasizing body positivity with her followers. "Beauty is about being limitless and powerful ... it's about realizing your own value," she said in a clip recently posted.
On November 15, she was named the People's Icon of 2020 at the People's Choice Awards. Her acceptance speech had an inspiring message to girls all around the world:
"The true measure is inspiring girls in all ages and all colors, from all over the world, to know you can do whatever want, as many things as you want and to be proud of who you are no matter where you come from."
Cover photo: imago images / ZUMA Wire