Katherine Heigl talks raising her adopted kids in the wake of the Black Lives Matter movement
Los Angeles, California - Katherine Heigl has opened up about the challenges of raising her two adopted daughters and how the Black Lives Matter movement has impacted her parenting.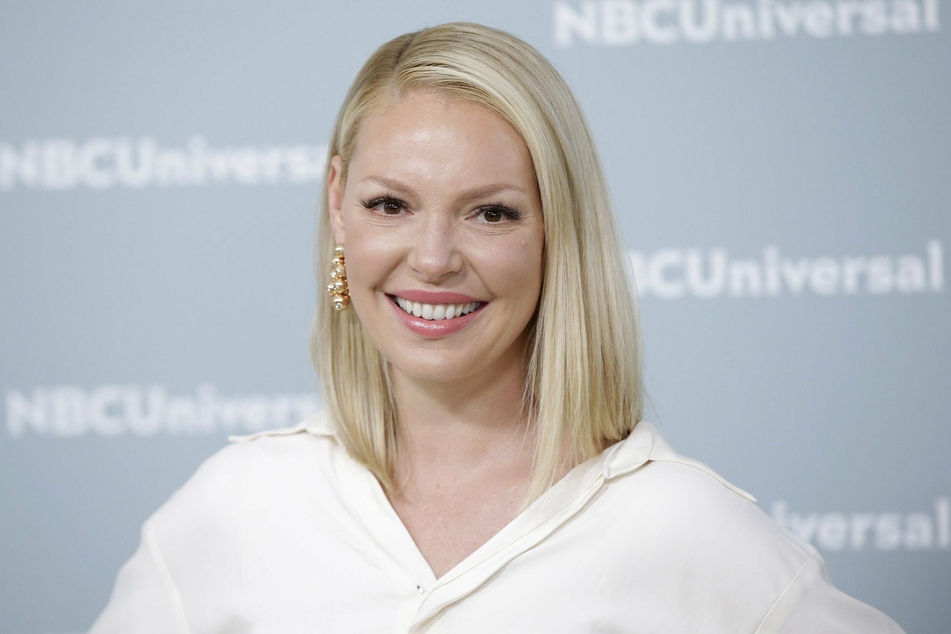 The cover of Parents Magazine's April issue shows the Firefly Lane actor posing with husband Josh Kelley and their kids Joshua Bishop (4), Adalaide Marie Hope (8), and Naleigh Mi-Eun (12).
Speaking to the magazine, she revealed that her Naleigh and Adalaide, who are adopted, are getting more curious about their biological parents as they grow older.
"We have said to them, 'This is your story. We don't have any information about your biological fathers, but we do have a bit about your biological mothers,'" the 42-year-old mom said.
She told them they could have "as much or as little information" as they wanted.
Heigl has some previous experience with this kind of delicate situation, as her own sister was adopted from South Korea. However, she admitted that up until last summer and the rise of the Black Lives Matter movement, she was living in a "white bubble," and had never discussed racism with her daughters.
"Because I was raised with adoption, looking beyond skin color was the norm for me and I just believed that love is love. It doesn't matter what we look like," she told the magazine.
"But when I asked my sister if she had been treated one way when she was out in public with our parents and a different way when she was out by herself without them, she said, 'Oh yeah, all the time!'"
"That made me realize that I had been so naive," she added.
"At first, I got very angry. But I had to calm down and realize, OK, this isn't about how it makes me feel. It's about how I need to protect my daughters and prepare them for the world because I can't change society in one fell swoop."
Katherine Heigl poses with her family on the cover of Parents
The star mother says she's worried about her children
Heigl said, last year's discourse has made her more responsive to her daughters' reality in the outside world and she has become committed to answering any questions her children may have about their heritage.
The star previously shared two Instagram posts in the wake of the police killing of George Floyd last summer, revealing that she couldn't sleep, worrying about her Black child's future. "How can I protect her [Adalaide]?" she wrote.
"My white bubble though always with me now begins to bleed. Because I have a Black daughter. Because I have a Korean daughter. Because I have a Korean sister and nephews and niece. It has taken me far too long to truly internalize the reality of the abhorrent, evil despicable truth of racism."
Cover photo: Collage: IMAGO / UPI Photo & screenshot/Instagram/Katherine Heigl