LeBron James says "the door's not closed" on return to the Cavs
Cleveland, Ohio - Ohio-born four-time NBA MVP LeBron James is not ruling out a potential return to the Cleveland Cavaliers. He also said he will play alongside his son for his last year in the league.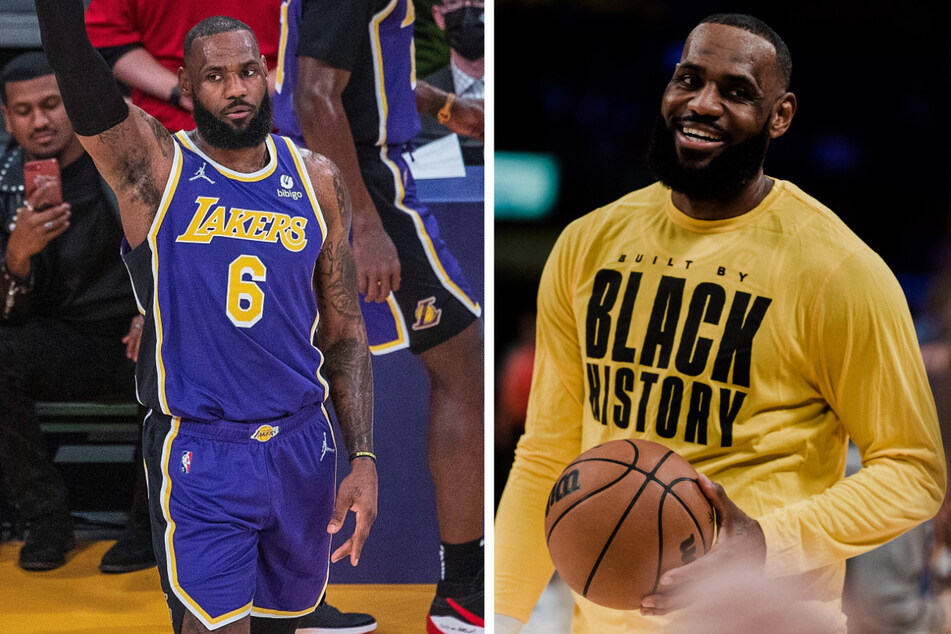 The 37-year-old is nearing the end of his decorated career but is enjoying an excellent season on an individual level for the Los Angeles Lakers, averaging 29.1 points, 7.9 rebounds and 6.5 assists.
However, the Lakers do not appear to be a title threat this season, sitting below .500 with a 27-31 record and ninth spot in the Western Conference.
The Lakers also were inactive on the NBA Trade Deadline, leading to some reports suggesting James was unhappy, before Anthony Davis went down with a new foot injury and leaving them short-handed ahead of a crucial stretch after the All-Star break.
James, who led the Lakers to the 2020 NBA title, is in the first year of a two-year $85 million contract and will not be a free agent until the 2023-24 season.
"The door's not closed on that," James told The Athletic on Saturday when asked about potentially returning to the Cavs.
"I'm not saying I'm coming back and playing, I don't know. I don't know what my future holds. I don't even know when I'm free."
James, who played for the Cavs from 2003 to 2010, was more forthright when discussing playing alongside his son Bronny, who is eligible to be drafted in 2024 when LeBron will be 39.
"My last year will be played with my son," James said. "Wherever Bronny is at, that's where I'll be.
"I would do whatever it takes to play with my son for one year. It's not about the money at that point."
James, who is in Cleveland for Sunday's All-Star Game, has the third-best average for scoring per game this season, while he has scored a personal-best 25 points or more in 23 successive games. Yet the Lakers are struggling to make the playoffs.
"That's part of the motivation at this point," he said. "I know it's been a hell-storm of a season for us so far but if I can get our group in the [postseason] games, all we can ask for is a chance."
Cover photo: Collage: IMAGO/Agencia EFE & Marc Bremer