Lizzy McAlpine deletes tweets after swift backlash from Swifties
Rising star Lizzy McAlpine shared her Taylor Swift-inspired music dreams on Twitter, and now social media users are running to her defense after trolls threw shade.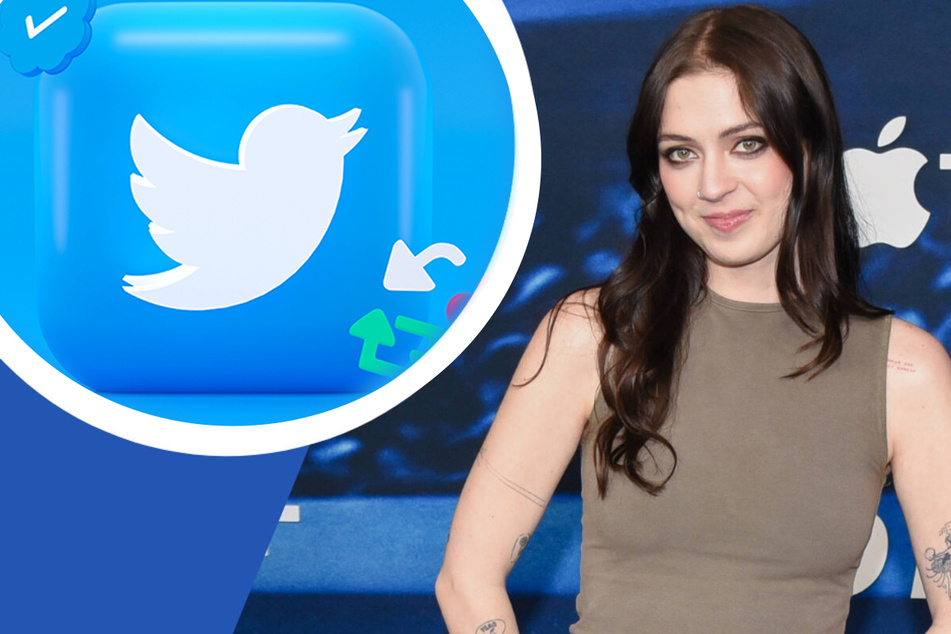 The 23-year-old singer experienced recent success with her acclaimed album Five Seconds Flat in 2022.
You may also know the up-and-comer from her 2020 original song Ceilings, which has recently gone viral on TikTok.

But it seems the rising musician is now trending on Twitter for a different reason, and it may involve John Mayer and the Swifties.
In January, it was announced that McAlpine would be an opener for John Mayer, a former flame of Swift's, during his Solo tour.
But not too long after the announcement that created some backlash from Swifties, McAlpine cancelled her appearance citing a scheduling conflict.
However, on Wednesday, McAlpine posted a since-deleted tweet that read, "i want to be @taylorswift13 when i grow up" which led to even more backlash from Swifties.
Though McAlpine dropped out of Mayer's tour months ago, fans have flocked to the social media platform in defense of the rising talent in light of her recently deleted tweets.
Have fans of Taylor Swift gone too far?
Though McAlpine deleted the tweet, fans happened to screenshot and repost it, leading to a new wave of stans defending her name while throwing shade at some Swifties.

"Do y'all really think Taylor would approve of some of y'all's [behavior]? Harassing Lizzy McAlpine because she tweeted she wanted to be Taylor swift when she grew up. Over what? Bc she was supposed to open for John Mayer but BACKED OUT of the major career boost bc fans told her to," one Twitter user said.
Another wrote, "some of y'all attacking lizzy mcalpine is insane, as i far i know she's literally not even signed to a label, obviously she needs the connections and collabs to get exposure while you're here attacking a rising young female artist because of the actions of john mayer? get a grip."
It seems as though many of the newer tweets are of Swifties defending the Doomsday singer, which shows there are always two sides of a fandom.
McAlpine doesn't seem fazed by the drama, as she is set to begin her headlining tour in Denver on April 18th.
Cover photo: Collage: IMAGO/ZUMA Wire/Unsplash/@maria_shalabaieva