Lucky break? Charges against T.I. & Tiny in L.A. dropped in sexual abuse case
Los Angeles, California – Rapper T.I. and his wife Tameka "Tiny" Harris have gotten a small victory after the charges against the pair were dropped in LA.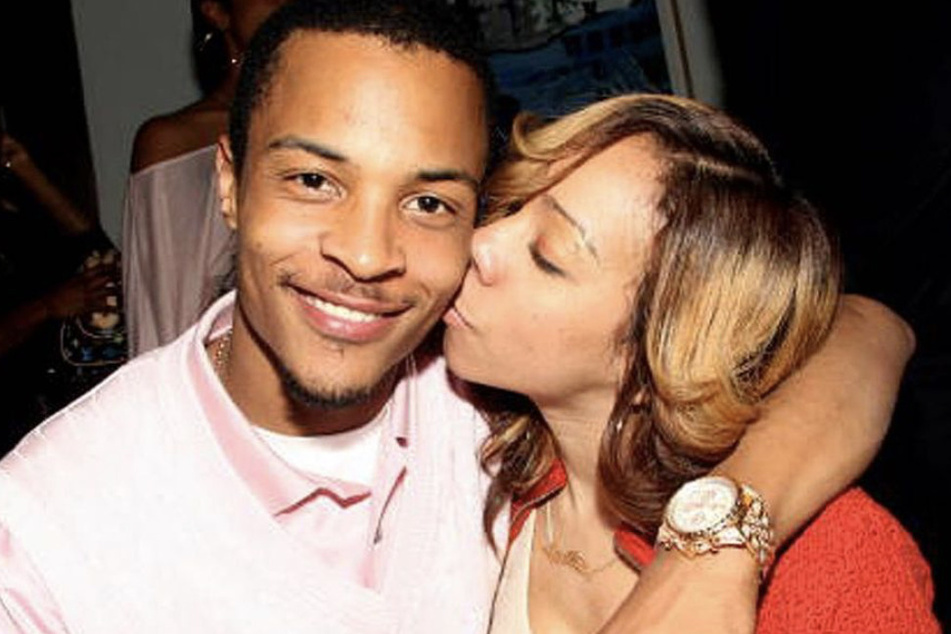 It was revealed on Thursday that the two won't be charged with sexual abuse in the Los Angeles because of the statute of limitations.
Earlier this year, a woman claimed that T.I. and Tiny drugged and sexually assault her in 2005.
In documents obtained from the Los Angeles County District Attorney's Office, the prosecutors have decided not to charge the couple because the case falls outside of the 10-year statute of limitations period.
"Without the strength and weaknesses of the evidence being evaluated, the case is declined due to the expiration of the Statute of Limitations," the document stated.
Shawn Holley, an attorney for the spouses, told People, "Mr. and Mrs. Harris are pleased, but not surprised, by the District Attorney's decision to dismiss these meritless allegations. We appreciate the DA's careful review of the case and are grateful to be able to put the matter behind us and move on."
The Family Hustle stars have maintained their innocence despite the LAPD launching an investigation in May. A dozen women have accused T.I. and Tiny of sexual assault or misconduct, with allegations involving drugging. The pair have not been charged with any crime.
Following the allegations, the rapper and singer's VH1 TV series, T.I. & Tiny: Friends & Family Hustle, was taken off-air.
Tiny also endured a public falling out with her longtime friend Shekinah Anderson, who was also accused of helping the couple "lure" women.
Will the pair's popular show return on-air now that the case has been dismissed?
Cover photo: screenshot/instagram/troubleman31