Machine Gun Kelly's Life In Pink "wasn't always like this"
Los Angeles, California – Machine Gun Kelly's come up is getting the Hulu treatment.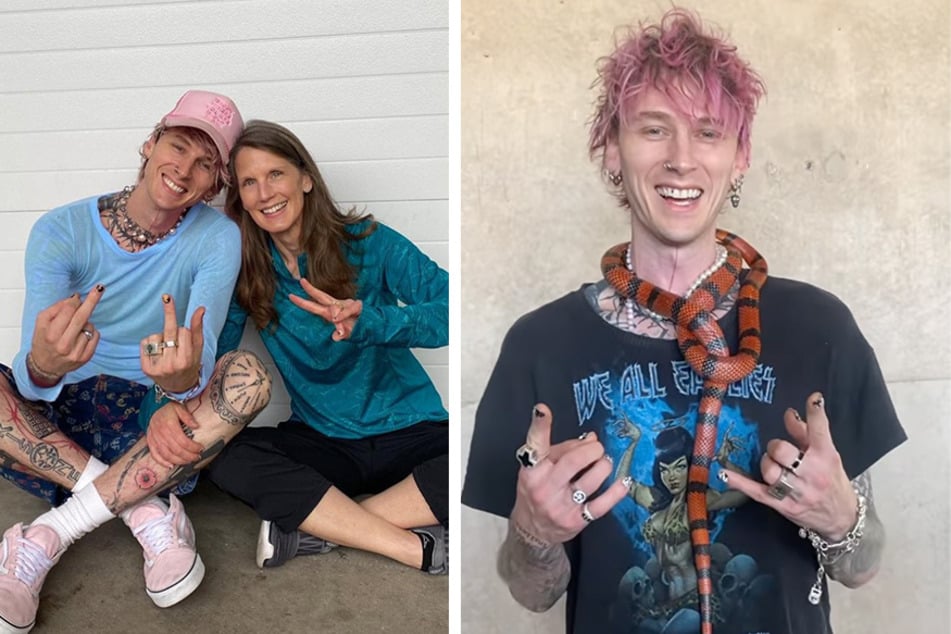 On Thursday, the streaming platform released a trailer for Life In Pink, a documentary about the highs and lows of MGK's, born Colson Baker, life and career.

In the sneak peek, the rapper-turned-rock star divulged on the hard times, like when he had a gun pulled on him and his daughter. "Life wasn't always like this," he said retrospectively.
A few of the 32-year-old's longtime friends made cameos in the trailer, where they discussed Kells' come up, and how getting kicked out of his house pushed him to make music.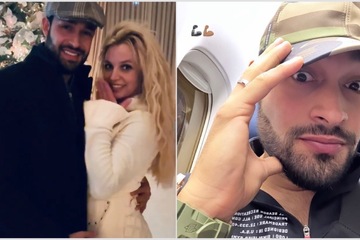 MGK's daughter Casie also made an appearance in the preview. In one interview clip, the youngster told the camera "you only see one side" of her musically-inclined dad.
Dubbed by Hulu as "this generation's most polarizing rock star," Kells noted he doesn't think "anyone saw me coming," before pointing a finger at the media who "chose to write me off."
The music artist seemed to be aware of the fact that his fans come from various walks of life with differing interests, styles, and personalities.
What's the unifying force? His music: "90% of my fans listen to me bc of the pain they relate to in my lyrics," Kells said in the trailer.
Hulu has yet to set a release date for the doc, but noted it's "coming very soon."
Cover photo: Collage: Screenshot/Instagram/machinegunkelly