Matilda actor Mara Wilson reveals horrifying details about her life as a female child star
New York, New York - Actor Mara Wilson, known for her roles in family films like Mrs. Doubtfire and Matilda, speaks out on being sexualized as a child star in the 1990s.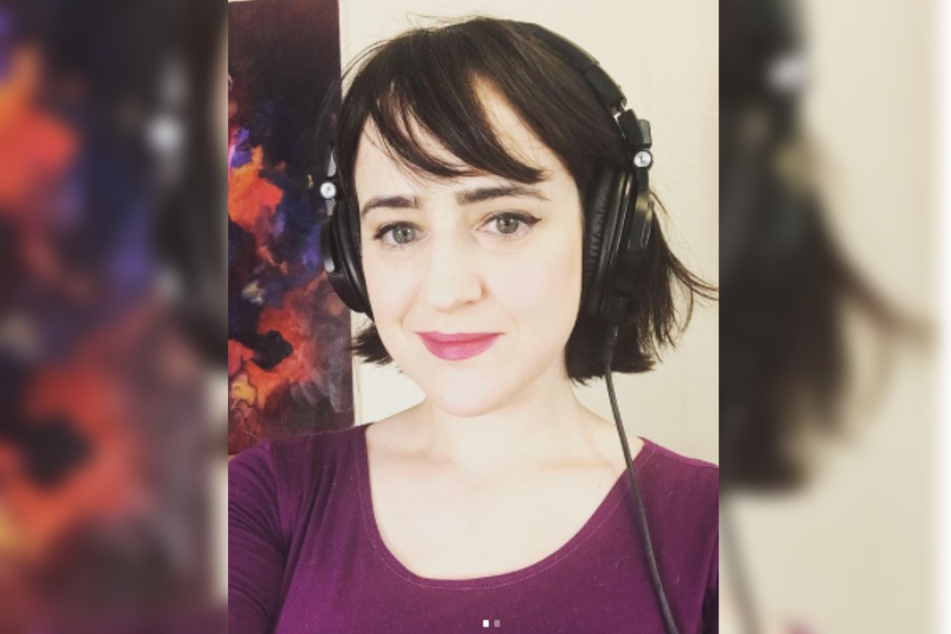 "Before I even turned 12, there were images of me on foot fetish websites and photoshopped into child pornography," the now 33-year-old wrote in a New York Times op-ed.
She was never harassed on film sets. Rather, she said, "My sexual harassment always came at the hands of the media and the public."
When she was six years old, she says reporters would ask her if she had a boyfriend and which actor she found "sexiest."
"It was cute when 10-year-olds sent me letters saying they were in love with me. It was not when 50-year-old men did."
At the time, she said, she overheard how many teenage actors and singers seemed to embrace sexuality as a rite of passage when they were featured on the covers of men's magazines or in provocative music videos.
Mara Wilson says she can relate to Britney Spears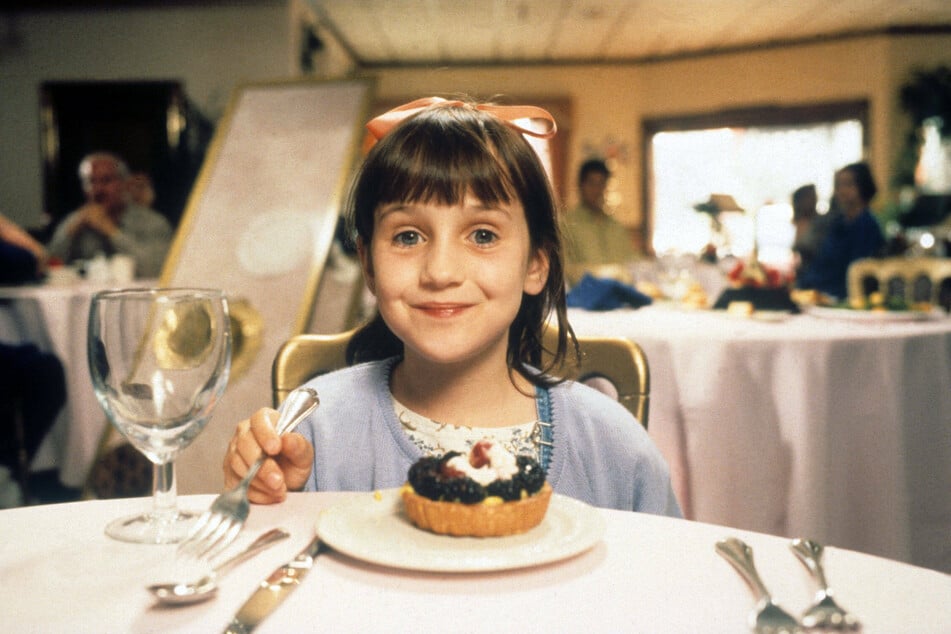 She and her parents consciously tried to do things differently: Wilson mainly took roles in family films and never wore anything more revealing than a knee-length sundress. Nevertheless, she said, "I had already been sexualized anyway, and I hated it."
She said she could relate to many of the things that happened to Britney Spears:
"We both had dolls made of us, had close friends and boyfriends sharing our secrets and had grown men commenting on our bodies."
The early February release of a documentary about Britney Spears' life has sparked wider discussions on how famous young women are treated by the media and the public.
Cover photo: Screenshot/Instagram/marawilson/Imago Images/Ronald Grant