Electrify my plane: Miley Cyrus' private jet was struck by lightning!
Paraguay - Miley Cyrus had to cancel her performance at the Asunciónico music festival in Paraguay after her private plane was struck by lightning Wednesday, forcing an emergency landing.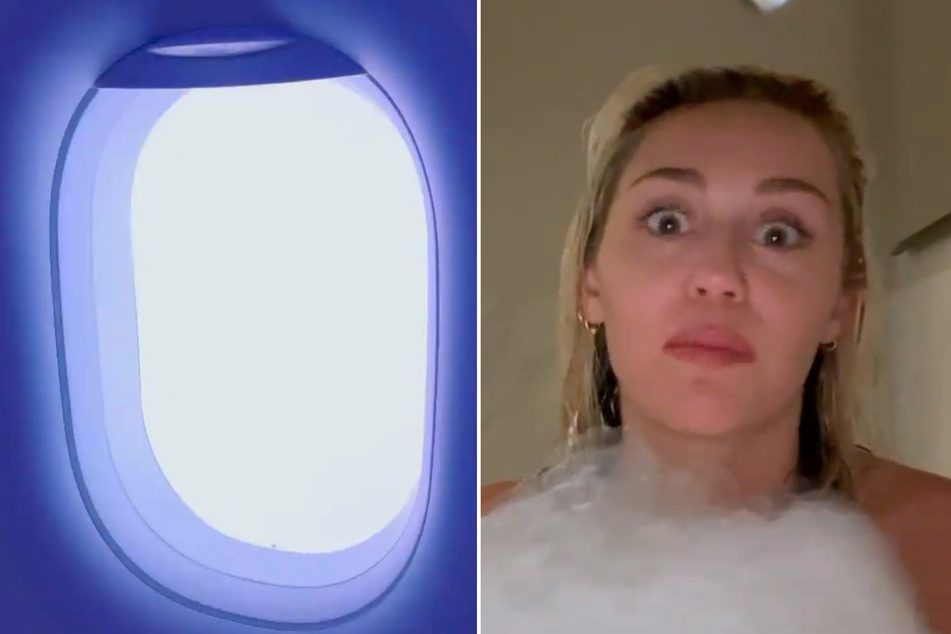 The former Hanna Montana star sadly had to cancel the date due to the incident, but kept fans informed that all was well.
"Our plane was caught in a major unexpected storm and struck by lighting," Cyrus announced on Instagram. "My crew, band, friends and family who were all traveling with me are safe after an emergency landing. We were unfortunately unable to fly into Paraguay."
The post included video that showed flashes of lightning as seen from a window, and photos of what looks like damage done to the plane.
Luckily, no one was hurt during the incident, but Cyrus and her crew weren't the only one's affected by the poor weather conditions.
Heavy rain and flooding in Paraguay forced organizers to cancel the first day of the festival entirely, which Cyrus was scheduled to headline with Doja Cat, Machine Gun Kelly, and the Foo Fighters.
"I wish I could have STAYed & performed for all of my fans in Paraguay," Cyrus said in a Twitter post, that also included a video of her in a bathtub, singing her hit song Stay.

Miley's next and final tour stop will be São Paulo, Brazil where she will be headlining Lollapalooza on March 25.
Cover photo: Collage: Screenshot/Instagram/Miley Cyrus