Ramsey Lewis, jazz pianist turned pop star, has died
Chicago, Illionis- Renowned jazz pianist Ramsey Lewis has died at the age of 87.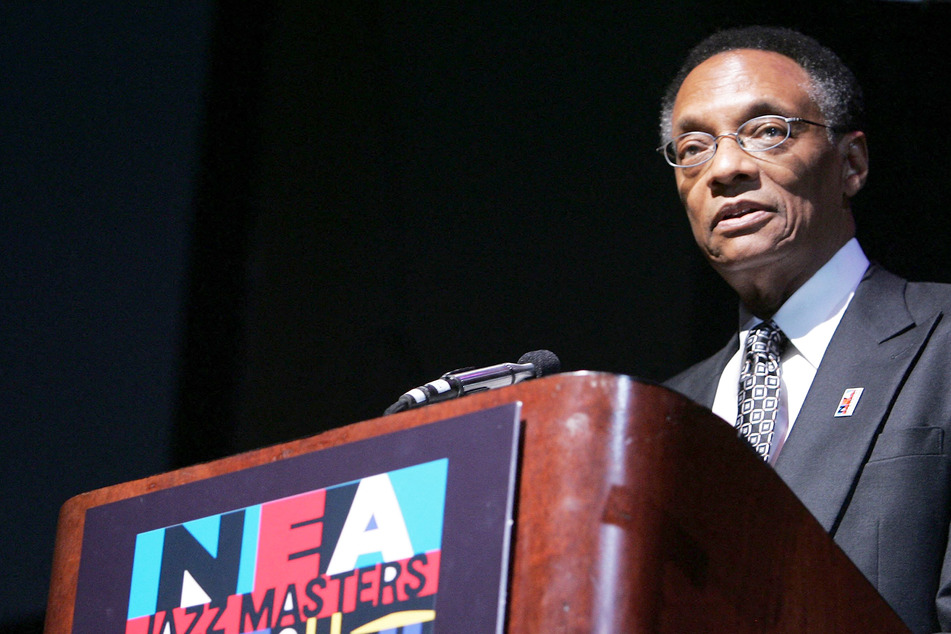 The three-time Grammy winner passed away peacefully at his home in Chicago on Monday, his wife Janet Lewis announced through his manager.
Lewis rose to overnight fame with his trio in 1965 with an instrumental version of Dobie Gray's Motown hit The "In" Crowd. The tune landed at the top of the charts and turned the jazz pianist into a rarity: he quickly became a pop star.
The song spent 16 weeks on the Billboard Top 100 and peaked at No. 5. His album was among the best-selling R&B albums for 12 weeks in 1965.
The same trio released another cover that also charted, Hang On Sloopy. The two singles both won Grammy Awards.
After bassist Eldee Young and drummer Redd Holt left, Lewis formed a new group with Cleveland Eaton and Maurice White. He reportedly had one more Top 40 hit with the song Wade in the Water.
Though the crossover artist didn't stay at the top of pop stardom, he remained active in the music world for another fifty years.
In 2007, the National Endowment for the Arts named Lewis a Jazz Master, the nation's highest honor for a jazz musician.
"Ramsey's passion for music was nurtured by the love and devotion of his fans around the world," his wife Janet said. "It was a great joy for our family to share Ramsey in this special way with all those who admired his God-given talents."
She added that he especially loved touring and meeting music lovers from different cultures.
Cover photo: Bryan Bedder/Getty Images via AFP