Sandra Bullock drops a bombshell career announcement
Los Angeles, California - Completely out of the blue, Sandra Bullock has revealed that she will be taking an indefinite break from acting!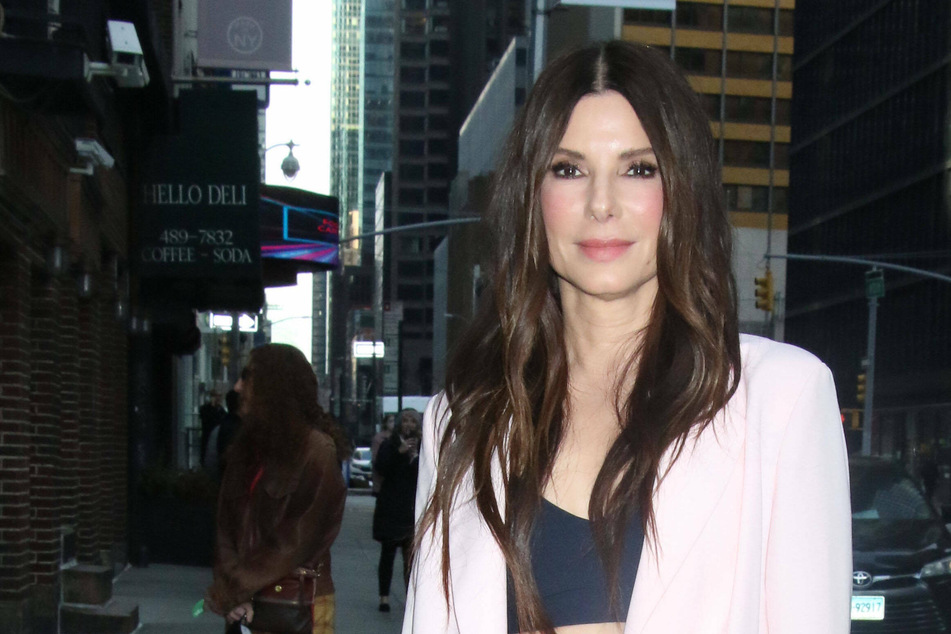 On Monday, the 57-year-old actor confirmed that she will be taking a hiatus from Hollywood.
During an interview with Entertainment Tonight, the While You Were Sleeping star shared that she's not sure how long her break will be.
Bullock further elaborated that she's taking time off to be "in the place that makes me happiest" – at home with her two children, Louis and Laila.
"I take my job very seriously when I'm at work," the actor explained in the interview, referring to her acting career as a "24/7" commitment.
"And I just want to be 24/7 with my babies and my family. That's where I'm gonna be for a while," Bullock added, detailing that her new to-do list will involve "servicing their every need" and whatever else "their social calendar" has lined up.
The longtime romcom queen, who has also starred in riveting thrillers like the popular Netflix flicks Bird Box and The Unforgivable, has had an extensive career in Hollywood dating back to the late '80s.
Though fans won't see Bullock on the big or small screens for a while, she still has two more projects set to hit theaters this year.

Her upcoming romance-adventure, The Lost City, also featuring Channing Tatum and Daniel Radcliffe, debuts on March 12.
Bullock will also appear in the Brad Pitt action-thriller Bullet Train, which premieres in July.
Cover photo: IMAGOMediaPunch