Swifties take a hilarious approach to avoiding Midnights leaks
New York, New York - Anticipation is incredibly high for Taylor Swift's tenth studio album, Midnights, and Swifties are taking no chances with leaks as the big release rapidly approaches.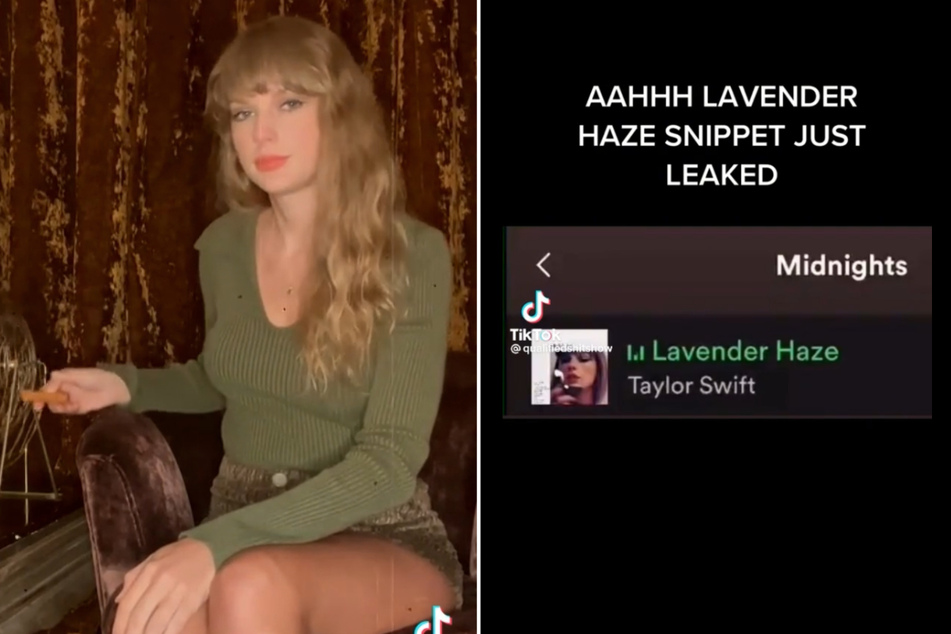 With the launch set for Friday, anxiety surrounding potential leaks is growing. They sometimes happen at this point in the process, as physical copies have already arrived at stores to prepare for the sale.
That's why Swifties are in a panic as they attempt to prevent any potential leaks from spreading online – and they're taking a pretty unusual approach.
Users on Twitter and TikTok put out posts that said a Midnights track had been leaked, only for the attached audio to play something completely unexpected instead.
Some play other Taylor Swift songs, with many featuring the opening of Me! (which has developed into something of a Swiftie version of the classic Rickroll meme) or the perfectly passive-aggressive track This Is Why We Can't Have Nice Things.
Others took a more chronically-online approach by layering memes into the fake leaks. Several posts used a snippet from the viral song, Real Women Vote for Trump, which broke the internet when it first went viral. Another fake leak inexplicably and hilariously used the song Dear Mr. President by Pink, which is just proof that sometimes things are funny simply because they are.
Say what you want about the 32-year-old's fanbase, but no one can deny they're dedicated to the cause.

Thankfully, Swifties everywhere will finally get to hear the real thing on Friday at midnight sharp.
Cover photo: collage: screenshot/TikTok/@taylorswift & @qualifiedshitshow