Taylor Swift files motion in lawsuit over Shake it Off lyrics
New York, New York - Taylor Swift has filed a motion in the 2017 copyright lawsuit claiming she stole the lyrics in her 2014 song, Shake it Off.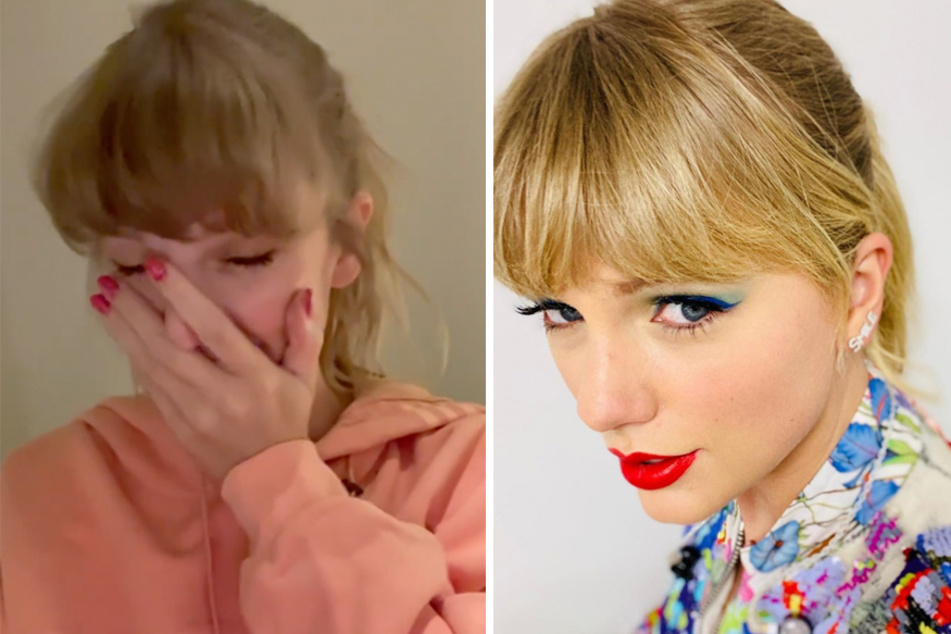 In the motion, the Grammy winner claimed she had never heard of 3LW – the plaintiffs in the suit – or the 2001 song they claim she stole lyrics from, titled Playas Gon' Play, per Pitchfork.
"The lyrics to Shake It Off were written entirely by me," Swift said in court docs. "The lyrics to Shake It Off also draw from commonly used phrases and comments heard throughout my life. Prior to writing Shake It Off, I had heard the phrases 'players gonna play' and 'haters gonna hate' uttered countless times to express the idea that one can or should shrug off negativity."
Though a judge initially tossed out 3LW songwriters Sean Hall and Nathan Butler's copyright lawsuit in 2018, it was brought back to life in an appeal's panel in 2021. Last December, US District Judge Michael W. Fitzgerald denied Swift's request to dismiss the case, saying there were "enough objective similarities" between Playas Gon' Play and Shake it Off for a jury to decide the case's fate.
The Evermore singer's mom, Andrea Swift, also filed a statement of her own in relation to the recently resurrected copyright lawsuit, saying that she "carefully monitored both the television [Swift] watched and the music she heard," and thus could confirm her daughter never listened to the song under her supervision.
In the newly filed motion, Swift's lawyer Peter Anderson called the plaintiffs' copyright claims "particularly baseless."
Cover photo: Collage: Screenshot/Instagram/taylorswift