Taylor Swift starts wedding day drama in I Bet You Think About Me music video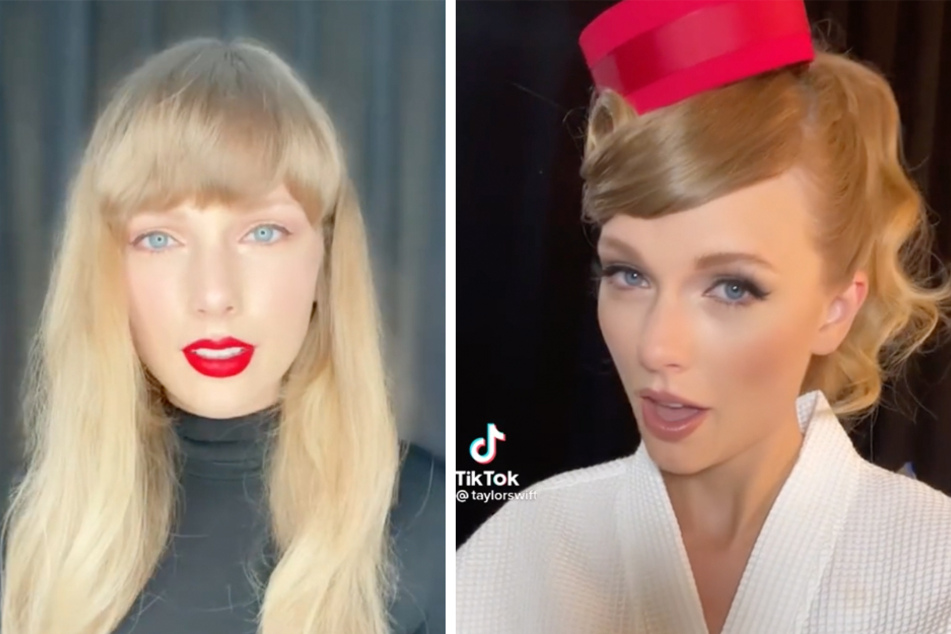 Just because Swift is nearly 10 years older than she was when she wrote the song doesn't mean she can't dabble in pettiness when it comes to the music video.
The fact a video was even made for this "From The Vault" track Swift initially wrote for her album Red in 2012 is quite the treat for Swifties everywhere.
The music video comes after the songwriter released the rerecorded version of her 2012 album, named Red (Taylor's Version).
To make things even sweeter, Blake Lively, a longtime friend of Swift's, made her directorial debut as the director and co-writer of the video, and her playful, yet witty humor does not go unnoticed.
In the video, Swift plays the role of herself crashing an ex's wedding, of whom she swears still thinks about her, "In your house, with your organic shoes and your million dollar couch."

Actor Miles Teller plays the role of the 31-year-old's ex lover, who is seen rehearsing his vows in front of a bathroom mirror moments before his wedding with his new boo is set to commence.
He was noticeably shaken up before Swift even appears at the wedding entirely unannounced, and things got even worse once the Grammy-winning artist made her grand, albeit unwelcomed, entrance.
Swift crashes a wedding and paints it red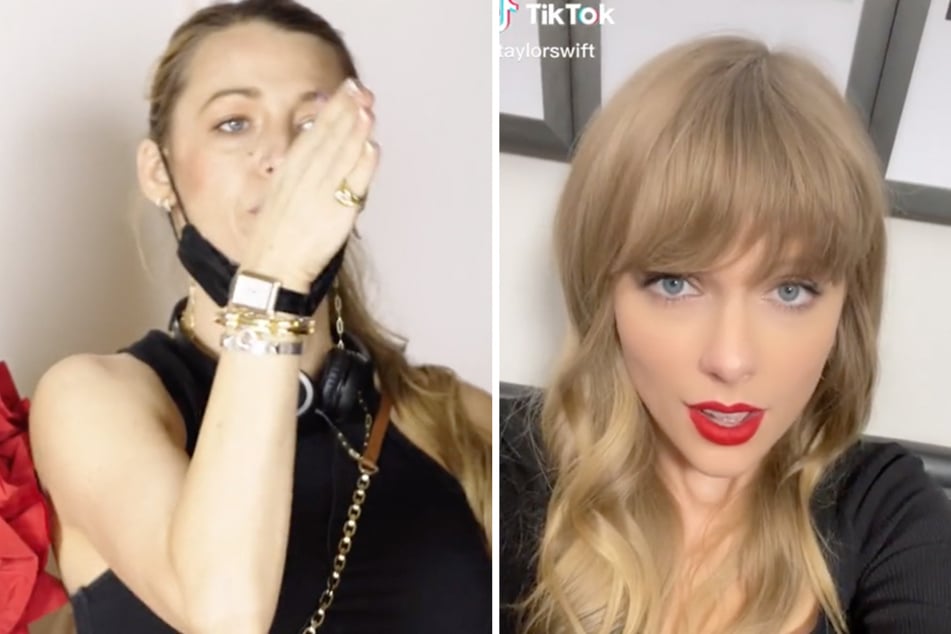 The songstress immediately stands out amongst the masses upon her arrival, clad in red from head to toe, while everyone else is dressed in various shades of white and ivory.
As Swift wanders through the venue, she attempts to leave her mark and paint things red every chance she gets – swapping out white roses for red ones, and adding red food coloring to a punch bowl, further annihilating the pristine look and feel of the wedding.
It's clear that this version of Swift didn't show up to her ex's wedding with hopes of getting him back, but rather to prove a point that no one will ever live up to her, despite the fact, "Your friends tell you she's better than me."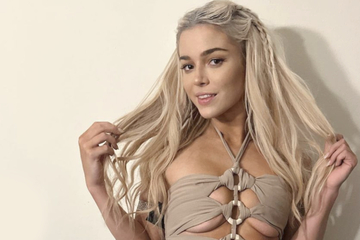 From dismantling the wedding cake by hand to joining the groom in a dance whilst dressed in a white wedding gown as his betrothed looks on distraught, Swift successfully wreaks havoc on just about everyone in attendance without batting an eye.
When she exits the dance floor and walks away from Teller and the wedding party as a whole, her dress changes from white to red, as Swift strums away on a guitar while singing, "It turned out I'm harder to forget than I was to leave. And yeah, I bet you think about me."
It might be Lively's first time directing a video, but given the exceptional outcome of Swift's, it likely won't be her last time working with the highly decorated music artist.
Cover photo: Collage: Screenshot/TikTok/taylorswift