Beloved long-time host of Jeopardy has passed away
Los Angeles, California - Alex Trebek, the suave and beloved host of the popular TV quiz show Jeopardy, has died. He passed away on Sunday, surrounded by family and friends, according to a Sony Pictures Studios statement cited by The Associated Press. He was 80 years old.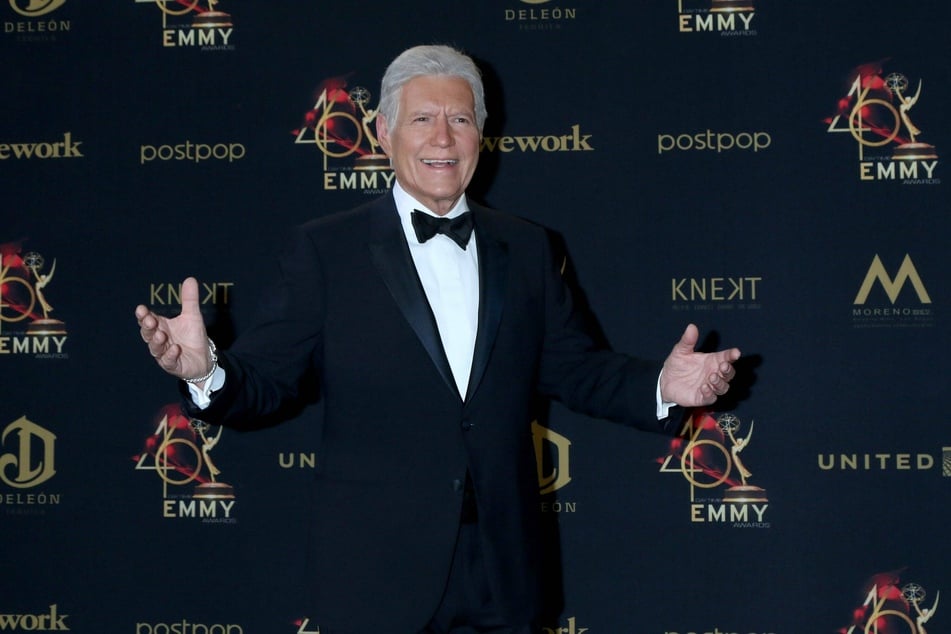 Trebek announced that he had advanced pancreatic cancer in March 2019. Knowing that the prognosis was bleak, he insisted on being honest and open about his health and informed fans directly through a YouTube video uploaded on the Jeopardy channel.
At the time, the host said that he would continue fighting and working. He even joked that he had to beat the disease because his contract with the quiz show ran for another three years. Trebek then gave an update in July 2020, announcing in another video that his treatment was going well, but his condition deteriorated and he eventually lost this battle.
The Canadian-born presenter was strict and cool. He started hosting the show in 1984 and was a master of the format, frequently engaging in lighthearted banter with contests while making sure to move things along whenever people struggled with answers. What's more, he was always modest and never pretended to know the answers if he didn't.
Alex Trebek is survived by his wife Jean Curriva (56), their two children, and his stepdaughter. Fans and celebrities from all over the world are mourning the loss of a true TV legend.
Cover photo: imago images / Independent Photo Agency Int.