The Boys star calls for end to anti-Asian hate crimes after attack
Los Angeles, California - The Boys star Karen Fukuhara revealed that she was a victim of a hate crime and issued a powerful call for accountability.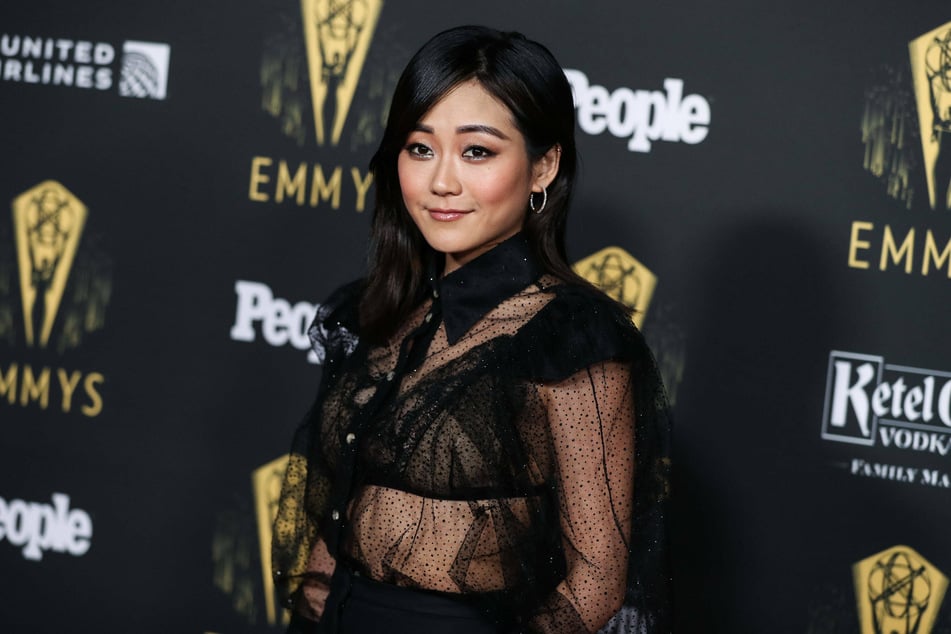 On Wednesday, the Suicide Squad actor took to Instagram to relate own experience of anti-Asian hate crimes in a shocking post.
"I rarely share about my private life but something happened today that I thought was important. I was walking to a cafe for some coffee and a man struck me in the back of my head. It came out of nowhere," the 30-year-old began.

"We made no eye contact before, I wasn't doing anything out of the ordinary. It came to my surprise and my hat flew off. By the time I looked back, he was a few feet away from me (he must have kept walking after hitting me)," Fukuhara continued.
She noted that she did consider confronting her attacker, adding, "he started coming towards me and I didn't think it was worth the risk. After a few seconds of staring at each other, and him yelling at me, he eventually walked away."

Fukuhara also detailed that she's dealt with "racial slurs and hurtful actions" before, but this was the first time she was physically targeted.
"What satisfaction are these perpetrators getting from hitting women, Asians, the ELDERLY? They need to be held accountable. What can we do as a community to prevent these horrible crimes?" she asked.
Following Fukuhara's gut-wrenching post, her costars from the Amazon Prime series offered their support in the comments section.
"F this person!! Hope you're ok this is awful," Chace Crawford wrote.
"Karen thank you for sharing your experience. I'm so sorry that happened to you. Love you. Here if you need anything," Jack Quaid penned.
Fukuhara will reprise her role as Kimiko Miyashiro/The Female in The Boys which returns on June 3.
Cover photo: IMAGO/NurPhoto