The original Darth Vader is dead
London, UK - David Prowse, the British actor best known for playing Darth Vader in the Star Wars series, has died, his management said on Sunday.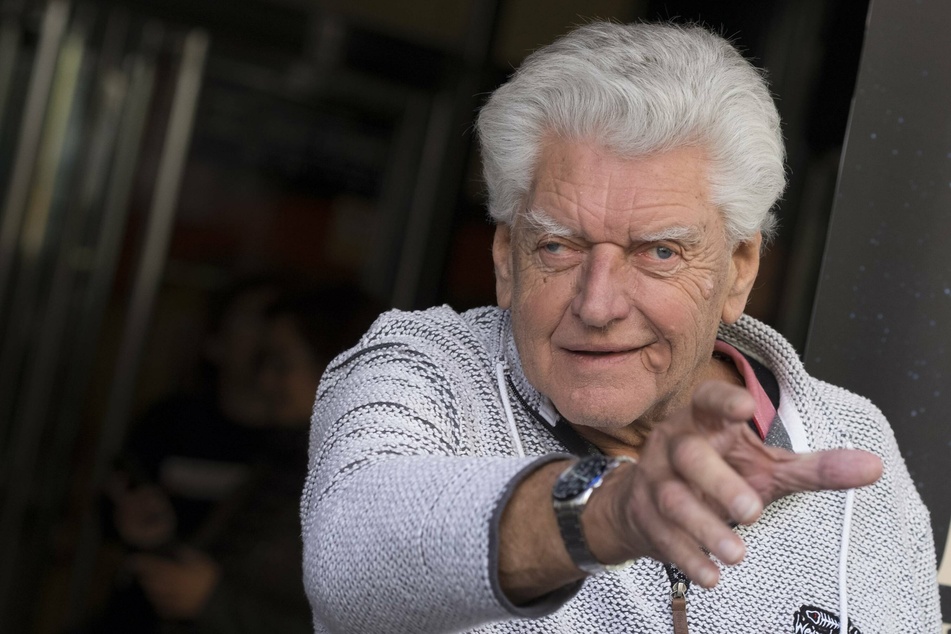 "It's with great regret and heart-wrenching sadness for us and million of fans around the world, to announce that our client Dave Prowse MBE has passed away at the age of 85," Bowington Management said in a tweet.
Prowse died after a short illness, his management said.
Prowse was born in Bristol, England, and developed an interest in weightlifting early in life, going on to win several championships.
He worked as a bodybuilder in Hollywood preparing actors for their roles, including Christopher Reeve for Superman, before turning to acting himself.
Before Star Wars, Prowse played several monsters including in several Hammer Horror films, and featured in A Clockwork Orange.
Director and producer George Lucas asked Prowse to audition for the roles of Vader and Chewbacca in Star Wars.
The actor chose the latter, reportedly saying, "Everyone remembers the villain," according to The Guardian.
However, he was also well-known in Britain for his portrayal of the Green Cross Code Man, a heroic character who helped children learn how to cross the road.
His work, from 1967 to 1990, earned him the achievement award, the Member of the Most Excellent Order of the British Empire (MBE).

Cover photo: imago images / Prod.DB