Why victim-blaming Adam Levine's wife and alleged mistress isn't the move
Los Angeles, California - The reports regarding Adam Levine's alleged affair with an Instagram model – and potentially others – have led many to the depths of Twitter to speak their mind and point blame. The problem? Some of that blame is being placed on Levine's Victoria's Secret model wife and the true victim at hand: Behati Prinsloo.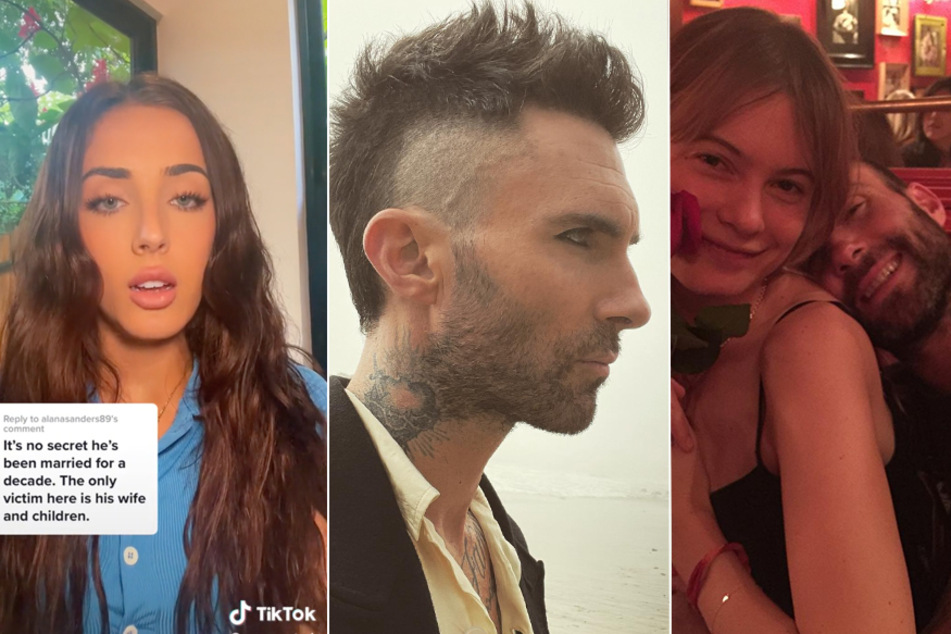 Whenever news breaks that a celeb was allegedly sexually involved with someone other than their significant other, the public tends to pick sides, deeming one party's actions as "right" and the others as "wrong."
This was also the case when IG model Sumner Stroh decided Monday was a good day to spill some steamy tea about her supposed "relationship" with the Maroon 5 frontman on TikTok, who is currently expecting his third child with his wife of eight years in Prinsloo.
But here's where things get a bit messy. Rather than pointing out the obvious issues at hand with Levine's alleged actions, some celeb gossip stans have offered up questionable takes on the ordeal – one we'd like to point out hardly affects most of the people who are commenting on it online.
Such hot takes included casual victim blaming, with some pointing the finger at Prinsloo for marrying a rock star, arguing that she knew what she was getting into by settling down with the singer.
Then, of course, there was a fair share of blame placed on Stroh for knowingly getting involved with a married man. While this is a take we can understand, it still takes the blame away from the real perpetrator at the center of the allegations: Levine.
Sure – Stroh and anyone else who might've been involved with Levine might not have the best moral compasses. But, in all fairness, they also weren't the ones in committed relationships – nay, marriages – with baby number three on the way.
If the rumors turn out to be true, the brunt of the "blame" should fall on Levine, and here's why.
Placing the blame where it's due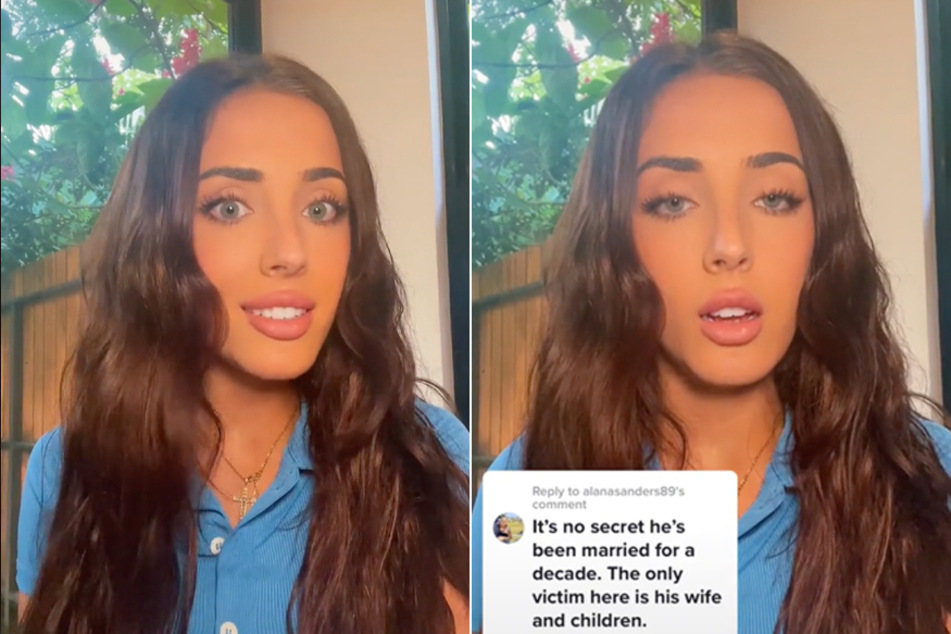 Levine denied Stroh's allegations regarding an affair via his Insta story, but admitted he "crossed the line during a regrettable period in my life." Since then, multiple women have shared similar stories to Stroh's with screenshots to back them up.
Stroh's defense included claims that the She Will Be Loved singer "manipulated and exploited" her by saying he was in the process of quietly separating from Prinsloo. While it might be hard to view the Insta model as a victim considering she came forward about the "affair" via TikTok – a platform where she has over 410,000 followers.
However, she did state that the only reason for doing so was to get in front of a tabloid story after one of her friends allegedly sold the outlet a text screenshot Stroh had sent them of one of her convos with Levine.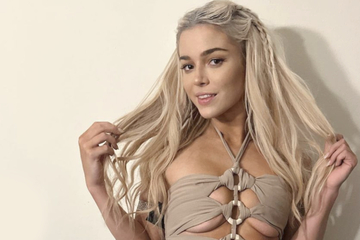 Of course, a quick sweep through Levine's Instagram would've likely shown Stroh that he was lying about splitting with Prinsloo, it doesn't take away from the fact that Levine is the one who was married, he's the one who has two children and one on the way with Prinsloo, and he's also the one who potentially misled numerous women just to have his ego stroked.
Prinsloo, Stroh, and any other person Levine "crossed the line" with aren't to blame for his actions. If the allegations are true, the blame should be on Levine and Levine alone.
Cover photo: Collage: Screenshot/TikTok/sumnerstroh/Instagram/adamlevine