Young Thug arrested in Atlanta on shocking charges
Atlanta, Georgia - Young Thug has been arrested in his hometown of Atlanta over his alleged involvement in gang-related crimes.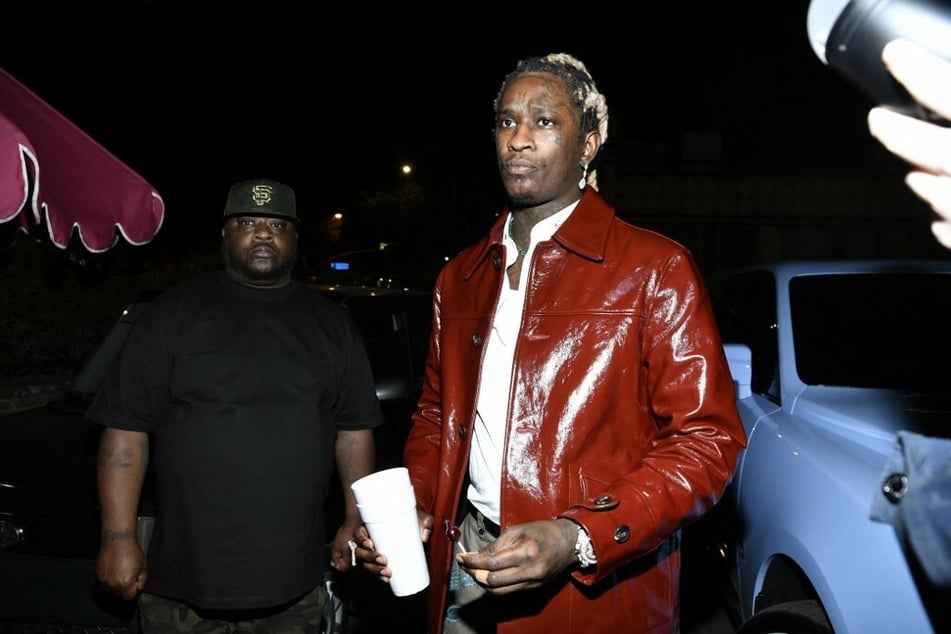 A spokesperson for Fulton County District Attorney Fani Willis confirmed the arrest of the rapper and other defendants, the New York Times reported.
Willis had announced plans to crack down on rampant gang crime in Georgia's capital city.
She previously called gangs "the No. 1 threat against public safety," saying they may be responsible for up to 70% of crime in Atlanta.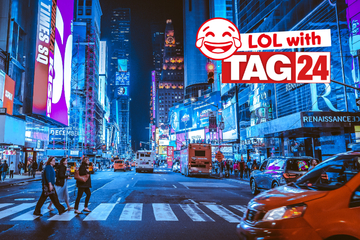 The 30-year-old musician, whose real name is Jeffery Williams, is one of the major figures to come out of the Atlanta rap scene.
He and the other defendants are accused of participating in violent crimes as members of a street gang. The allegations include murder, attempted armed robbery, drug dealing, and witness intimidation.
Young Thug is accused of being a co-founder of the Atlanta gang Young Slime Life, as well as being affiliated with the Bloods. YSL is also one of the names of his music label.
Sergio Kitchens, who raps under the name Gunna, is also listed among the accused. He was also arrested on Monday.
Young Thug, whose real name is Jeffery Lamar Williams, released his second album in October 2021. He has a Grammy Award to his name for writing credits on the Childish Gambino hit This is America.
Cover photo: AFP/Michael Tullberg