Ed Sheeran's teenage demo album auctioned off for impressive sum
Newton-le-Willows, UK - An unreleased album by pop superstar Ed Sheeran was sold at an auction for about $65,000. Sheeran wrote the songs when he was only 13 years old.

"An incredible price," said auctioneer Paul Fairweather after the event held in England on September 8. "We expected it to sell well but that certainly exceeded our expectations."
The now 29-year-old singer called his first album Spinning Man. According to the musician, only 20 copies of the record exist.
Sheeran actually never intended for those songs to be heard by the wider public.
In his book A Visual Journey, Sheeran tells the story of the album. He wrote it after his first heartbreak and owns 19 of the 20 existing copies. He also insists that he doesn't want anyone else to get their hands on it.
He did end up giving one copy to a family friend years ago.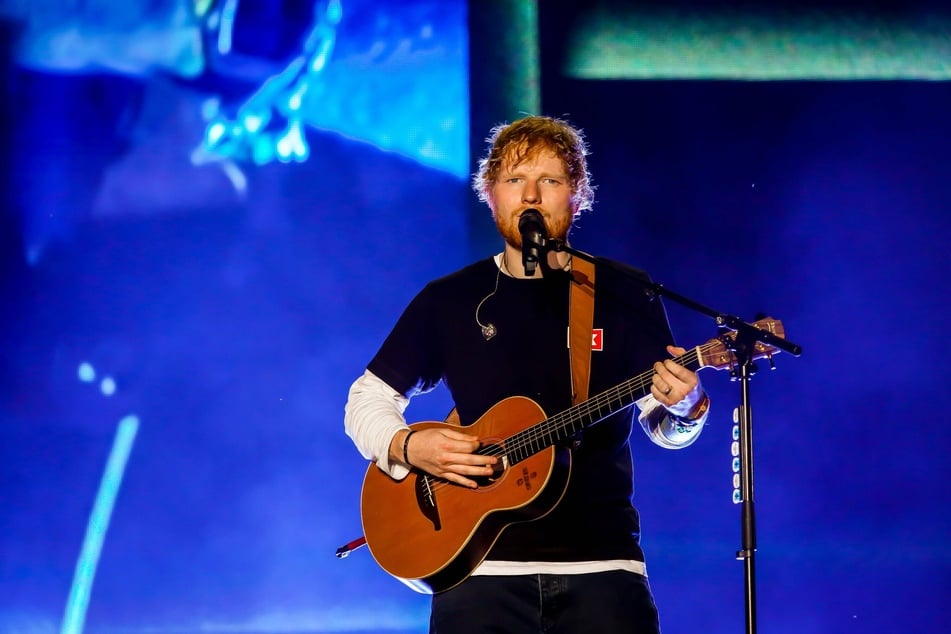 According to the PA news agency, the CD was abandoned in a drawer for years, until the man's brother put it up for auction.
Cover photo: imago images / Pacific Press Agency