From Full House to big house: Lori Loughlin and husband sentenced to prison
Boston, Massachusetts - Full House actor Lori Loughlin and her husband have been sentenced to prison for their involvement in the college admissions bribery scandal.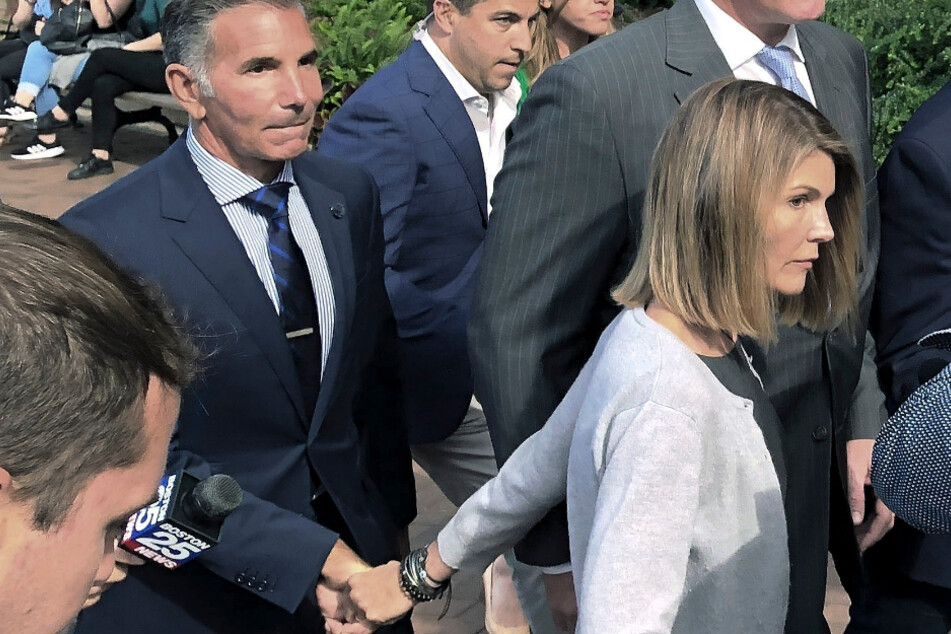 A Massachusetts state court in sentenced Loughlin (55) and her designer husband Mossimo Giannulli to two and five months in prison, respectively, for fraud.
They must also pay a 400,000 dollar fine, a sentence agreed with the prosecution in exchange for pleading guilty.

Loughlin and Giannulli are alleged to have paid 500,000 dollars to the organizer of the scheme in order to falsely present their two daughters as rowers and place them on University of Southern California's rowing team.
Several wealthy parents were also accused of having bribed employees at colleges and universities in the U.S. to have their children admitted into prestigious programs. The couple had initially pleaded not guilty. Loughlin is famous for the sitcom Full House.
Felicity Huffman (Desperate Housewives) had already been sentenced to two weeks in prison in 2019 as part of the scandal, but she did not serve the full sentence.
The actor had pleaded guilty to paying a bribe of $15,000 to have her eldest daughter's entrance exam results improved.
Cover photo: Philip Marcelo/AP/dpa