Are Pokémon Scarlet and Violet coming in hot?
Tokyo, Japan - Pokémon Scarlet and Violet will be officially released on November 18, and while critics are hailing them for their gameplay, they do apparently come with a few shortcomings.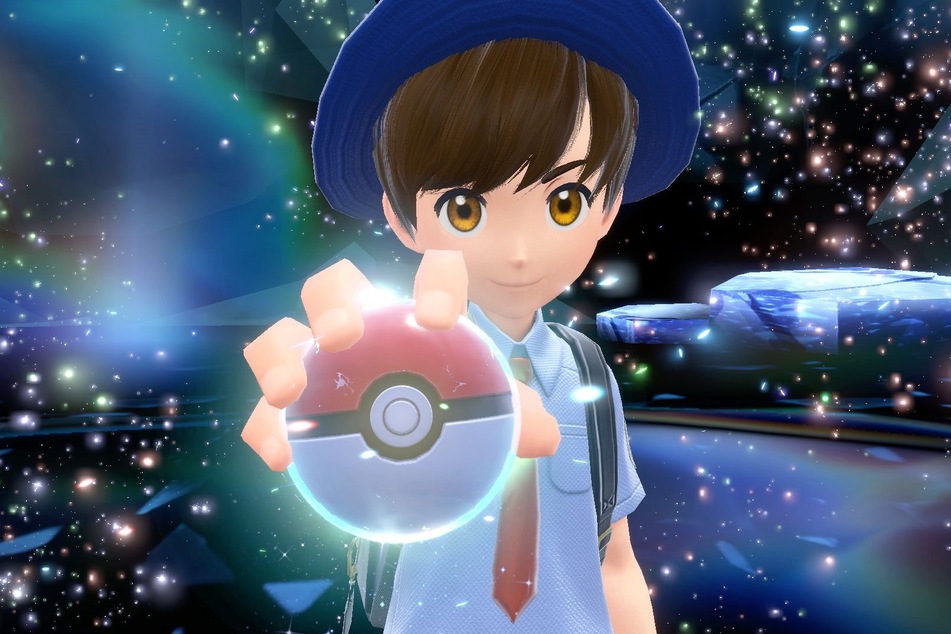 Coming in hot: Scarlet and Violet, the follow-up titles to Pokémon Legends: Arceus, which was released earlier this year in February.
It was met with stellar reviews for being one of the first attempts at creating an open-world Pokémon title, highlighting the franchise's ambition to bring new features to the table.
Arceus turned out to be perfect for the Nintendo Switch – a system that may not offer the power and high-end performance of other next-gen consoles, but still manages to produce original titles that rival its competition.
The release of the new Scarlet and Violet coming within the same year as Arceus and less than two years after Sword and Shield seems a bit rushed, but that hasn't stopped fans from being hyped.
Nintendo has promised a brand-new experience that includes "towns and cities [that] have no borders and blend seamlessly into the wilderness" and the ability to capture a new generation of Pokémon just about anywhere.
Reviews have come just before the big day on Friday, but critics have said the games suffer from one huge caveat.
Do Pokémon Scarlet and Violet have performance issues?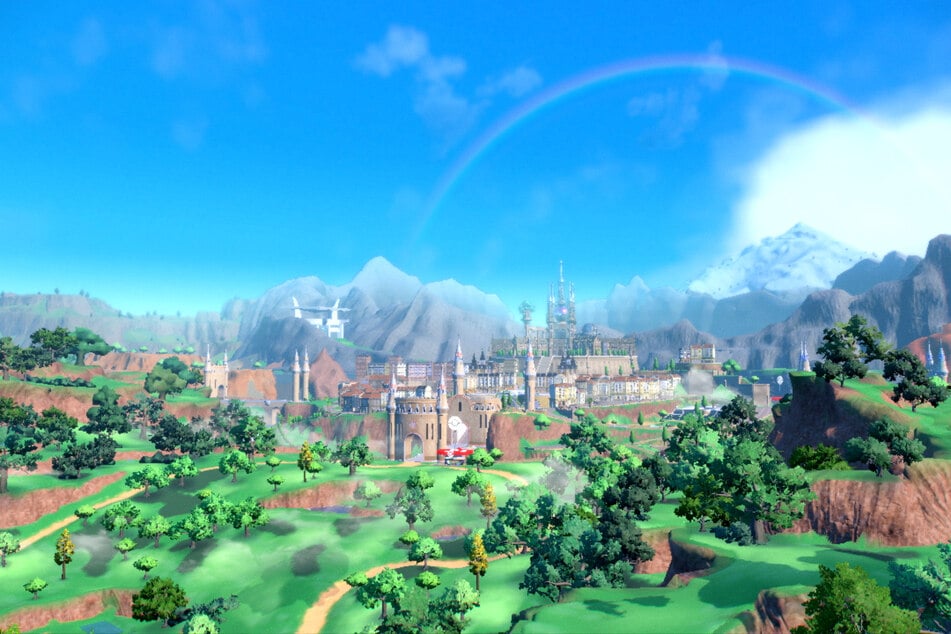 Early reviews have been pouring in for both Scarlet and Violet, and while critics have been loving what they bring to the table for the franchise, both titles are plagued with performance issues that are overshadowing how good the package deal is.
A review from IGN praised the games' sandbox mechanics, saying, "Game Freak has finally stumbled upon an open world formula that successfully reinvents how Pokémon is played, while remaining true to the nostalgic childhood vision of exploration, adventure, and cute monster collecting."

Unfortunately, the review added that "the grievously poor performance that has come along with it significantly mars this otherwise exciting design evolution," and further describes the issues as "constant."
Eurogamer shared a similar sentiment, describing the games' ambition being "betrayed by the performance." The outlet criticized frame rate drops and glitching issues.
The Guardian went even further, calling the titles "one of the worst-looking - and running - games I've ever played."
Performance issues in newly released games have become common, with high profile titles like Cyberpunk 2027 and Dying Light 2 also allegedly being chock-full.
Hopefully, through a series of updates, the developers behind Pokémon Scarlet and Violet will be able to correct the performance issues, so fans can enjoy the gem of the games that lies underneath.
Cover photo: Nintendo