August games release radar: College, cults, and crime
Summer gaming is on fire this year, and we've got some of the hottest AAA and indie games coming out in August for you to get on your radar.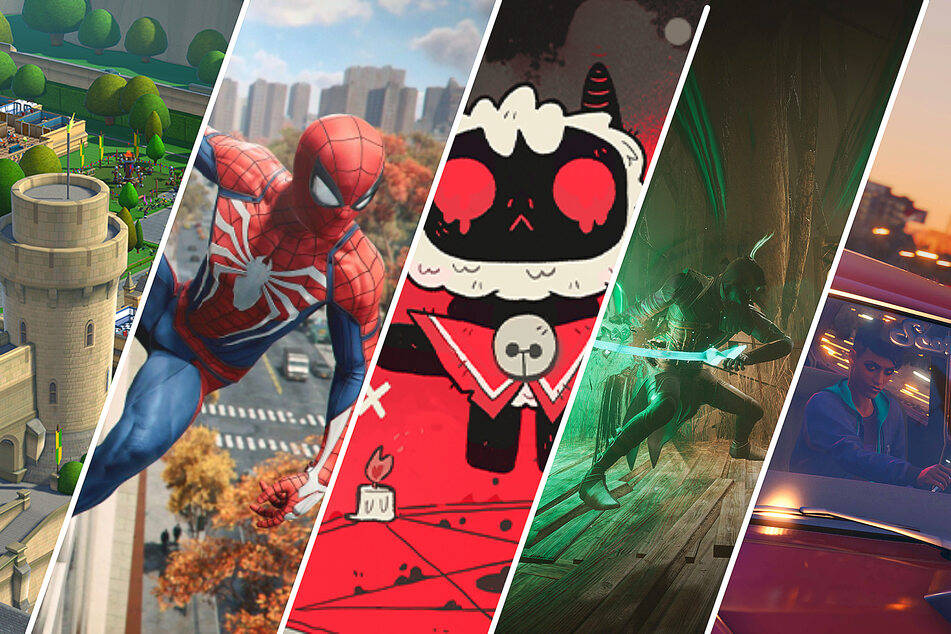 From downright diabolical to buttery smooth, August's games are squaring up to be a treat.
Sometimes the easiest way to beat the heat is to crank up the A/C, hydrate, and play through a fresh game.
Here are some brand-new titles from indie devs to remastered classics from big AAA companies.
That's assuming it isn't too hot for you to play!
Two Point Campus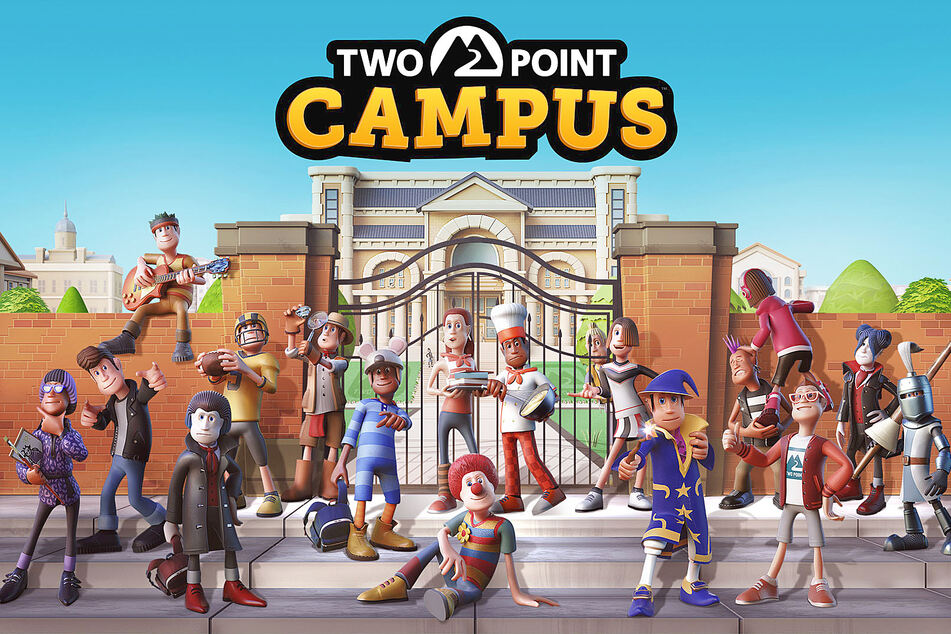 Facts:
Genre: Higher education simulator

Platform: PC
ESRB Rating: E for Everyone
Release Date: August 9
Two Point Campus is a kooky-looking sim game, where you'll build the university of your dreams. Maybe it'll be a music school, or a school of magic (Hogwarts, anyone?).
Or maybe you want to go all in on zany courses and campus layout and turn your campus into a training ground for medieval knights in armor.
Two Point Studios gives you the freedom to make a – ahem – educational environment, and we can't wait to see what players come up with for their lucky students.
Marvel's Spider-Man Remastered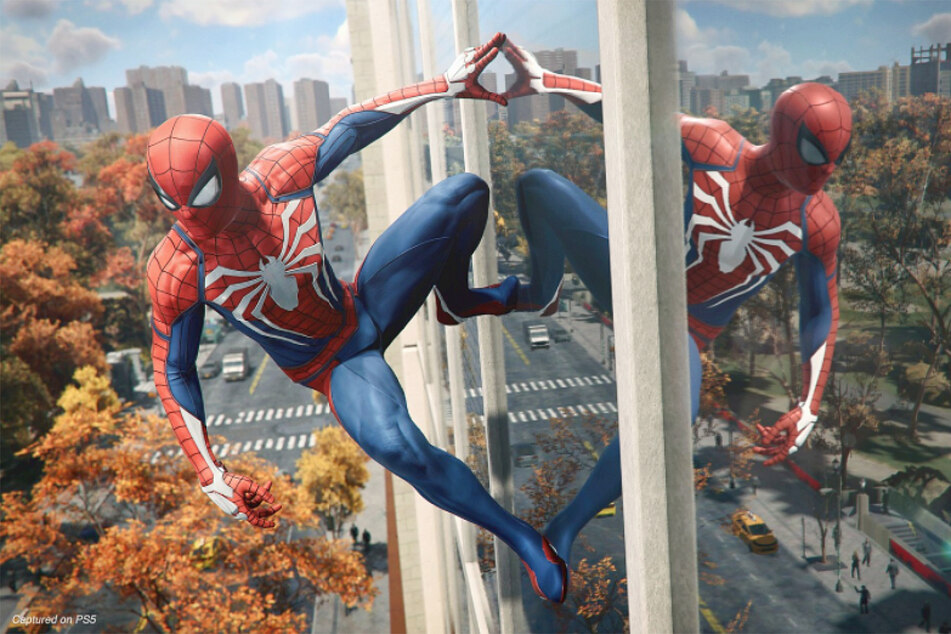 Facts:
Genre: Action platformer

Platform: PC
ESRB Rating: Rating pending
Release Date: August 12
Finally, another PlayStation champion is coming to PC, with a remastered version of Spider-Man swinging into town.
The game is already highly rated for some of the best movement mechanics in the business, and if the dev team managed to keep the iconic swinging and acrobatic feats from the PlayStation version, you're in for a good time.
The remastered title puts your friendly neighborhood Spider-Man in the same legendary hall of PlayStation-to-PC fame as God of War, and we've got our fingers crossed that our hero handles the switch as well as the angriest dad in gaming did.
Cult of the Lamb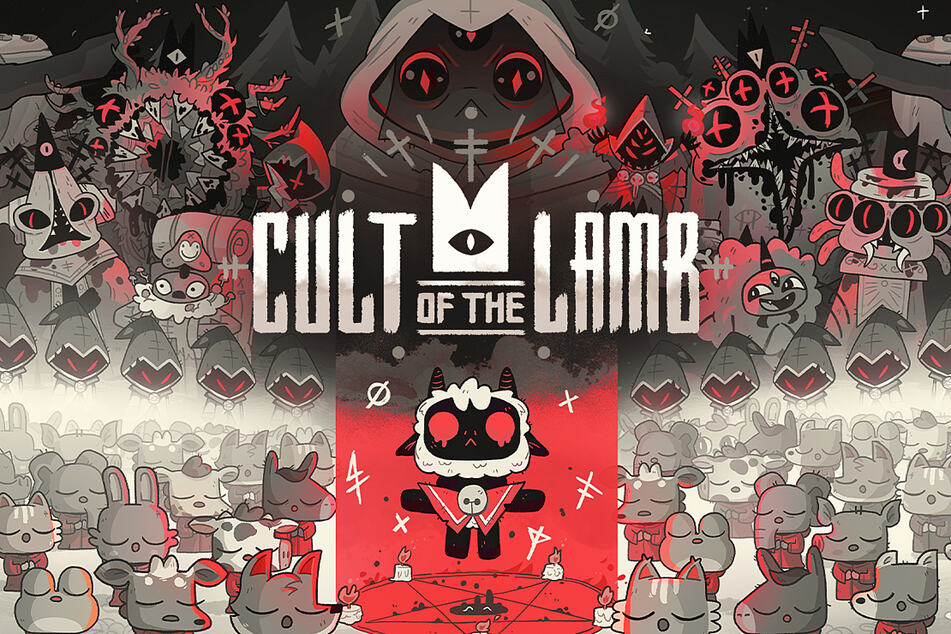 Facts:
Genre: Action RPG farming sim

Platform: PC, PS4, PS5, Xbox One, Xbox Series, Switch
ESRB Rating: T for Teen
Release Date: August 11
Forget big studios and expensive budgets. You can have what looks like a crazy good time as a lamb leading a cult in Massive Monster's newest game.
Grow your following, manage your community's resources, and take your cult down the darkest path possible.
But you better believe you're gonna look cute doing it.
There's something just so adorkable about eldritch horror and a little lamb.
Thymesia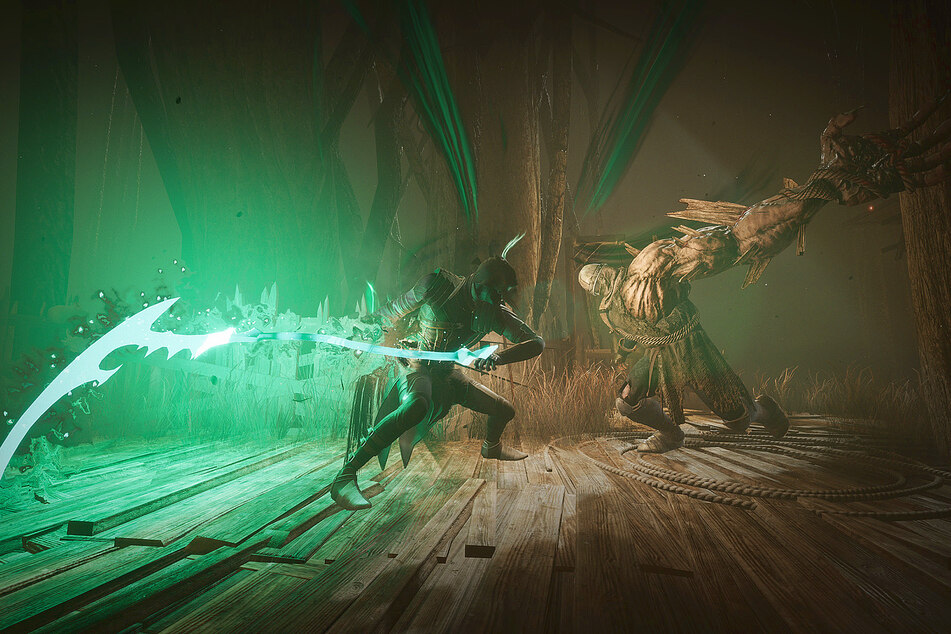 Facts:
Genre: Action RPG

Platform: PC, PS5, XSX
ESRB Rating: M for Mature
Release Date: August 18
Elden Ring and other games from the Dark Souls franchise hold the crown, but newcomers like Thymesia help shake up the scene.
The upcoming souls-like game features a few new gameplay mechanics that are twists on old classics, like transforming weapons, or new ideas, like extremely snappy combat.
The game looks challenging enough to send you into a controller-crushing rage spiral, so it'll be a test of will for you to dive in during the hottest month of the year.
Saints Row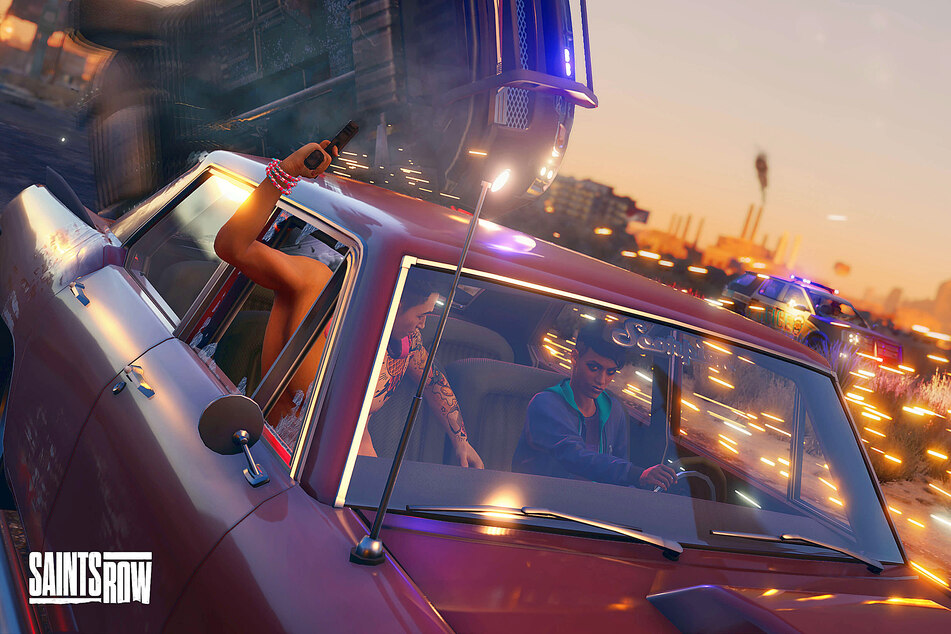 Facts:
Genre: Action

Platform: PC, PS4, PS5, Xbox One, Xbox Series
ESRB Rating: M for Mature
Release Date: August 23
Forget Grand Theft Auto. One series lets you live out your craziest mob boss fantasies, with some of the wackiest character customization in the business: Saints Row.
Now, the over-the-top crime action adventure game is coming back for another round in the ring. You'll jump into the sandbox world of Santo Ileso and work your way up to claim the title of Self Made.
Along the way, you'll get the hyped-up version of larger-than-life crime sprees, and drive, shoot, and otherwise pilfer your weaselly black guts out to get to the top.
No matter how you like to get your summer game on, there is a little of everything in August's line-up for you to sink your teeth into.
Cover photo: Collage: Two Point Studios, PlayStation/Insomniac Games, Massive Monster, OverBorder Studio, Deep Silver