Call of Duty brings the anti-cheat heat with Ricochet, but what about privacy?
Santa Monica, California - Call of Duty Warzone has a massive cheater problem, and Activision is bringing in the biggest banhammer yet to kick cheaters out of the game.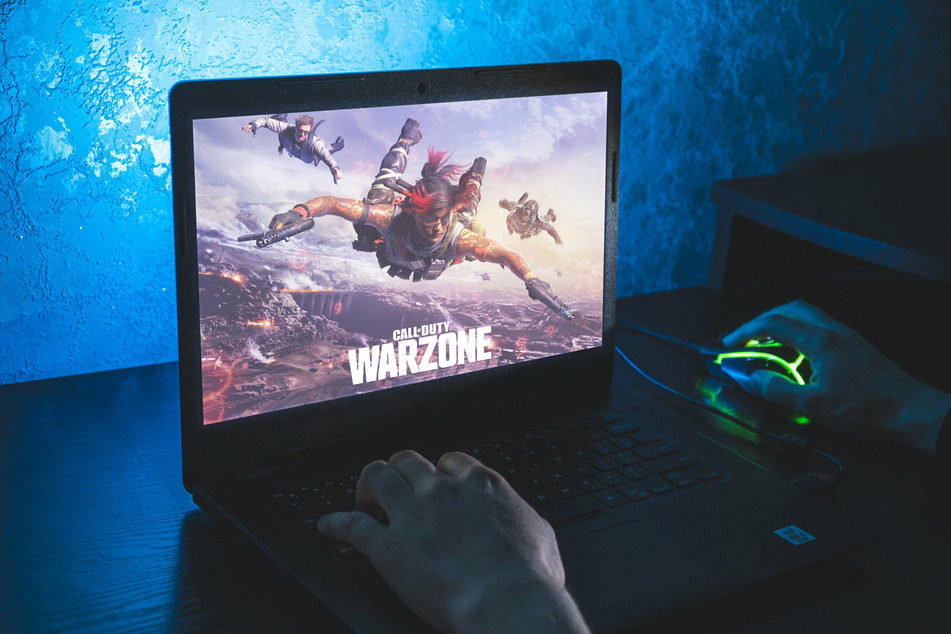 Cheating is a huge problem in multiplayer FPS games, because it ruins the game for players who are just trying to kick back and relax.
Dying in a firefight to another player is one thing. They played better, simple as that. But when it comes to cheaters, they're not just hilariously bad at playing – they drag everyone else's enjoyment down with them.
Call of Duty Warzone developer Raven Software has already banned over 600,000 accounts since the game released March 2020, but because the game is free, players have been able to just make a new account and keep on cheating.
Cue Activision announcing Ricochet, its new kernel-level anti-cheat software scheduled to drop with Call of Duty Warzone and CoD Vanguard with future server enhancements.
Hardware ID bans are expected as part of the anti-cheat program, so cheaters might actually get permanently banned from the game, short of buying new PC hardware.
But there's a flip side to Activision's approach that has even the honest gamers worried.
What does Ricochet do?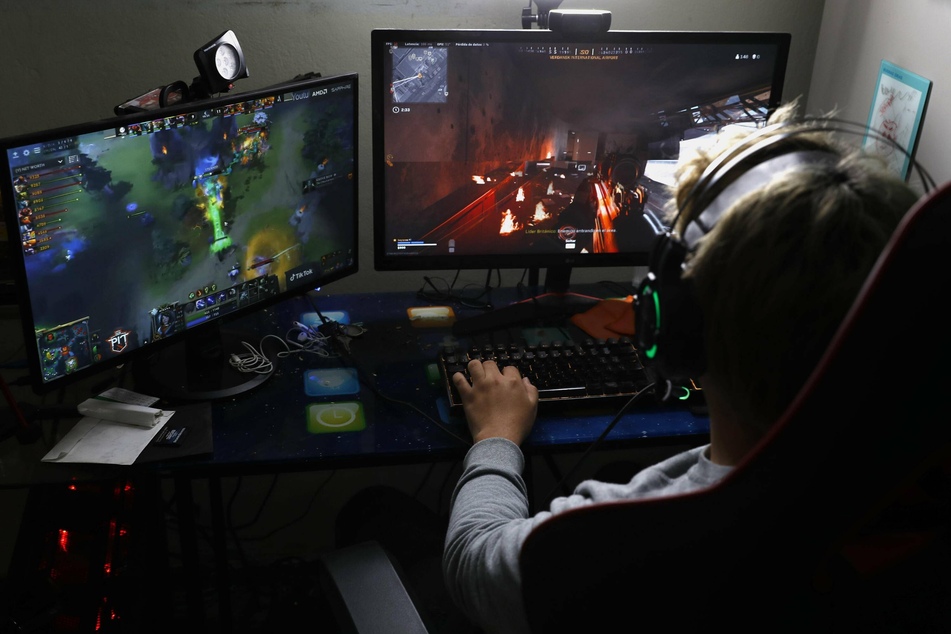 It's the "kernel-level" part of Activision's anti-cheat software that's giving people pause.
Your system's kernel, which you can think of as the bridge between software and hardware, keeps tabs on how your programs and applications are running, helps manage your memory and drive usage, and keeps track of task management.
You can also think of the kernel as a traffic cop, directing the flow of data between applications and components in your PC.
This, however, is exactly why many people are strongly against anti-cheat drivers that operate at the kernel level. This kind of software gets deep into a PC's operating system, where it could easily keep tabs on all your activities, not just those in the game you're playing.
To inform players and placate skeptics, Activision said that Ricochet will supposedly restrict itself to "activity related to Call of Duty," which means only monitoring any changes your GPU or other applications might be trying to make within the game.
When a cheat or hack is detected, Ricochet bans the cheater, and to prevent them from simply making a new account, a hardware-level ban is expected to enforce a permanent ban from playing Warzone.
Unlike Riot Games' Vanguard anti-cheat, which is also kernel-level and always on, Activision assures players that Ricochet is only active when Call of Duty is running, and the anti-cheat driver terminates when you close the game.
For any PC player wanting to play Call of Duty Warzone or Vanguard, it boils down to trusting Activision not to do anything malicious with their software.
Trust is good, but control is better, say vocal critics – especially when your system's safety is concerned.
Cover photo: 123RF/rokastenys