Cloud Gaming is the future, and it's time gamers get used to it
The video game industry has been pushing cloud gaming on the gaming community, but are they ready for it?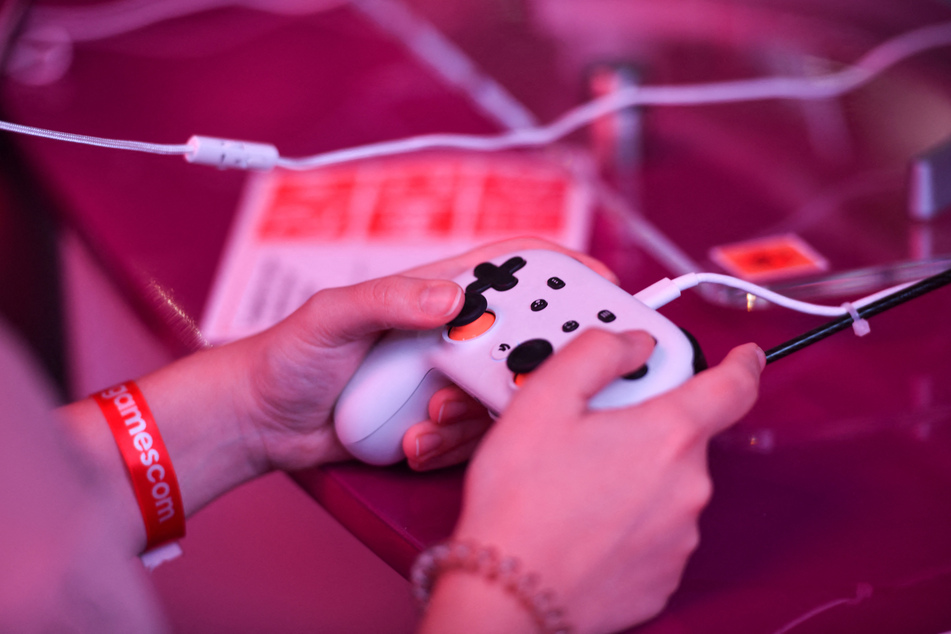 For old school gamers, it can be a bit hard to get used to the fact that cloud gaming is the future, and the industry is embracing it.
People that are extremely vocal about their resistance to cloud gaming are similar to people that still swear by vinyl – they just can't let it go.
The truth is that this is simply a strong sense of nostalgia. Most millennials can remember the days of blowing into Nintendo cartridges to get them to work, or needing a memory card to save games on the original PlayStation.
While it might bring up some fond memories of eating Pizza Hut and playing Halo: Combat Evolved with a friend all night long after cleaning the scratched disc multiple times, it doesn't mean that these old school ways of doing things are better, nor does it mean any new innovation is inferior by default.
Gamers have become like boomers that hate on young people because they don't understand them, or your grandma who insists on still using a landline because her cell phone is "too complicated." In reality, these new things are designed to make life easier for everyone, and cloud gaming does that and more.
It's about time the community embraces cloud gaming, because the industry as a whole says that it is here to stay.
What exactly is cloud gaming?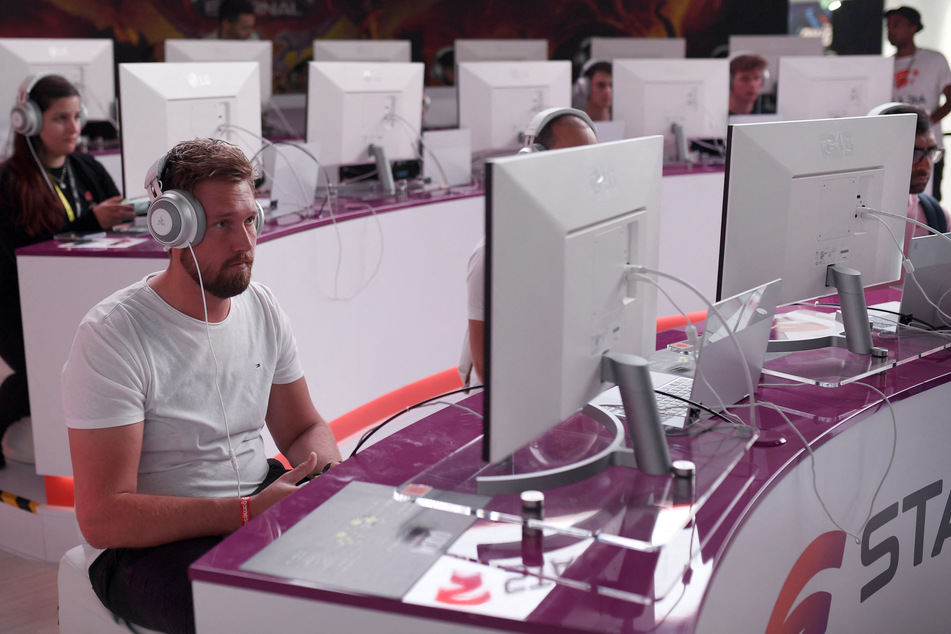 Cloud gaming in its purest form is when a company provides games that can be streamed from remote servers, known as the "cloud."
Think of it like streaming a movie on Netflix, but instead of watching some lame rom-com, you're playing God of War: Ragnarök.
Cloud gaming eliminates the act of having to deal with discs that get scratched, or cartridges that get damaged.
It even allows you to play without having to download the software to your console or device, giving you more space for other things.
Playing in the cloud also gives users the ability to save their games in the cloud, too, allowing them to pick up right where they left off if they decide to switch to another device or console.
Right now, the cloud gaming system is still in its infancy, and the industry is still figuring out new ways to implement it to consoles and other devices. Sometimes, they don't always get it right.
But it's absolutely clear that the biggest names in the industry are going all in on cloud gaming, and other giants – like Google, Netflix, and Amazon – are trying to cash in too.
Portables and handhelds are making a comeback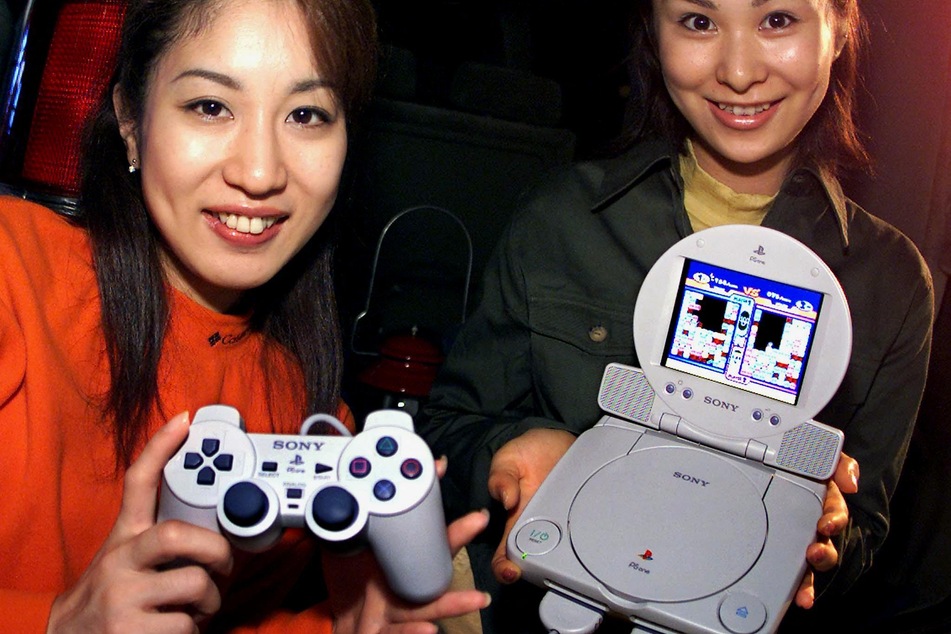 How many times have you found yourself far away from home and your favorite console, and all you can think about is the game you were last playing?
Maybe you're at Thanksgiving dinner with your dreadfully boring family, wishing that you were on your couch, gunning down cyberpsychos in Cyberpunk 2077.
This is the moment where portable gaming is everything, yet the gaming community continues to resist it. The industry has tried time and time again to no avail.
It's bizarre that so many people are so against portables coming back, when it's really just the Game Boy era being brought back from the dead and redesigned for a new generation of gamers.
Most gamers prefer playing games on a giant (and grossly overpriced) TV screen, but portables with cloud gaming capabilities allow you to take the game on the road, and seamlessly pick back up right where you left off.
Nintendo was obviously aware of where gaming is, or should be, going when they designed the Switch, which helped resurge the idea of portable gaming and handhelds actually being cool again. It helped give way to the Steam Deck and the new Logitech G Cloud, which implement cloud gaming into their systems. Sony and Microsoft investing so much time and money into their cloud and streaming game services should tell you everything about what the future of gaming will look like.
While it's not quite perfect yet, it is an ambitious effort that should be welcomed with open arms. That is, unless you truly think the days of fumbling around with multiple cartridges when trying to switch games on your PSP while riding the subway is "fun."
Discs and cartridges will be a thing of the past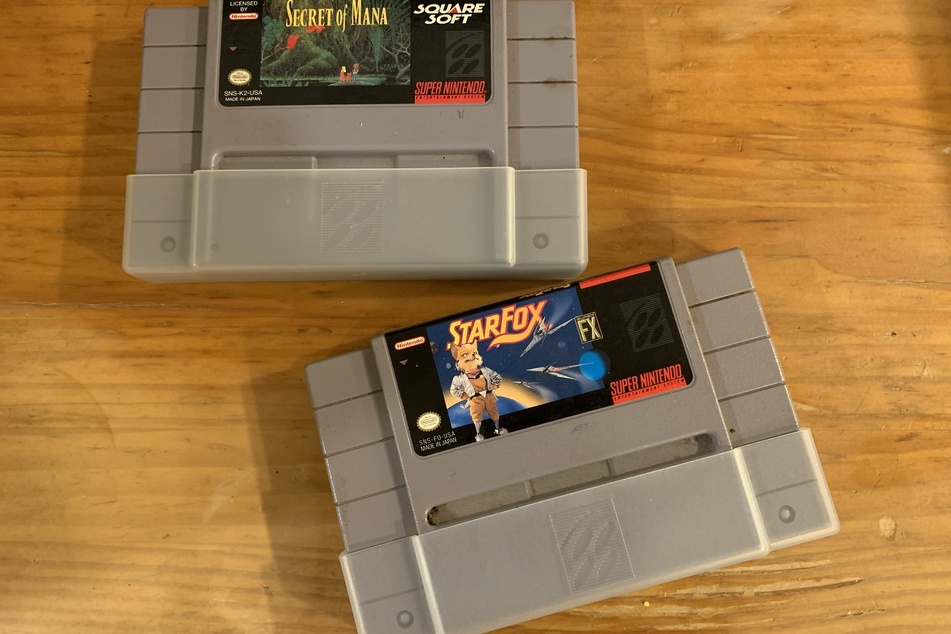 There have been major rumors that the PlayStation 5 may be the last disc-based console that Sony produces, and future PlayStations will be focused on digital gaming.
It makes total sense if you think about it. While some argue that there is no market for cloud and digital gaming, the stats show a different reality.
In July, it was reported that 80% of PlayStation games were bought digitally.
Additionally, the Xbox Game Pass quickly made the Series X|S a favorite amongst many console gamers because it made streaming and downloading games a breeze.
Yet, there will always be a hint of nostalgia associated with "retro" games and cartridges.
Just like vinyl records, many of us love to admire the art and design in the palm of our hands. But maybe, just maybe, it's high time we move into the future already.
To cloud game or not to cloud game? That is the question
Cloud gaming is for everyone, and will open so many new doors and possibilities with gaming. But like just about anything in life, it does have a few downsides.
The biggest turn off is that eliminating physical games also means eliminating the availability of used games. Some of us don't mind waiting a year and a half to play Elden Ring if doing so means you can get a used copy at GameStop for a fraction of the cost.
Strictly releasing games digitally gives the biggest companies total control over the cost of games and how players get them, which isn't ideal for the gamers themselves. And if the used gaming market is wiped out, companies will no longer be competing with places like GameStop in terms of low prices, leaving many gamers fearing that it may destroy the incentive to drop prices.
There's also the current dependency on Wi-Fi, which most cloud gaming platforms rely on for players to enjoy their games. The previously mentioned Logitech G Cloud has received criticism for this because Wi-Fi isn't always accessible. And without an internet connection, the device is basically deemed inoperable.
These problems amongst others are being worked on, and cloud gaming will undoubtedly improve in time. But despite the caveats, it is absolutely worth trying out for yourself.
Overall, cloud gaming is a work in progress. But if gamers work together with developers to make it better instead of complaining about its flaws, we might be able to ride into the future as if we're floating on a cloud.
Cover photo: INA FASSBENDER / AFP